DevOps Tooling Solutions
Cprime is a solution partner of choice for the leading DevOps tooling companies. Learn how we optimize your technology for faster, more reliable releases.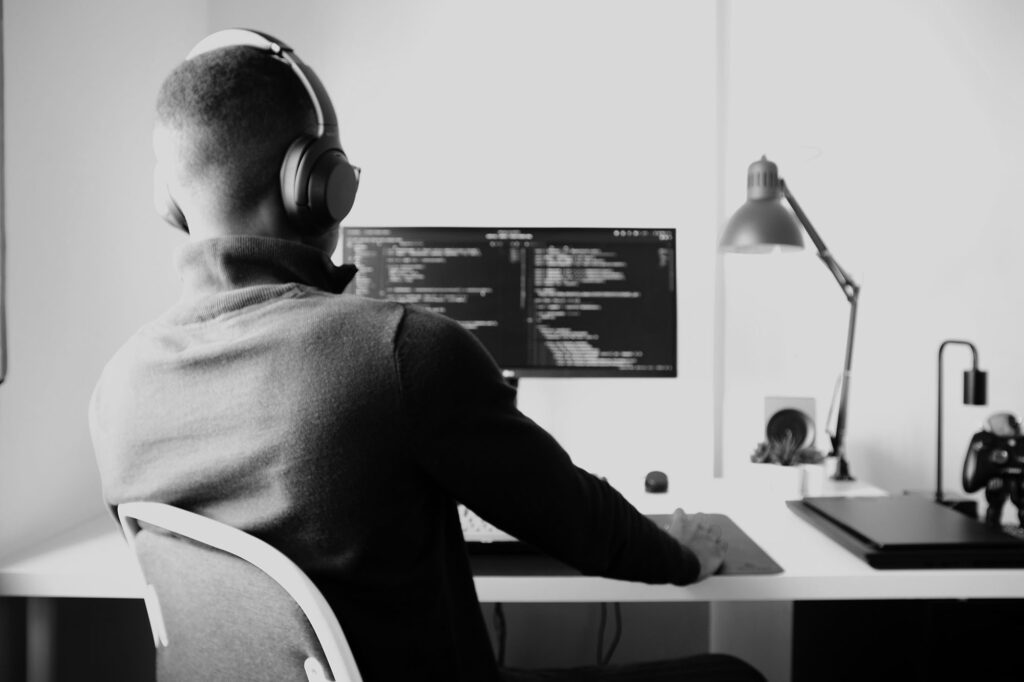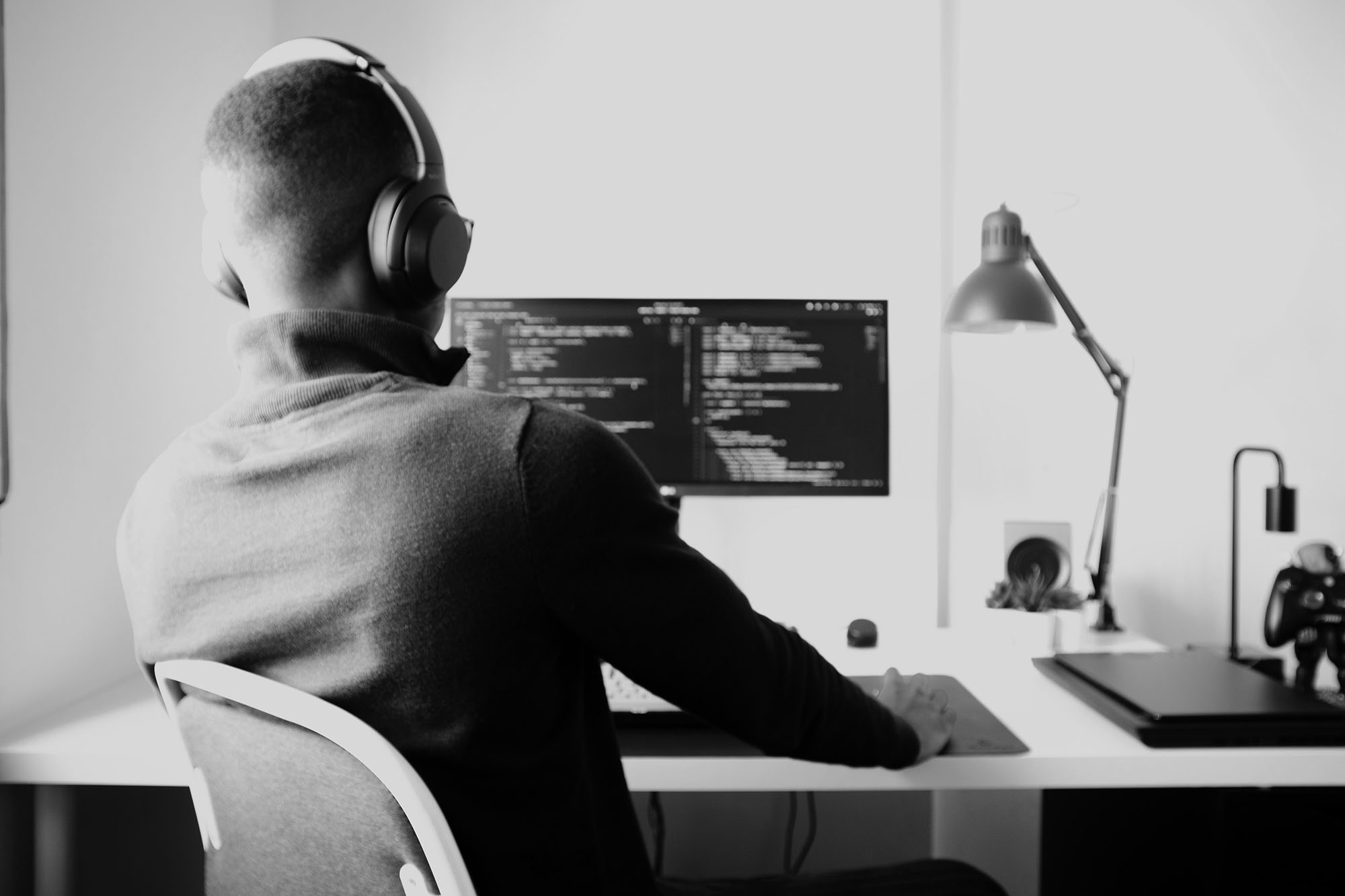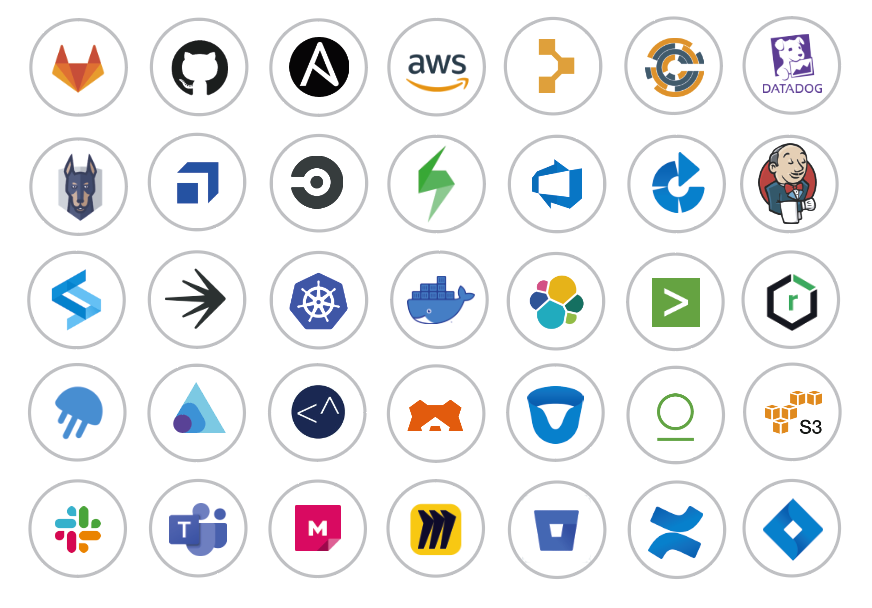 A tool-first approach to your DevOps strategy
We provide dynamic solutions to implement, scale, and unite technology stacks from multiple facets of enterprise tooling for the smooth exchange of information between business processes, teams, and databases.
DevOps Tooling Solutions
Optimize your dev tech stack for faster, more reliable releases or learn more about our DevOps Services
Need help evaluating if DevOps tooling can actually fit your business?
DevOps Tool Selection
DevOps tooling options are vast and often grow with time to be unruly, heavy and expensive. We help to assess business needs and build and execute a strategy to select the right tools and use them to their full potential and ultimately assemble a light and modern tech stack.
Need to get teams trained and enabled to better use DevOps tools?
DevOps Tool Training
Learning is core to facilitating change. We offer a vast catalog of DevOps tool-based training to equip the organization to rise to the challenge of today's IT needs with a transformational blend of collaboration, automation, cultural tools, and direct implementation.
View the full DevOps Training Catalog >
Tired of unruly tools that don't talk to each other and create data blockages?
DevOps Deep Data Integration
You can find integrations for almost every piece of software these days, but custom, deep integrations enable organizations to connect smarter. Deep data integrations offer a light-speed and turn key solution for no-touch DevOps tech stack engines, aligned to your unique business process.
Want a DevOps tech stack at the click of a button?
DevOps in a Box
Instantly stand up a DevOps tech stack to evaluate tools. After evaluation phase, customer has the ability sing on for tooling, configurations, set up ands support from Cprime DevOps experts. Client takes advantage of Infrastructure as Code for their designated tool, as well as additional support with managing licensing and other support.
Build a lean, modern tech stack with expert support

Deliver changes as soon as you make them

Maintain compliance, security, and reliability

Rapidly respond to customer impact
Leave your information below and we will book your 30 minute strategy session to optimize DevOps tooling