GitLab Solutions: a complete devops platform
With GitLab and Cprime, Accelerate the Software Delivery Process to Meet Business Objectives
Get a Free Trial of GitLab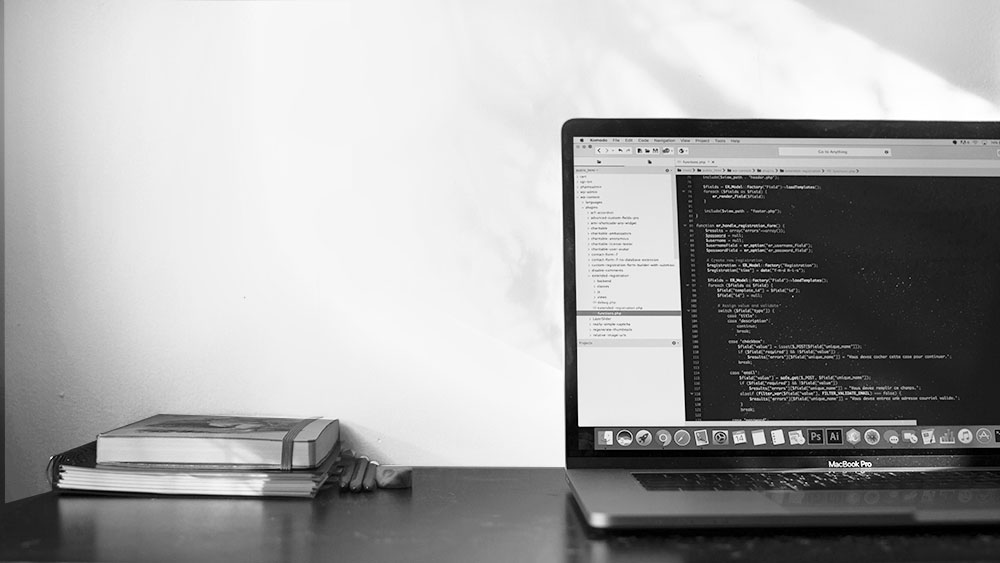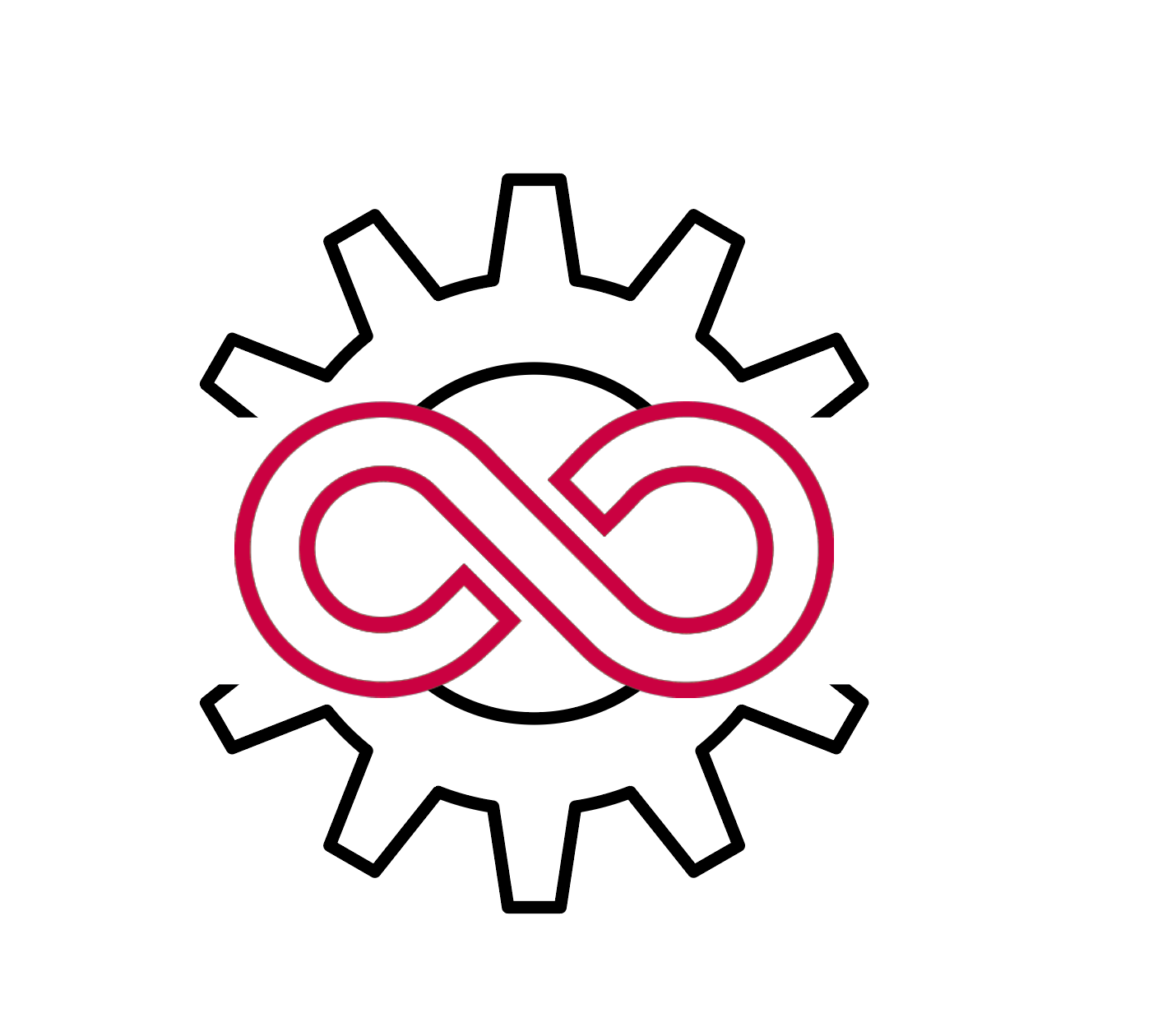 70% of digital transformations fail. GitLab and Cprime have joined forces to enable digital transformation success against the odds.
Together, Cprime and GitLab accelerate the software delivery process to meet organizational business objectives. Here's what you can expect from a successful digital transformation with Cprime and GitLab:
Increase Operational Efficiencies
One consistent view and collaboration space for Dev, Ops, and Security teams Public cloud independent, deploy anywhere, SaaS and/or self-managed
Deliver Better Products Faster
Ability to work in parallel, get feedback and not have to wait on other teams Automate testing, security, deployments to minimize manual intervention Assess and resolve security, compliance, and code quality issues at the point of code change
Reduce Security/ Compliance Risk
Decrease security exposure, cleaner and easier audits, reduce disruptions
Official GitLab Training
Cprime is a GitLab Certified Training Partner and provides continuous learning for continuous development and beyond!
View courses
DevOps Accelerator w/ GitLab
From 2 months to 2 minutes, we help you achieve the power of cloud-native automation with our DevOps Accelerator, with a preconfigured virtual environment and immersive learning.
Go faster
GitLab and Jira Integration
Bring together planning and development to keep visibility high and complexity low. A single software development pipeline is possible with GitLab and Jira.
Learn more
Managed Services & Hosting
All you need, on-demand
meet the needs of business with flexibility, scale, stability and security on cloud and leave the maintenance to us.
Migrations to GitLab
Let your teams focus on real business value.
Our comprehensive suite of proprietary tools and scripts allows us to perform migrations and upgrades cleanly and efficiently, with minimum disruption or downtime to clients' environments.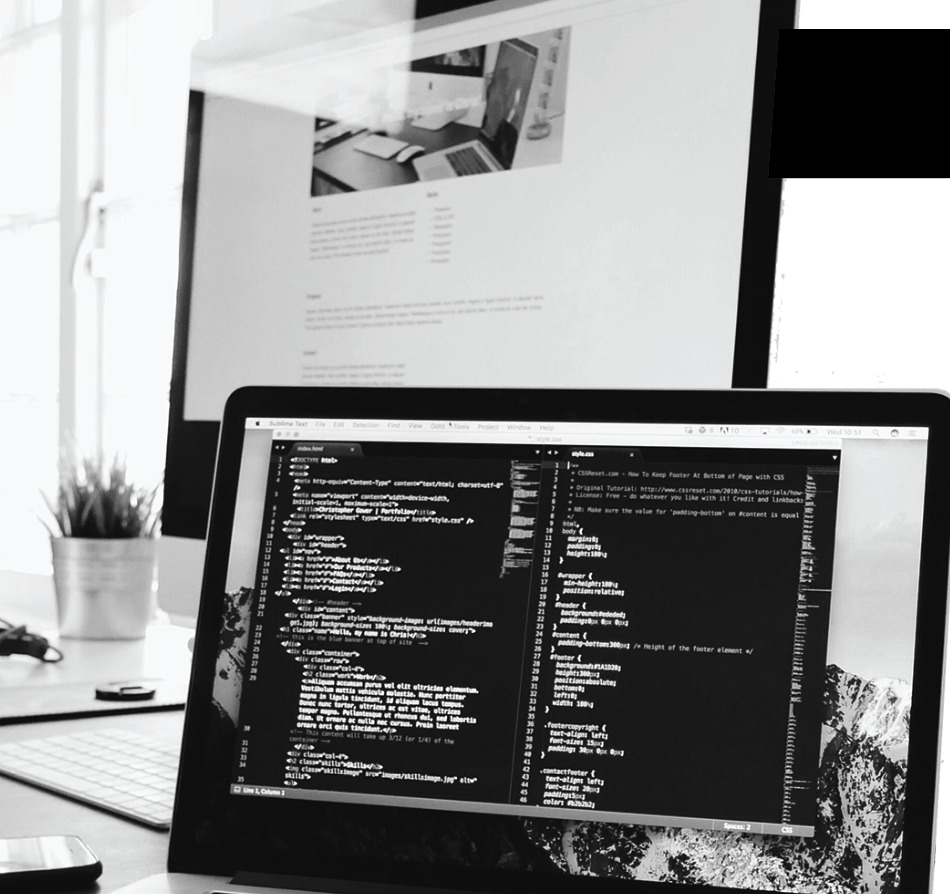 Planning meets development with GitLab + Jira
Jira is an amazing tool for work management and GitLab is the Devops platform of choice for many developers. Together they bring planning and development under one roof to connect teams and improve visibility, and ultimately reduce time to value....
View Resource
DevOps Learning Journey for Fortune 200 Fast Food Company
Highlighted Results for the DevOps Case study: 15% decrease in change failure rate Improved productivity and development pipeline through the...
View resource
10 Steps to Become a Kickass DevOps Engineer
Learn what it takes to break into one of the most highly sought-after IT professions, DevOps Engineering. There are some...
View resource
Continuous Integration and Release Maturity Model
Curious about Continuous Integration? Earn 1 PDU! Continuous Integration (CI), which is a big part of continuous delivery, is the...
View resource
Ready to transform your DevOps?