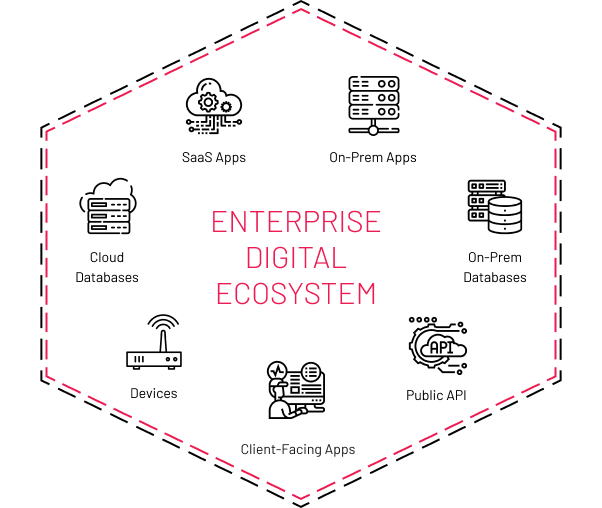 Set the rhythm of your teams
Workflow automation and Enterprise Integration based on the best Agile practices help the organization to act as a tuned-up orchestra providing the same excellent experience at every stage of the customer journey. Cprime can integrate applications for your enterprise system while providing continuous improvement throughout the process.
The consistent digital orchestration and automation approach enables enterprises to build a powerful mechanism to generate high-powered decisions and create competitive advantages.
Learn more about Cprime's approach to Enterprise Integration Solutions in our Capabilities Guide →
Efficient collaboration
Reduced errors, duplications, and manual work, and fostered data exchange between teams
End-to-end visibility
Increased visibility due to the cross-functional end-to-end analytics and unified data flow
Faster time-to-value
Powerful initiatives due to advanced business intelligence and accelerated decision-making
You need an orchestra to play a symphony.
Support the unique pattern of your value streams through digital ecosystem automation
We leverage 30+ partnerships to build integrations fast and at scale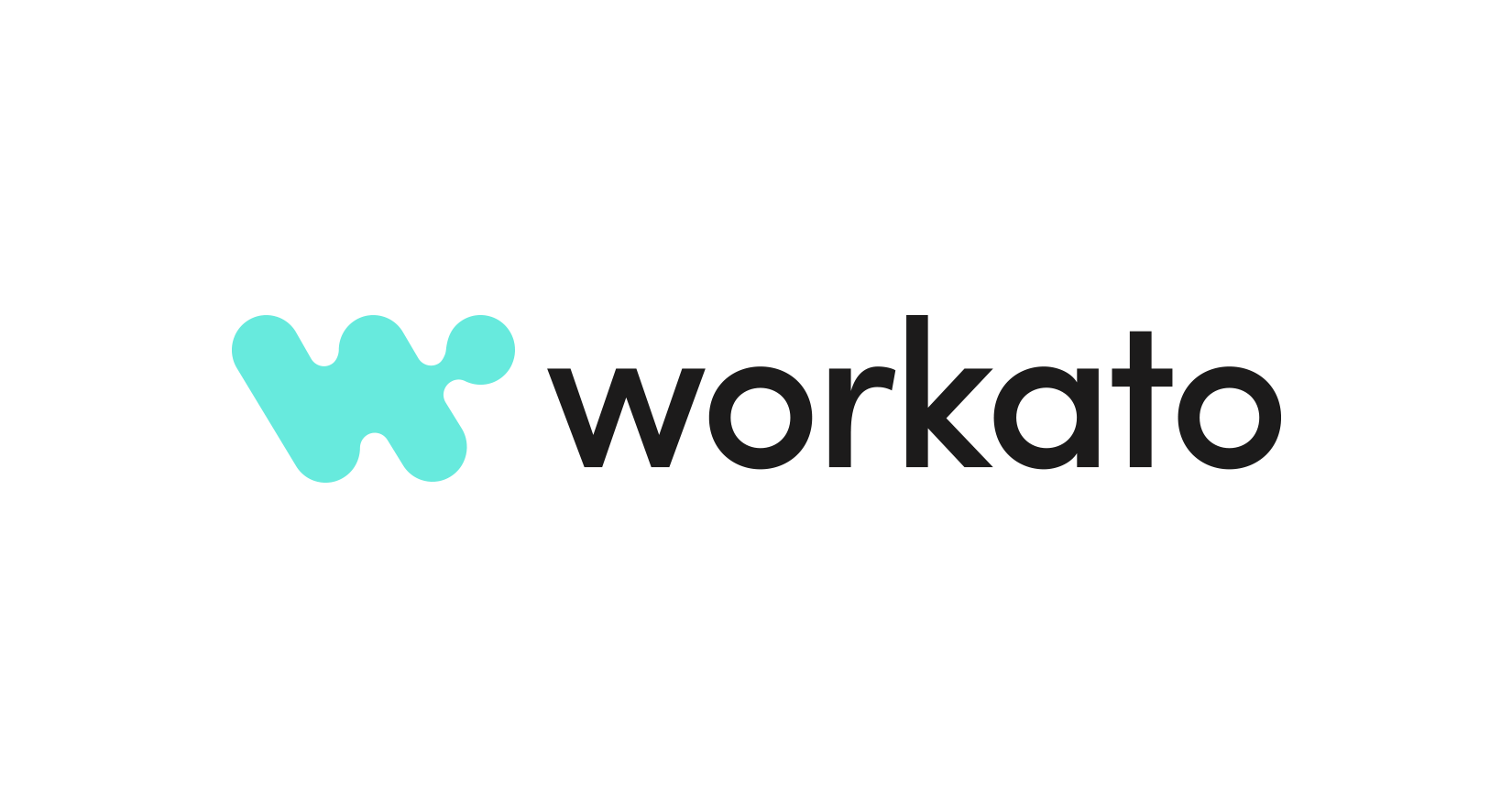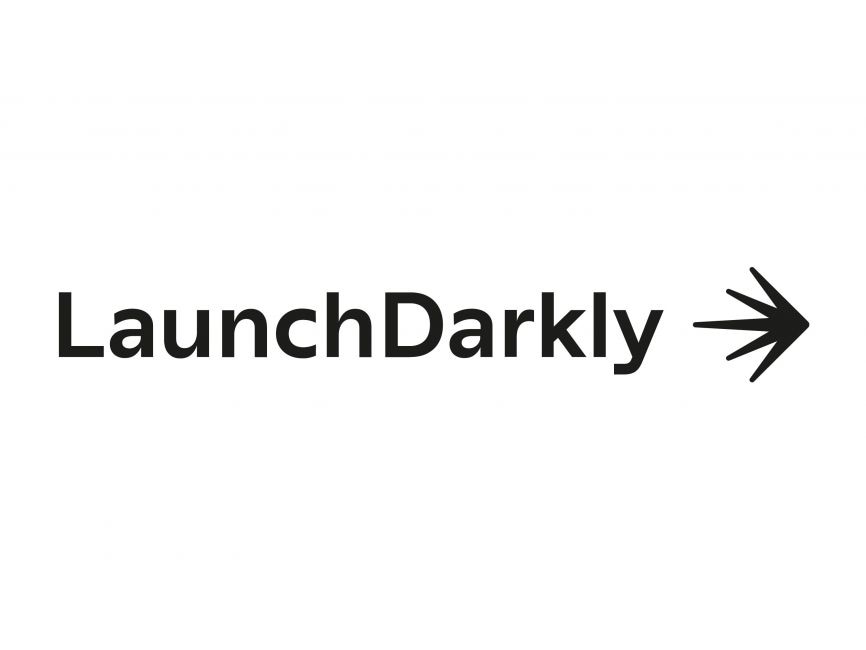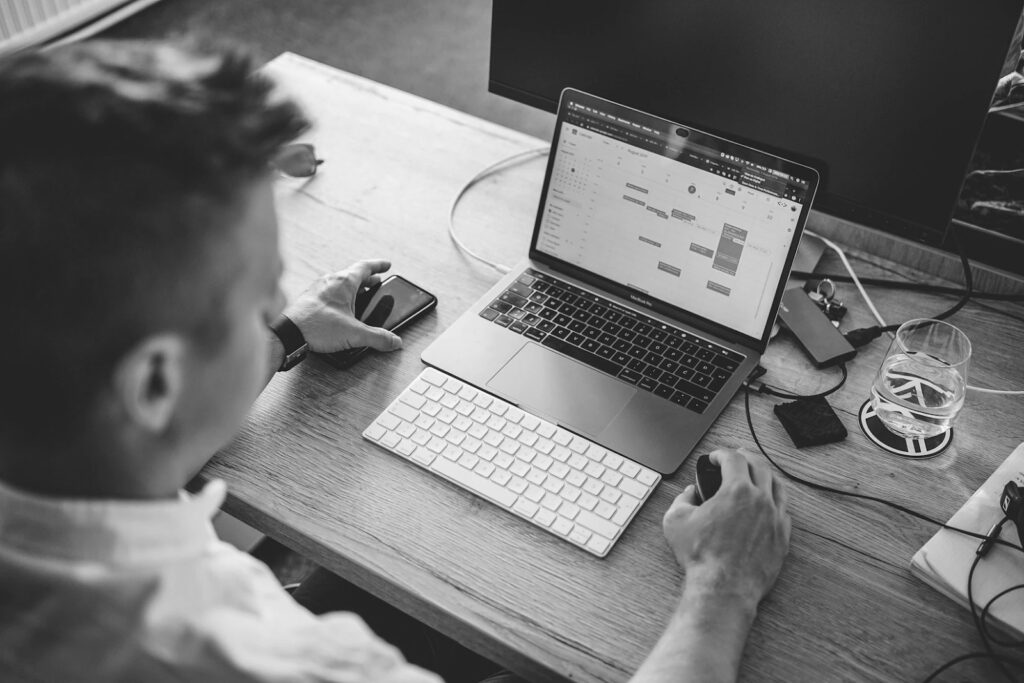 Common Misconceptions of Tool Integrations
In partnership with: If the average developer alone uses an average of 14 different software platforms every single day, how many are in use throughout your entire organization? Teams that work in independent and uncoordinated workflows across people, process, and...
View Resource