Unify Platforms, Secure Systems, and Deliver Better Outcomes
Start optimizing your business with Workato today!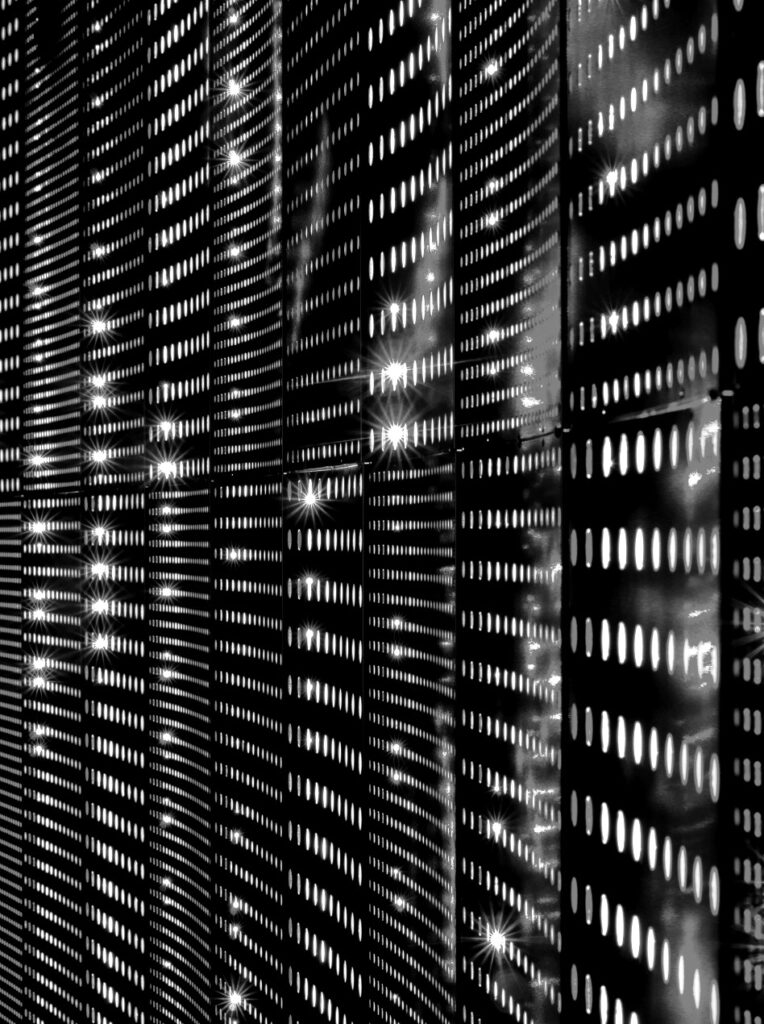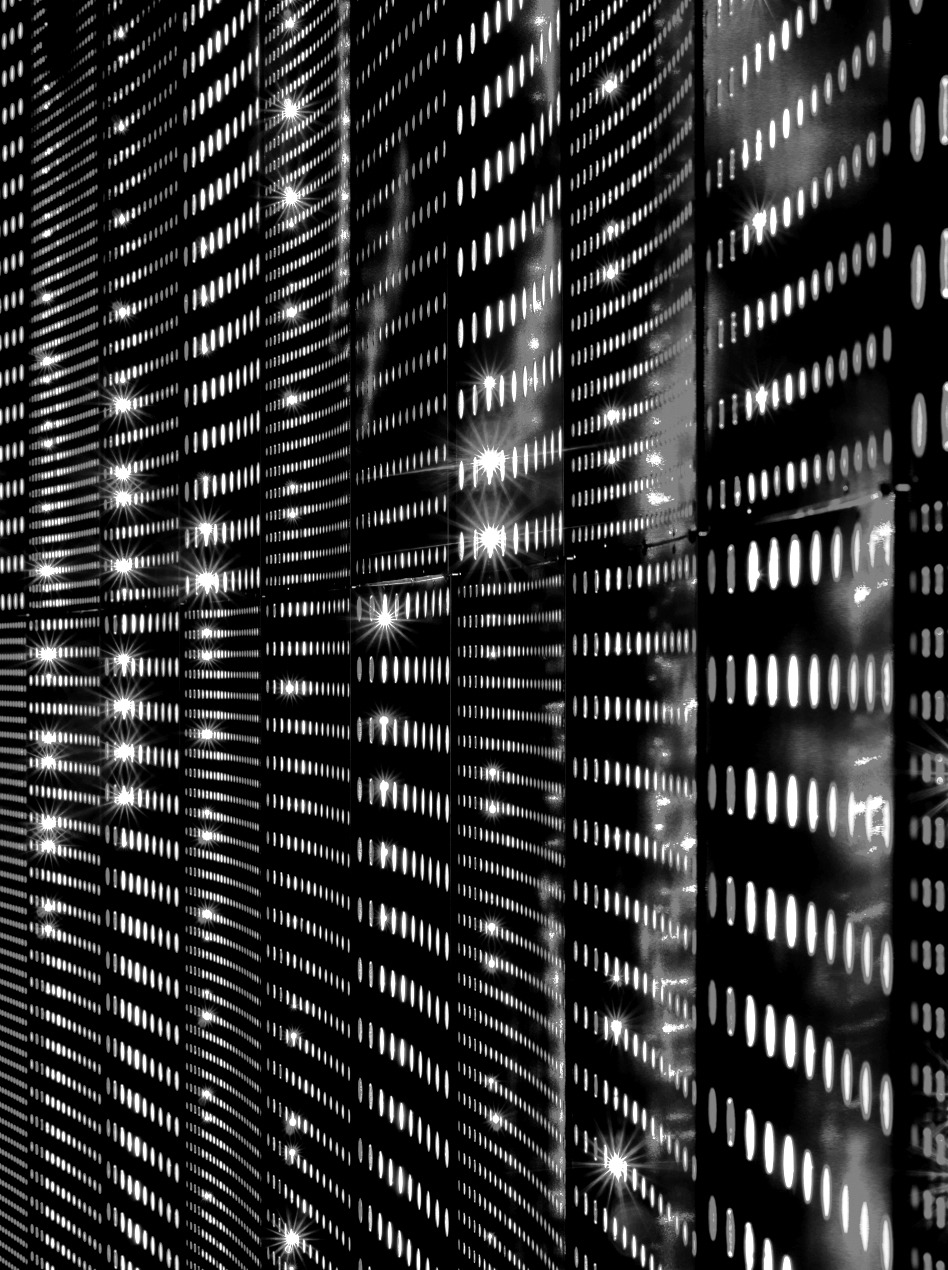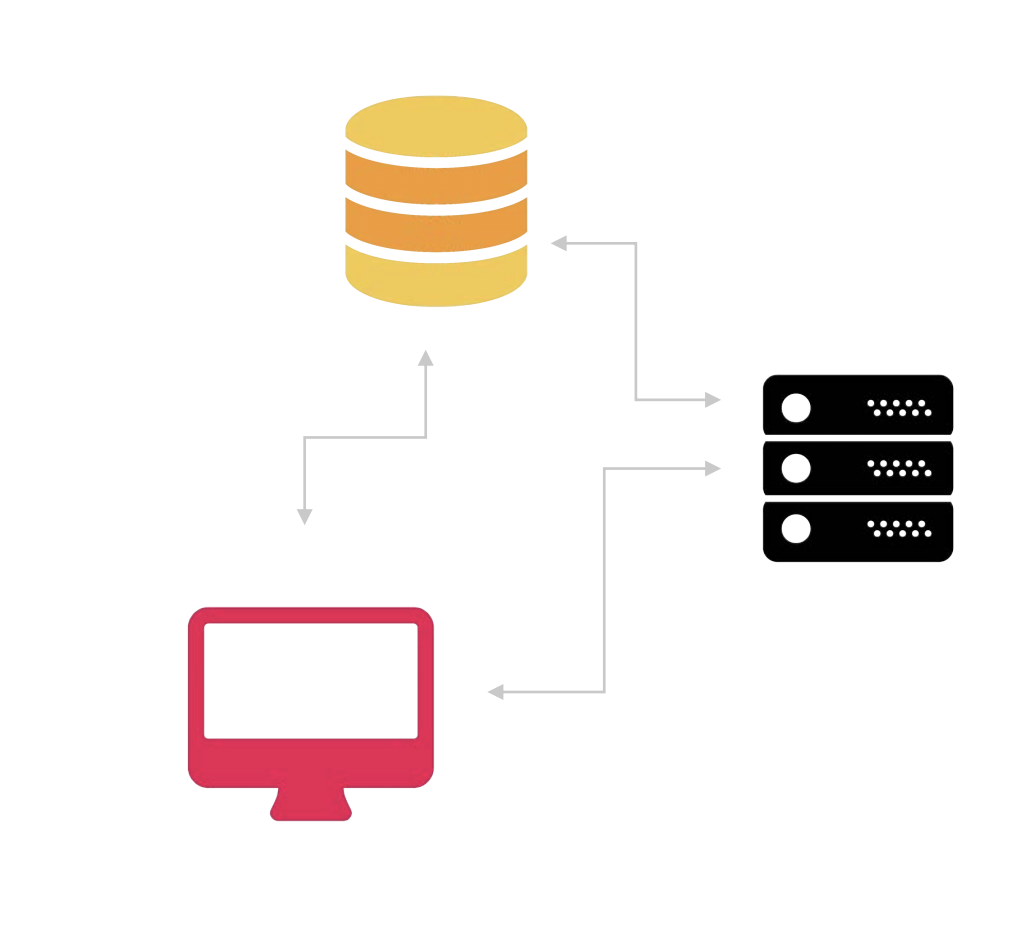 Creating a seamless stream of work and communication across company departments can be daunting, expensive, and time-consuming. But it doesn't have to be.
Drive real-time outcomes
Modular, easy-to-build automation connectors to orchestrate actions across systems and people ie. integration, automation, ETL/ELT, APIM, and Bots.
Unify enterprise integration & automation in a single platform
Centralized access to applications and their data reduces load on systems. Combine multiple actions with different behind the scenes plumbing in one automation.
Keep your systems reliable, private, & secure
Architected for security, scalability, performance, and governance with built-in system-wide audit, fault tolerance, lifecycle management, and error handling.
Workato Fundamentals Boot Camp
Kickstart your Workato implementation with this 2-day intensive boot camp that will enable you and your teams to understand and begin using Workato for building and integrating automation solutions. Get up and running quickly with Workato's rich feature set, Led by an expert, you'll also be introduced to general automation best practices, then dive into how to use Workato to apply them.
Direct Workato Solutions
Workato is an integration platform for intelligent workflow automation across your organization. Cprime uses Workato to bring alignment and automation to our customer's enterprise value stream, as well enable them get to market quickly with enhanced product integration capabilities. Using Workato allows customers to extend value of applications within their tooling ecosystem. Integrate your tech stack and automate your work with a single platform for integration across your enterprise.Connect and automate based on your business with customized recipes. Organize integrations by team or function,by use case or by according to the app. Workato provides the power to simplify. Cprime works with customers to identify critical workflow tooling and integrate them in an effort to achieve automation at scale.
Embedded Workato Solutions
Integration is a key component of assembling a lean, modern tech stack, as it provides the connectivity, collaboration and transparency needed for free flowing value to customers. Using Workato as an embeded iPaaS provides customizable integrations to and from your product, allowing customers to extend value of applications within their tooling ecosystem. Helping to resolve the ever-growing integration backlog, teams are freed up to deeply focus on product initatives that are core to your business. Building and deploying a constant stream of product integrations for customers can be a challenge, but Cprime and Workato keep you competitive.
See how Workato can optimize your business today!