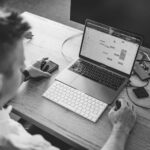 In partnership with: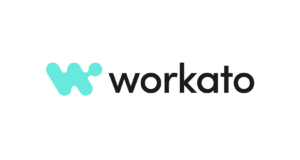 If the average developer alone uses an average of 14 different software platforms every single day, how many are in use throughout your entire organization? Teams that work in independent and uncoordinated workflows across people, process, and products, result in poorly defined roles, disconnected collaboration and poor visibility.
We firmly believe that mission critical tools should talk, connect and provide roll up visibility as a tech stack that build platform approach. Despite common misconceptions, achieving this is not as difficult as you may think.
In this webinar, we highlight common misconceptions on what it means to integrate your tool stack. Explore:
The total cost of ownership to build vs buy integrations
Connecting technology 1:1 vs. building a platform
What it means to have a modern tech stack
The cost to maintain integrations
Speakers:
Alon Krifcher
Solutions Consultant, Workato
Matthijs Van Leeuwen
Business Agility Delivery Manager, Cprime
Watch the Webinar on Demand
Some of the images used were designed by freepik.com