SAFe® Transformation
Scaled Agile Framework (SAFe) Lean Agile Transformation
Ensure your enterprise investments in Lean Agile Transformation yield the market-impactful outcomes you expect. Tailor the Scaled Agile Framework (SAFe) to drive measurable business results. Unleash the untapped potential of your organization by focusing on value and innovation to adapt and win.

Achieved Desired Business Results
Customer Satisfaction, Time to Market, Higher Quality, Employee Engagement

Engineer your Organization to Release Value Frequently
Deliver predictably with high quality and maximum flexibility

Outpace your Competition
Build efficient Lean Agile competencies across your organization to achieve enterprise agility and gain competitive advantage

Boost Innovation
Strengthen core capabilities to exceed customer demands and expectations while charting the path to your future business success today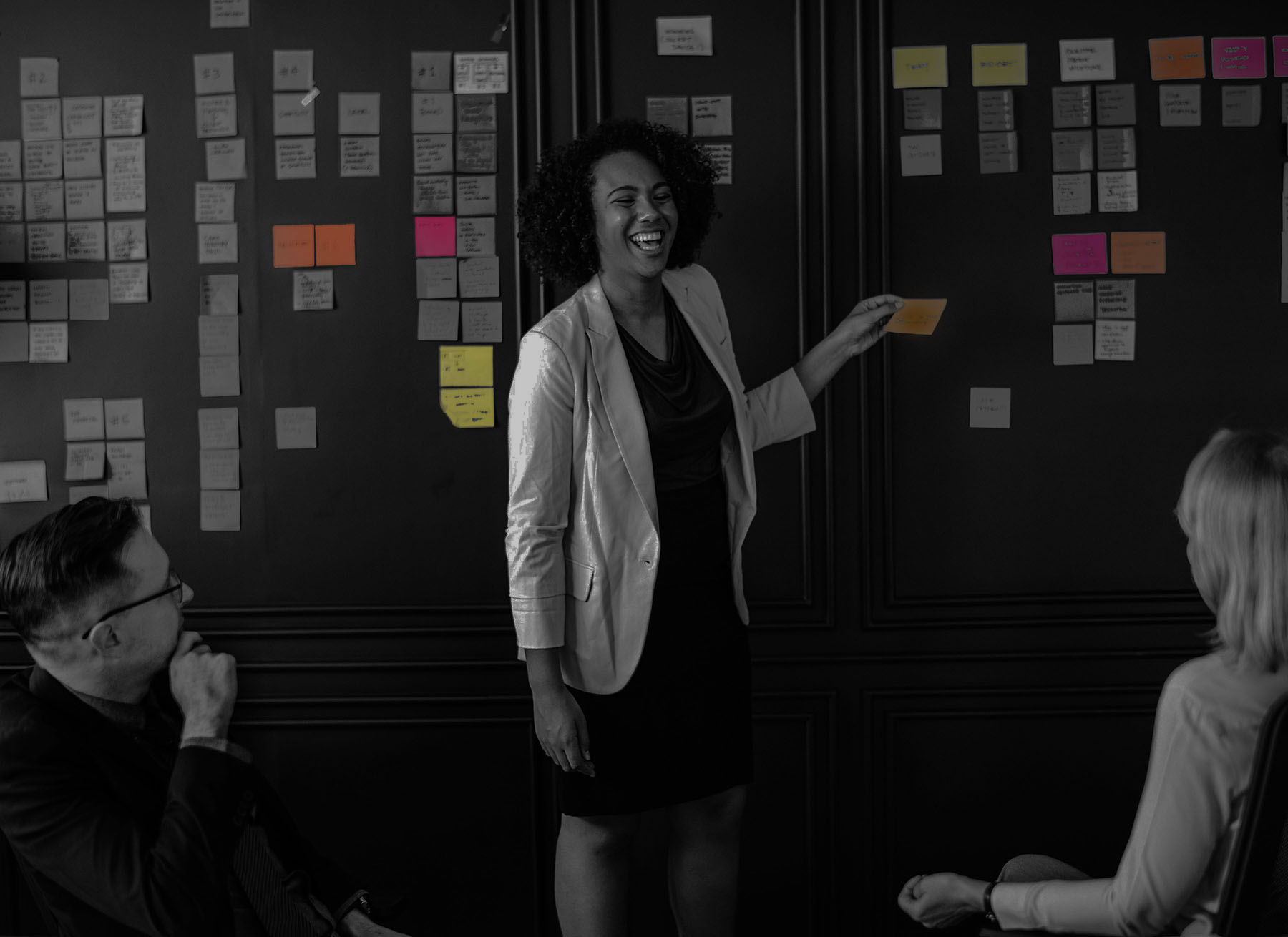 Pioneer of the SAFe Framework
Our global roster of top industry experts, including 3 SAI Fellows (Ken France-first SPCT minted in US, Darren Wilmshurst, and Isaac Montgomery), operate as a single unit and work with clients to craft unique adoption strategies through assessment, training, coaching, tool alignment and implementation strategic consulting. Since our inception, Cprime trainers have successfully certified over 39,000 SPCs.
As an early adopter and pioneer of the SAFe framework and the first SAFe partner to pioneer the SAFe in Jira Solution and SAFe in Jira Align, Cprime breaks down silos between teams and tools. With key partnerships including Atlassian Platinum, AWS Advanced and SAFe Gold Partner (SPCT), our industry-leading strategic services and technology stack expertise are fully integrated to deliver rapid, sustainable change.
Our Approach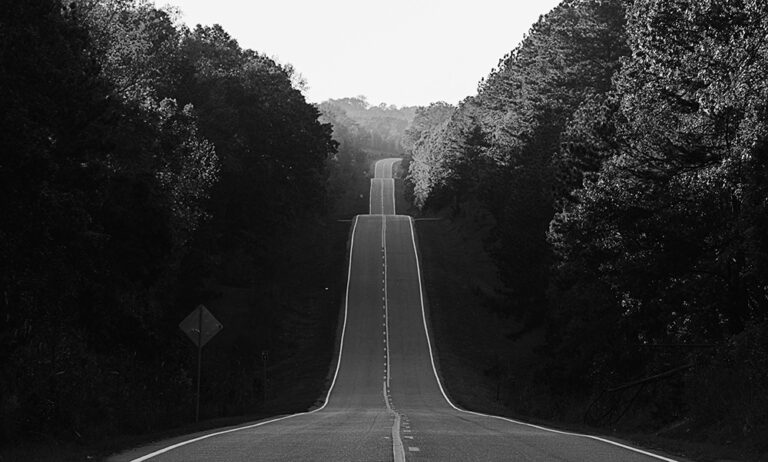 Enterprise Transformation/ SAFe Implementation Roadmap
Are you looking to apply the Scaled Agile Framework to your particular context? Our specialized team of experts has helped dozens of enterprise clients tailor the Scaled Agile Framework to deliver the optimal business results they need. We can do the same for you.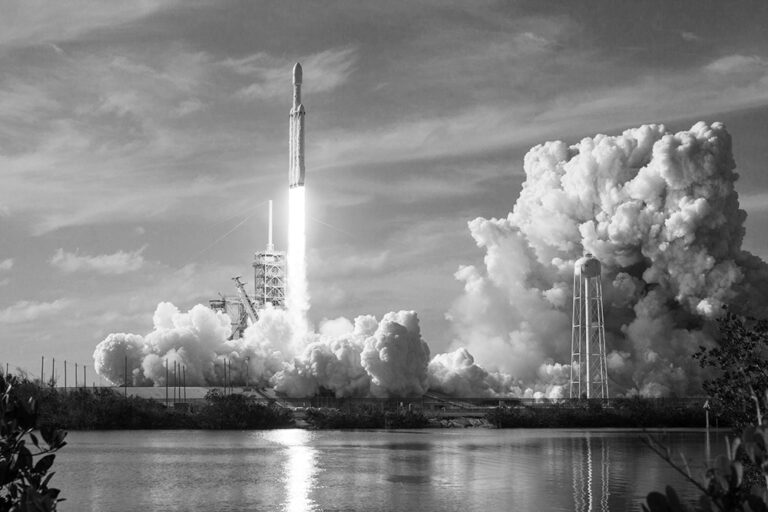 Scaling Teams/Agile Release Train Launch
Cprime's tried and true approach captured in our Agile Release Train Launch brings clarity and provide a playbook for your transformation journey. Cprime partners with you in a targeted, result-driven engagement to ensure you get started quickly, with the right teams, to see impactful results in the short-term.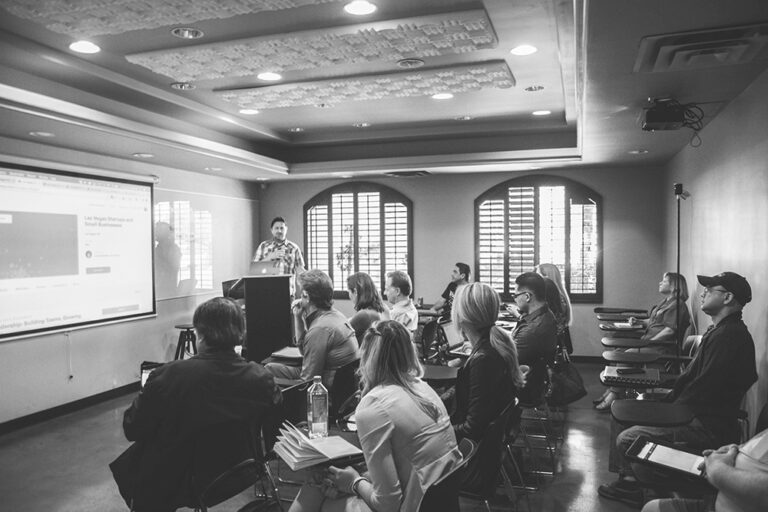 SAFe Coaching & Training
Cprime's experienced coaches will help your teams build and enhance the critical organizational capabilities you need to get the results that you expect. Our coaches share real-world knowledge and expertise while imparting best-of-breed practices, skills, actions, and agile mindset
Trusted Experts and Partners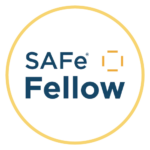 SAFe Fellow Expertise
Scaled Agile's most prestigious distinction, recognizing individuals who have exhibited the highest level of mastery and thought leadership in the practice of SAFe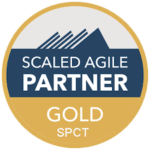 Scaled Agile Partner: Gold SPCT
As one of the most trusted Scaled Agile Partners, we have deep expertise in what it takes to transform your organization
Scaled Agile Platform Partner
We help our customers visualize, manage, and execute Lean-Agile work through our integration of SAFe with our application lifecycle management (ALM) solutions
Achieve Business Results through Enterprise Agility