Software Proof of Concept (POC)
Want to test the viability of your software solution before investing in a full-scale build? You'd better.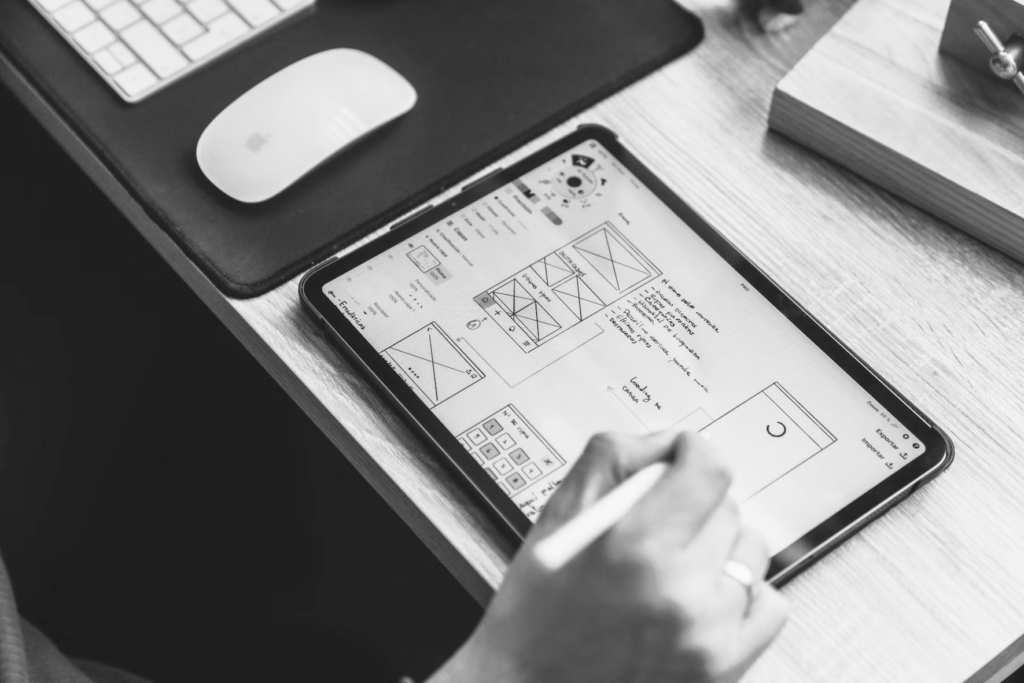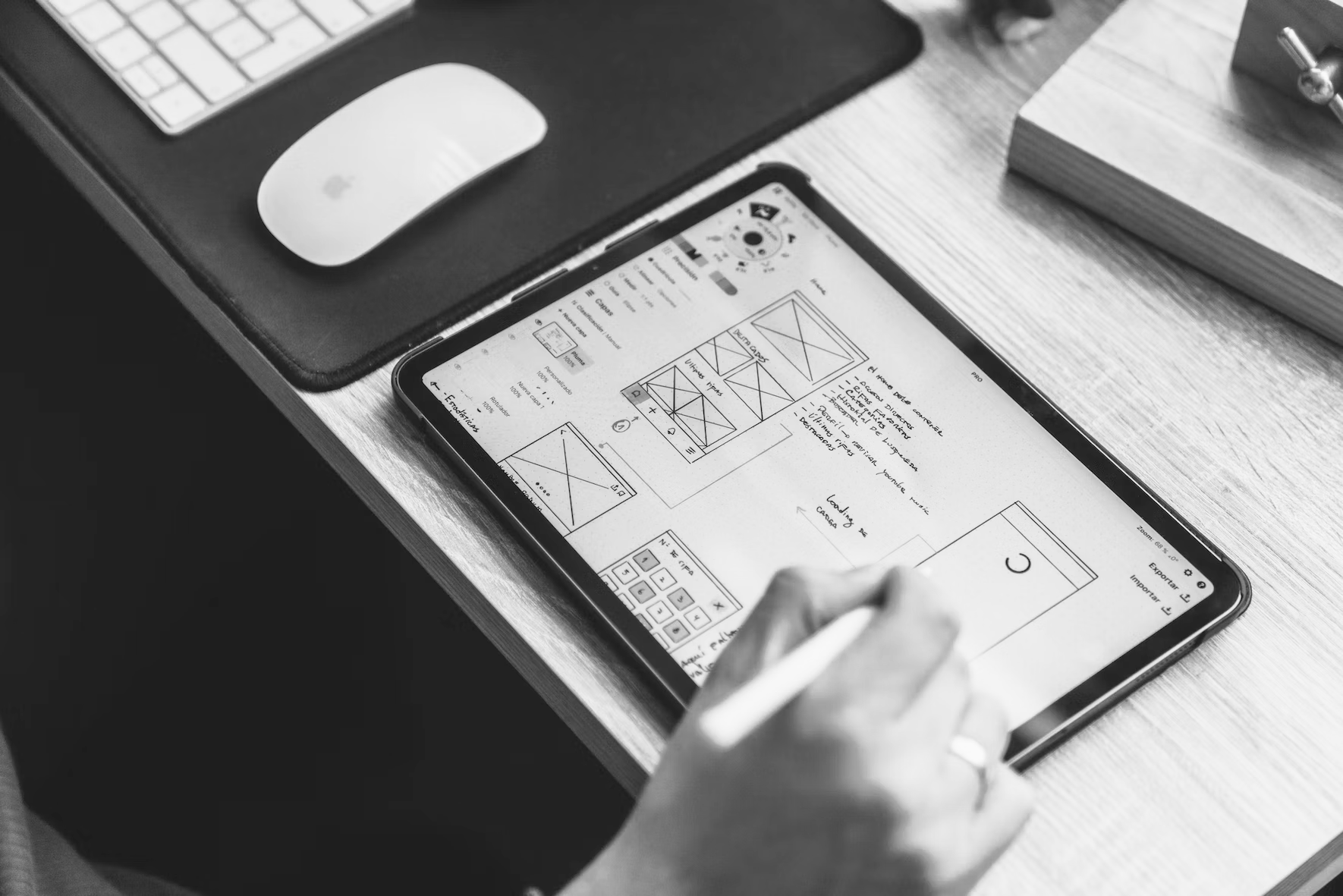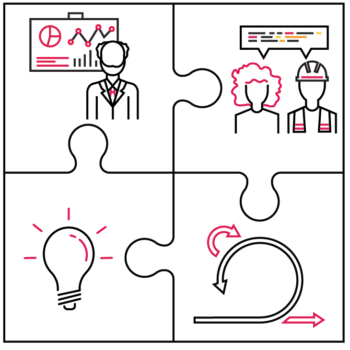 Mitigate risk before launching development, and save time and money by employing a POC to validate product features, architecture, or technical approach
Before investing in developing a software solution, it only makes sense to make sure you cover your business and technological bases and ensure that you're building the right thing at the right time for the right reasons:
Business Aspects
The chosen market niche, user expectations, economic feasibility, and competitive landscape
Technological Factors
The technical implementation, scalability, performance, security, and feasibility of investments in development
New Features
Even when working with a mature solution, each new or improved feature should be validated for feasibility and value
Investigate the risks and build products that work
Don't waste time and money, ignore the competition, and face risks you could have avoided. Start with these vital steps:
Discovery
Analyze your competitive landscape to discover market opportunities and capacity, the challenges your users face, and the features they crave. Study the existing solutions to the problem and validate whether your approach is cost-effective and more robust.
Ready to roadmap based on the findings? Ask us about Prepare&Roadmap.
Software or Hardware Prototype
The POC is a fast and simple way to test a software solution, business idea, product feature, technological architecture, or cloud infrastructure before going into full-scale development. The POC can spotlight potential technical and business risks, clarify the solution further, and allow an organization to analyze if the solution is technically realistic and if it will create the intended business value.
Ready to build what you've validated? Let's talk about your development.
Feature Roadmap Minimum Viable Product (MVP)
If the POC proves the solution is viable, the roadmap prioritizes feature development to accelerate time to value and delight users.
Want to make sure you build the product your users need? Engage our Product Agility Coaches.
Partner with a custom development leader and veteran of over 650 POCs
Our core development team has delivered over 650+ products for companies across the globe, leveraging more than 60 programming languages and 30 frameworks covering frontend, backend, mobile native and hybrid development, and embedded and IoT solutions. None of them started without the POC.
Contact Cprime today and get your custom application development project off the ground with an optimized POC and software prototype.
Proven feasibility of the concept with an implementation plan
Defined list of evaluated business and tech risks and ways to mitigate them
Estimation of the resources and tools that are needed to make the idea work
Fast market feedback to increase development agility
Validate your ideas with us