Cloud migration
AWS ISV Workload Solution – Move a Critical Workload to Cloud
As part of the AWS ISV Workload Migration Program, we can assess your IT resources, tailor a migration playbook, forecast and optimize your costs in the cloud so you can simplify complexity and integrate your products and services.
One Project, No risk
Migrate a workload to AWS to achieve business goals and accelerate your cloud journey
Improve your Performance
Clients have experienced up to 10x performance boost in their migrated workloads with our solution
Enhance your Cloud Practices
Streamlines migrations and lowers the cost of migrating future workloads
Focus Matters
Most enterprises want their best engineers building great software—not stitching components together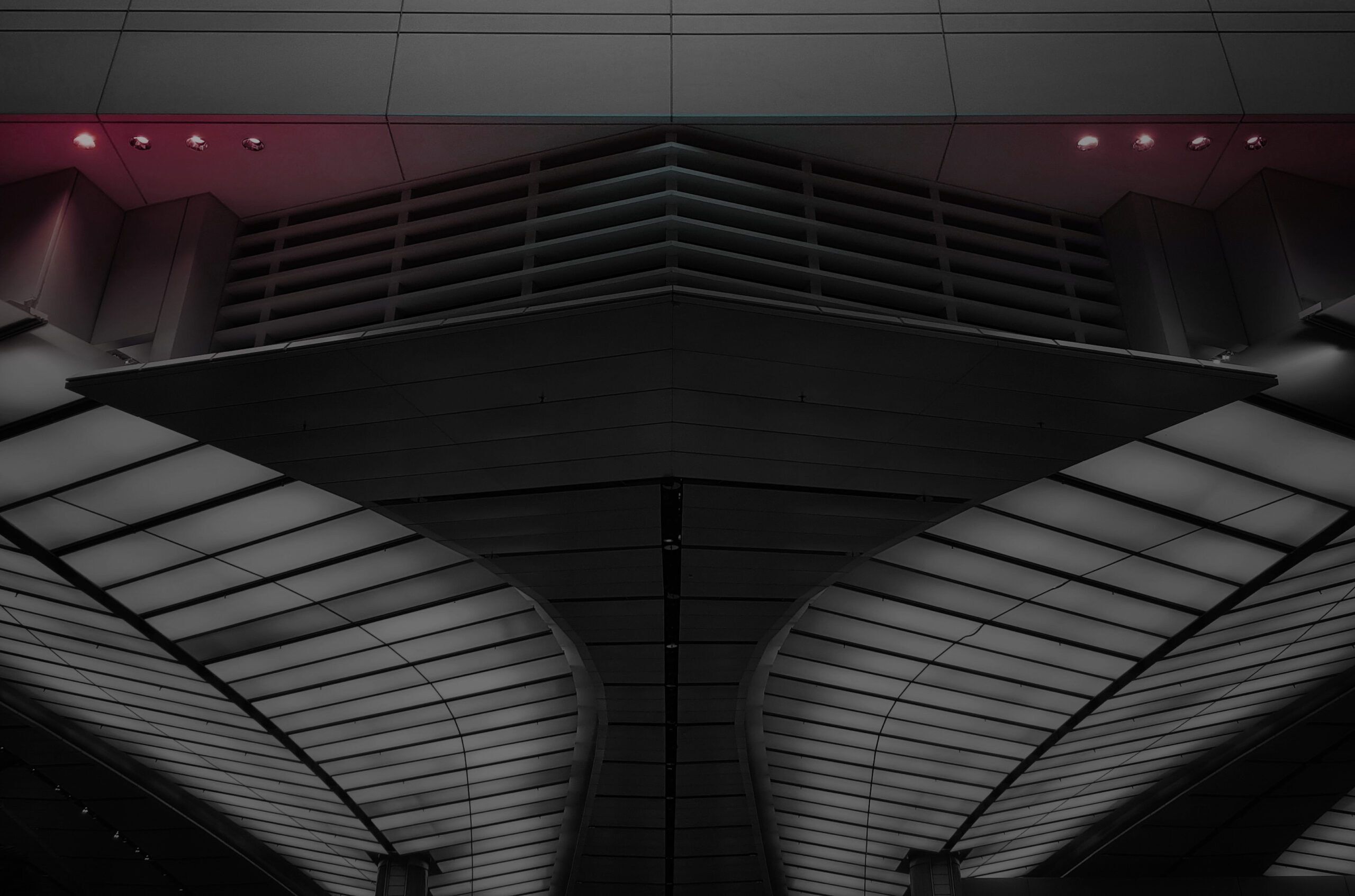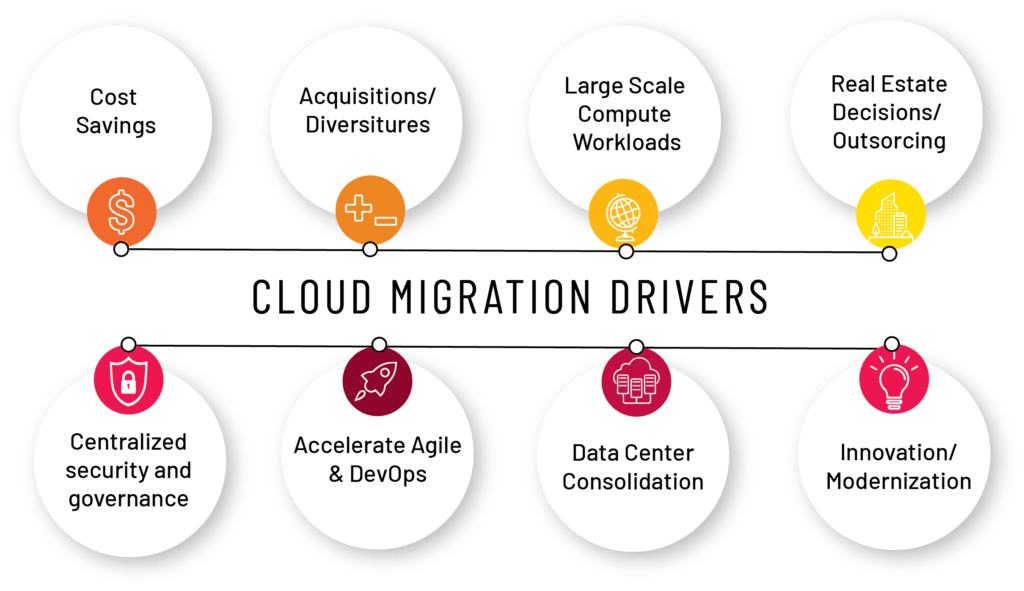 Our Approach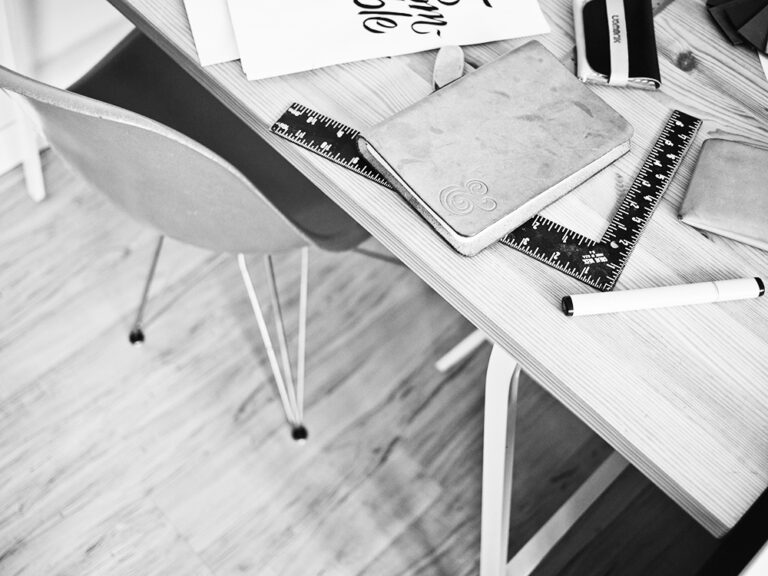 Assess
Cprime will leverage its migration playbook and best practices guide to assess the customer's current environment and requirements to provide a roadmap to migrating onto cloud.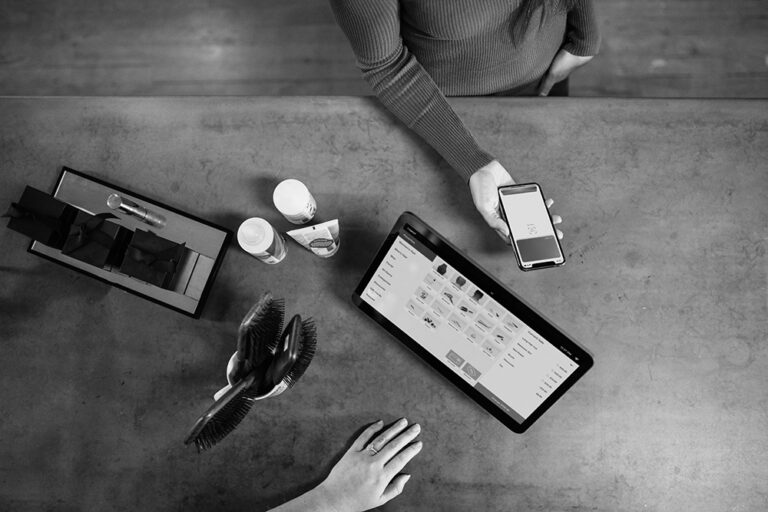 Fund
Cprime will determine if AWS funding is available to the customer to facilitate a migration.