Meet the Team
We are dreamers and believers. We are the creatives and thinkers. Cprime delivers performance.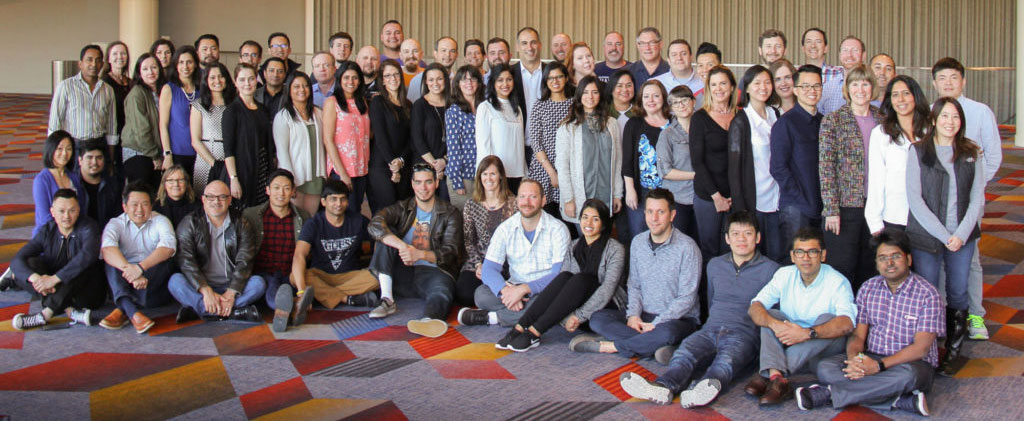 Cprime means exceptional leadership.
Cprime is not your typical project management consulting company. We are a team of highly skilled, highly experienced, highly valued project managers. When you work with a Cprime project manager you not only get an expert in project management, you get the collective experience of all our Cprime team members.