The cPrime Team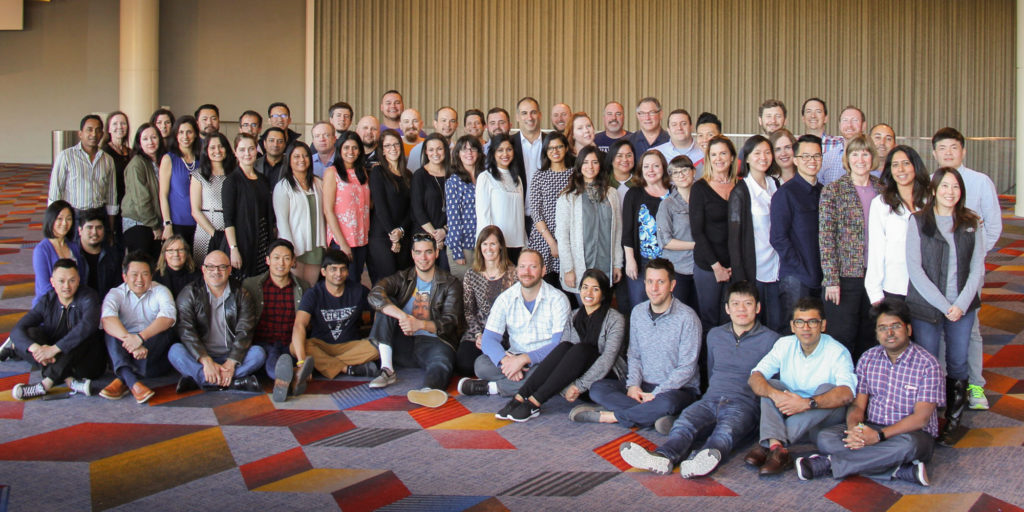 Our Executive Leadership
cPrime means exceptional leadership.
---
cPrime is not your typical project management consulting company. We are a team of highly skilled, highly experienced, highly valued project managers. When you work with a cPrime project manager you not only get an expert in project management, you get the collective experience of all our cPrime team members.
Zubin Irani, MBA, CSM, ITIL
CEO

Zubin's background includes a Bachelor' Degree from USC, and his Masters' from Columbia & UC Berkeley. He started his professional career at Deloitte implementing large complex IT Projects before becoming the youngest Director at DirecTV. After a successful tenure, he left to build cPrime and as CEO led the Company to 5 consecutive years of Top 50 fastest growing companies in the SF Bay Area.
Connect with Zubin

Stedman Ng
VP, Operations

Stedman Ng has 10 years experience in Accounting and Finance. While at Ernst and Young, Stedman performed financial audits for public and private companies. In private industry, Stedman transitioned from an accounting manager to finance manager, supporting one of the largest REITS through the credit crisis. Stedman's experience covers financial reporting, operational reporting, budgeting, forecasting, debt covenant compliance, financial analysis and financial modeling. Stedman graduated from the University of Southern California with a BS in Accounting.
Connect with Stedman

Brandon Huff, PMP, PMI-ACP, CSM, CSPO
VP, Agile Software Solutions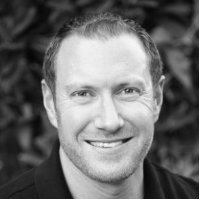 Brandon has 15 years experience in the IT delivery, process improvement, and training space. Originally a waterfall Program Manager, he has spent the last 7 years as an Agile Coach and Agile Lifecycle Management tools Expert. As an Agile Coach, he has lead and supported organizations of all types as they transition into Scrum and optimize their processes. To support Agile processes, Brandon has optimized countless JIRA instances and taught thousands of students how to most effectively use Atlassian products. Brandon has also created and implemented the first SAFe solution in JIRA.
Connect with Brandon

Swati Jain, MBA, CSM, CSPO
VP, Business Process Solutions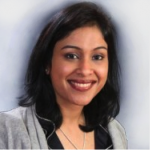 Swati has over 12 years of experience in strategic planning, software development and operations management, enterprise portfolio management, business process analysis, and solutions architecture. She is well-versed in various software development frameworks, including Waterfall and Agile (Scrum and Kanban). She has worked with global high-tech development teams from corporations to mid-sized ones, where she championed and led the transition of software departments to Scaled Agile Framework.
Connect with Swati

Brandon Cipes
VP, DevOps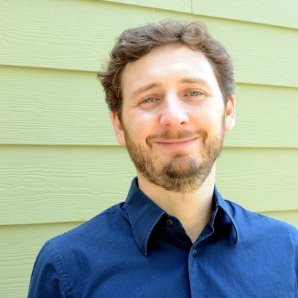 Brandon is an innovative and results driven technology professional with experience overhauling and refactoring systems, software, and processes to bring modern solutions to new and existing business challenges. A proven track record of conceiving and delivering large scale projects on time, utilizing the latest in cloud technology and the Agile and DevOps methodologies. Focused on people with a history of building teams, nurturing a healthy and productive culture, and developing sustainable solutions within the ecommerce, supply chain, operations, and entertainment fields.
Connect with Brandon

Ana Gonzalez
VP, Strategic Accounts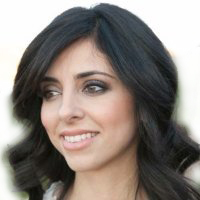 Ana is VP of Strategic Accounts & Services and responsible for the management of Technology Staffing and Application Development Services for cPrime's Key Accounts. Ana's passion for excellence in the customer and consultant experience has allowed her to attract top industry talent for the most respected client's in the Bay Area in a variety of industries including Healthcare, High Tech, E-Commerce and Retail. Ana's held a variety of roles in Business Development, Sales and Account Management and worked at technology giants such as Oracle and CA. As a successful Sales Leader Ana has consistently received awards for Top Performance.
Connect with Ana

Menard Encarnacion
VP, Finance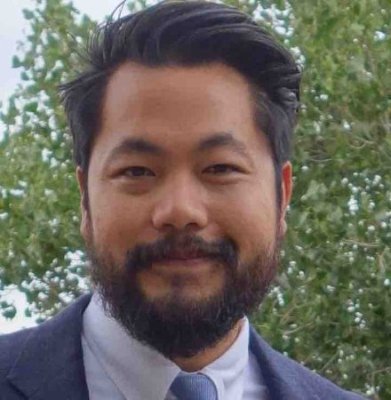 Menard is responsible for accounting, finance, internal audit, investor relations, tax and treasury functions. Menard brings to cPrime a strong background in finance, strategy, accounting, and tax. Prior to joining cPrime, Menard was instrumental in assisting public companies with their implementation and management of accounting and financial functions, with specific emphasis on Sarbanes-Oxley compliance, tax planning, and tax review. Menard is a Certified Public Accountant in the State of California. He received his BA in Economics from the University of California, Irvine and his Masters in Business Taxation at the University of Southern California. Menard is deeply committed to giving back to the community through the One Desk Foundation, an organization dedicated to providing solutions to a community that reinforces the development of character and education.
Connect with Menard

Tiffany Metzinger
Senior Director, Marketing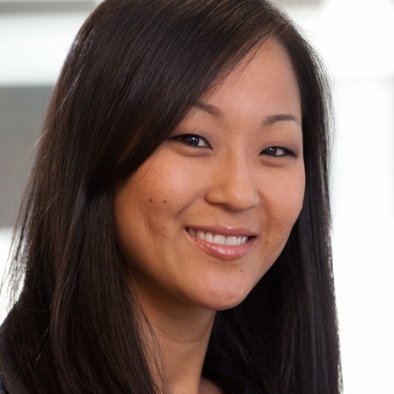 Tiffany Metzinger is the Senior Director of Marketing and Training at cPrime. In her role, she is passionate about working with her team on all aspects of marketing, including digital marketing, product and corporate marketing, and brand strategy. She also oversees the day-to-day operations for cPrime's nationally recognized Training and Development practice. Prior to cPrime, Tiffany held Operations-related roles at NetApp and WC Investments, Inc.
Connect with Tiffany

Liza Ridgway
Senior Director, Agile Services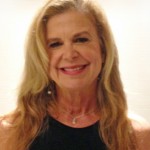 The recipient of one of the first Computer Science degrees, Liza quickly learned that her talent was in helping clients optimize productivity with new technology. Liza brings together cPrime's Agile services, partners, products, and practitioners to design and deliver unique solutions to fit each client's needs. Liza's focus is on continually improving and adapting cPrime's offerings in response to the market and our client's input. Liza carefully ushers clients through the discovery and proposal phase and ensures quality throughout delivery and follow-up.
Connect with Liza

Dan Frost
Director, Customer Success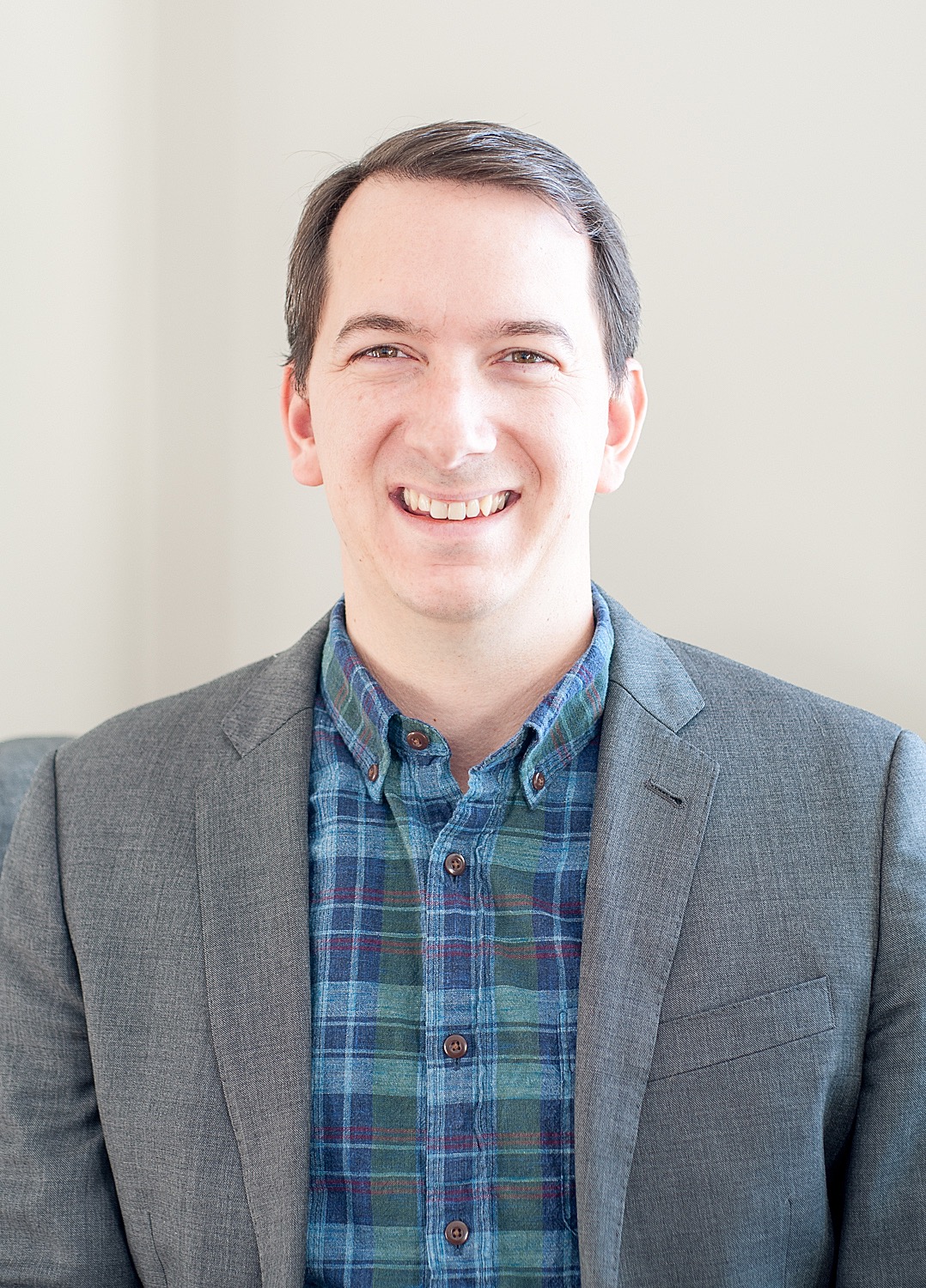 Dan is responsible for the overall success of all cPrime clients. He is a data driven, strategic leader who has a strong background in IT program management (from Financial Services to SaaS implementation methodologies). Dan hails from Bozeman, Montana and has a bachelors of science degree in Statistics. His passions and focus are centered around ensuring our clients receive immense (and predictable) value by partnering with cPrime. Lastly, Dan has a strong appreciation for change management and adoption.
Connect with Dan

Khursheed Irani
Head of Talent Acquisition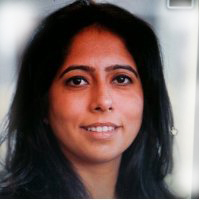 Khursheed has over 16 years of work experience, 9 of which are in IT staffing. She has a Bachelor's Degree in Business from the University of Bombay and an MBA in Global Business and Marketing from Northwestern Polytechnic University in Fremont, CA. Khursheed was an early employee of 2 IT consulting startups in Silicon Valley, both of which were ranked in multiple fastest growing company lists for numerous years, and were both successfully acquired. Khursheed has vast recruiting experience spanning IT project/program Management positions, software engineering and executive level placements. She has worked with financial, retail and technology clients. She is an active networker and a well-known name in the Silicon Valley Project Management circles.
Connect with Khursheed

Kreisler Ng, CSM
Agile Practice Lead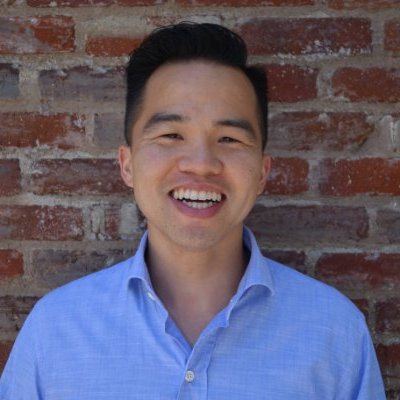 Kreisler is a delivery practitioner who likes to answer the why before the how. Kreisler started his career at Accenture and has spent a subsequent number of years at smaller consulting firms with a focus in agile development and product management. He is most passionate about solving customer problems and becoming a trusted key partner that guides organizations to create the greatest possible value by continuously transforming the way organizations think, interact, and work.
Connect with Kreisler

Kevin Thompson, Ph.D., CSM, PMP, CSP
Agile Hardware Practice Lead

Kevin has a doctorate in Physics from Princeton University, and an extensive background in managing software development projects. He specializes in training individuals, teams, and organizations in agile development. Dr. Thompson helps companies make the challenging transition to agile development by working with development teams and business stakeholders to identify their needs, define the right process for the business, determine the steps needed to implement the process, and work through the steps successfully.
Connect with Kevin

Chuck Badger
Managing Director

Chuck has 16 years experience in corporate and contingent staffing. Chuck is recognized by peers, clients and candidates as an "outstanding" recruiter with an uncanny ability to identify top talent. Chuck has helped staff Fortune 500 giants as well as Bay Area startups grow from inception to house hold names by identifying and acquiring their most precious resources. Chuck has also been a Chairman's Club winner for his performance at companies like Nelson & Associates and Accountants Inc. Chuck's recruiting experience is broad and includes excellent knowledge of IT Project Management, Development and Operations roles including Executive level placement. Chuck also has deep industry knowledge in Telecommunications, Financial Services, dot.com, and High Tech Manufacturing. Chuck holds his Bachelor in Industrial / Organizational Psychology from Fitchburg State University in Massachusetts. Chuck is very active in the Silicon Valley and San Francisco Project Management Institute.
Connect with Chuck