MAKE THE MOVE TO CLOUD
Leverage our staged-approach to getting enterprises like yours on the cloud
Build a plan for cloud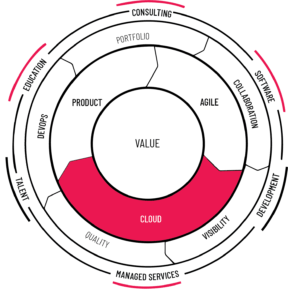 Architecting to success: a few of our cloud solution customers
Average IT costs drop by 30-50% from the use of cloud infrastructure and applications
Flexibility that saves resources and cost
Scalable infrastructure allows your team to quickly adapt to meet your unique needs. Your virtual environment for applications and installations is tailored to your needs as a client. Customizations can range from the specification of operating system, development environments, web applications, databases, etc.
Public cloud IaaS workloads will experience 60% fewer security incidents than traditional data centers
Security and Compliance for Peace of Mind
Cloud infrastructure protects data in highly secure data centers, uses intelligent threat detection with continuous monitoring. AWS has compliance programs in healthcare, finance, government, trade, and more to support regulatory requirements. Audits conducted by 3rd party and compliance reporting portal available.
Experience an uptime greater than 99.91%
Go Global in Minutes
Cloud hosting provides on-demand delivery of IT resources to increase or decrease as needed for sustaining high performance. Geo restrictions are no more – lower latency and better experience for customers
Support for every step of your cloud adoption journey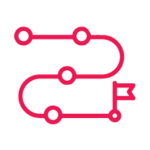 Develop a cloud adoption roadmap
Migration Readiness - Assessing whether the workload to be migrated is cloud compatible, identify risks, high-level project plan, and identify 3rd party programs
Learn More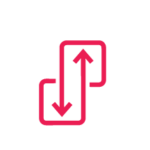 Migrate your 1st workload onto the cloud
AWS ISV Workload Migration Program - Perform a proof of concepts migration of one critical workload
Learn More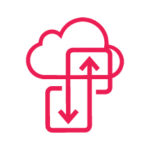 Manage and Optimize your workloads in the cloud
Leverage our experts to tackle your large scale cloud migration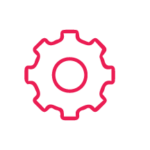 Leverage advanced Cloud services
Auto scaling, Serverless, Containers / Container Orchestration, Spot instances, Service Catalog and more
Expert support to get you to the cloud and keep you competitive
Get in touch with a Cloud Architect!