Case Study
AWS Well Architected Review Case Study
---
Company Details
Industry:
Software
Company Size:
1,000 Employees
Location:
CA, US
Cprime Services:
Executive Summary
Tricentis Flood needed to achieve SOC 2 compliance as a service provider. In preparation for this upcoming audit, they wanted to review their existing practices to make sure they were up to practice standards. Cprime's cloud specialists ran an AWS Well Architectured Review to ensure optimal performance and security.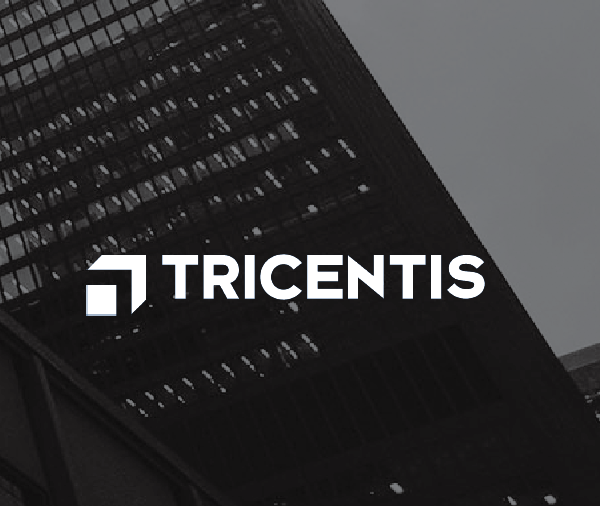 The Overview
Tricentis Leverages Cprime's AWS Expertise to Achieve SOC 2 Compliance
About Tricentis Flood:
Tricentis Flood is a distributed, cloud load testing platform that helps teams test, analyze and improve the way their applications scale — with seamless integration across the DevOps pipeline. With Tricentis, you can achieve a continuous view of application performance and go live with confidence.
Tricentis adopted Cprime's recommendations for performance improvements, including the following AWS Services:
Threat Detection: AWS GuardDuty – Ensures threat detection by continuously monitoring for malicious activity and unauthorized behavior.
Traceability: VPC Flow Logs – Provides traceability of network traffic within AWS Virtual Private Clouds.
Reliability: Application Load Balancers and Autoscaling Groups – Distributes traffic across multiple AWS availability zones to increase reliability and fault tolerance.
Disaster Recovery: Amazon S3 – Object storage with replication across regions to ensure disaster recovery.
Secure User Access: IAM – Manages user access credentials and programmatic access keys to AWS services.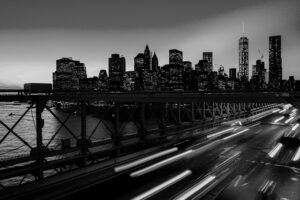 The Challenge
Conducting a Technical Analysis for Guidance
As a service provider, Tricentis Flood needed to achieve SOC 2 compliance. In preparation for a SOC 2 audit, Tricentis wanted to review their existing practices and proactively apply necessary remediations. Beyond SOC 2 compliance preparation, Tricentis also desired a review of their Flood workload implementation relative to AWS architecture best practices.
The Solution
Identifying & Implemeneting Improvements
Cprime conducted an AWS Well-Architected Review on the Tricentis Flood workload. This involved a technical analysis of the Flood AWS implementation followed by a structured consulting session with Tricentis technical and business stakeholders. Out of the review, Cprime identified a number of improvements in the areas of security, reliability, and operations. Tricentis immediately implemented many of the recommendations.
The Benefits
As a result of the Well-Architected Review and guidance provided by Cprime, Tricentis Flood achieved the following benefits in its architecture:
Improved Security Protection Against Potential Threats
The addition of intrusion detection and detailed network logging provides greater threat protection as well as enhanced forensic capability in the event of a security incident
High Availability in the Face of Data Center Outages
The distribution of compute and storage across AWS availability zones and regions ensures system availability in the event an AWS data center or region becomes disabled.
Reduced Exposure to Potential Compromised Security
Tightened controls on access credentials and stricter network configuration reduces points of potential exploit by security threats.
About Cprime
Cprime is an industry-leading, full-service global consulting firm with a focus on providing integrated and innovative solutions around digital transformation, product, cloud, and technology. With over 20 years' experience, we provide strategic and technical expertise to businesses across more than 50 industries. Our team of advisors and technical experts have the know-how to meet organizations where they are to develop actionable solutions and solve business challenges. We also collaborate with our expansive network of partners to design, deploy, and harmonize technology stacks across organizations. Our mission is to empower visionary business leaders and teams to reimagine the future of work to achieve better outcomes.
Want to share with a colleague? Download the PDF