Business Technology
Migrations
Minimize disruption or downtime to maximize value of your technology
Overview
Are you looking for solutions to these common challenges?
Existing tool stack can't scale to accommodate your business growth
Technology and tools are outdated causing poor performance and security concerns that you need to mitigate
Current IT total cost of ownership (TCO) is too high and taking away from spending on other business value drivers
You've tried to migrate yourself or with another partner but have been unsuccessful
"75% of data teams believe that outdated migration and maintenance processes are costing their organizations time, productivity, and money — potentially at an annual price tag of up to $43.5 million."

–Survey conducted for Matillion by independent research firm Vanson Bourne, 2021
Our accreditations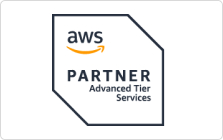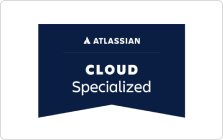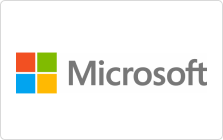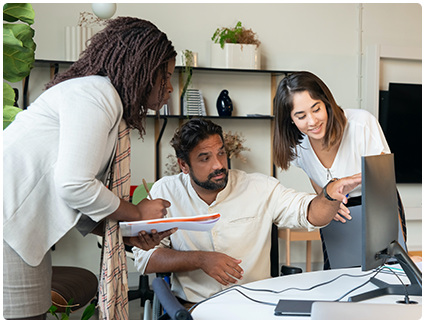 Benefits of working with us
Cprime's migration services offer a unique blend of technical and cultural expertise to ensure a seamless transition. We don't just finish the migration – we provide ongoing support to help with change management and ensure that the tool is adapted to meet your specific needs. With our focus on custom workflows and maximizing tool utilization, our goal is to empower your company to fully embrace the benefits of modernization.

Our holistic approach includes consulting, coaching, and training to increase adoption rates and drive success.
How do we do this?
Identify
Identify the stakeholders impacted by the change and understand their needs and concerns.
Develop
Develop a change management plan that outlines the steps needed for a successful migration or modernization.
Minimize
Minimize downtime during the migration process, ensuring that customers can continue to use their applications and services with minimal disruption.
Lead
Use ETL to ensure data accuracy and consistency.
Reduce
Significantly reduce the risk of data loss or corruption during the migration*
Train
Provide training and education to help your team adjust to the new tools and processes.

Services
Cloud is more than just technology; it has revolutionized how organizations operate and compete in the market. No matter where you are in your cloud journey, we offer expert guidance to optimize your cloud strategy and help you achieve your desired business outcomes.
Tool to Tool Migration
Outdated or expensive tools not working well for your organization? Work with us to identify and migrate to a more cost-effective, scalable, secure and user-friendly tool that meets your needs.
Maximize Tool Efficiency
Maximize Tool Efficiency
Work with our team of cloud migration experts to identify risks and ensure seamless migration to a tailored cloud platform that provides scalability, flexibility and security.
Move to Atlassian Cloud
Application Migration and Modernization
Need to upgrade your applications, tools, and software? Partner with us to streamline and integrate and optimize your tool stack for improved performance.
Modernize for Success
Our Migration Partners
Whether you're focused on cloud or business transformation, operational efficiency or faster product and service speed to market, our partnerships with some of the biggest names in the tech space will help you grow, innovate and thrive through a combination of consulting, powerful technology and implementation that gets it done right—with minimal disruption and maximum impact.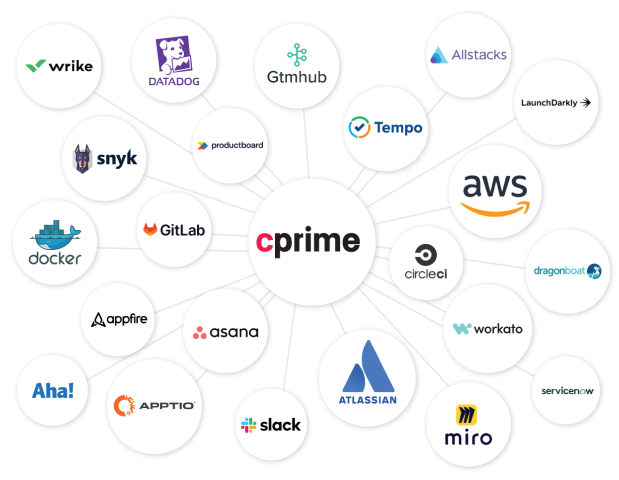 Why Cprime?
Our team of migration experts has extensive experience in providing solutions to clients across various industries. We use a proven methodology to ensure that your migration is on time, seamless, efficient, and cost-effective. We work closely with you to identify your business requirements and provide a tailored solution that meets your unique needs.

We pride ourselves on delivering high-quality, reliable, and efficient migration solutions that help our clients achieve their business goals.
CPRIME MIGRATION GUARANTEE
Data loss is among your top concerns, and we couldn't agree more. That's why everything we do during the migration adheres to the strictest protocols to ensure data fidelity. You can rest assured we'll be doing everything imaginable to ensure your data comes out unharmed on the other side of your migration. That's the Cprime Migration Guarantee.
Client Success
Each organization is unique and our teams collaborate closely with our clients to ensure we understand their specific needs and goals. Check out how we've helps clients modernize their tools and embrace the cloud to achieve their business goals.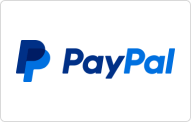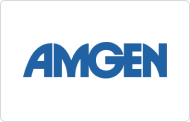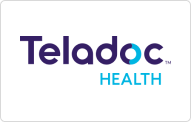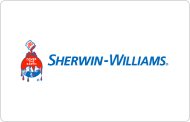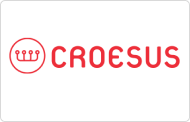 Customer Success Story
Collaboration: The Key to a Successful Atlassian Cloud Migration at Croesus
Croesus reached out for guidance and selected Cprime as an advisor and migration partner who could provide a full suite of services, knowledge, and experience, and could work closely with the team in an Agile environment…
Start your migration journey