Migration to Atlassian from other Enterprise Tools
Full-service migration and integration solutions from Rally, VersionOne, Zendesk, ServiceNow and more!
Let's Get Started!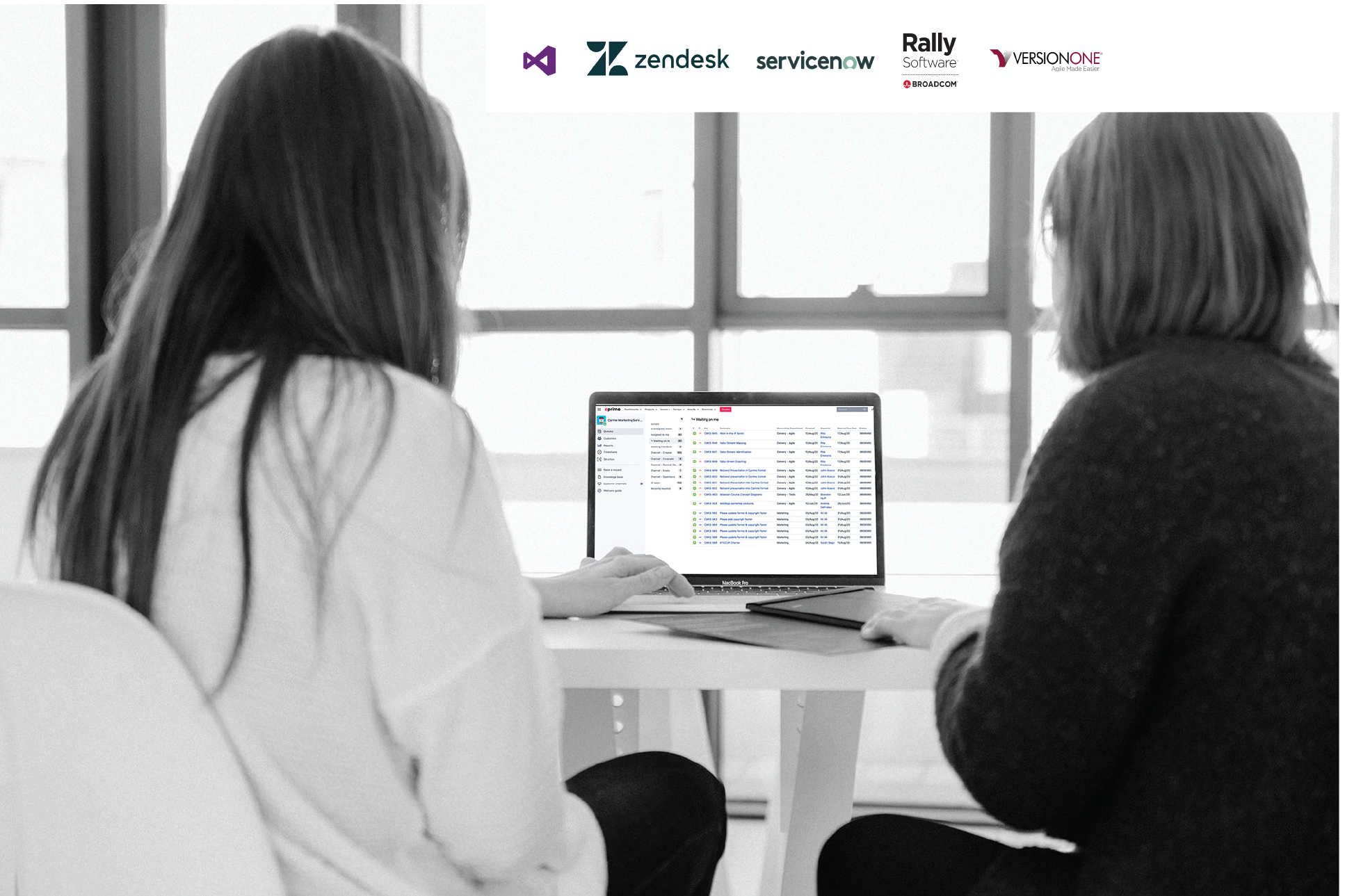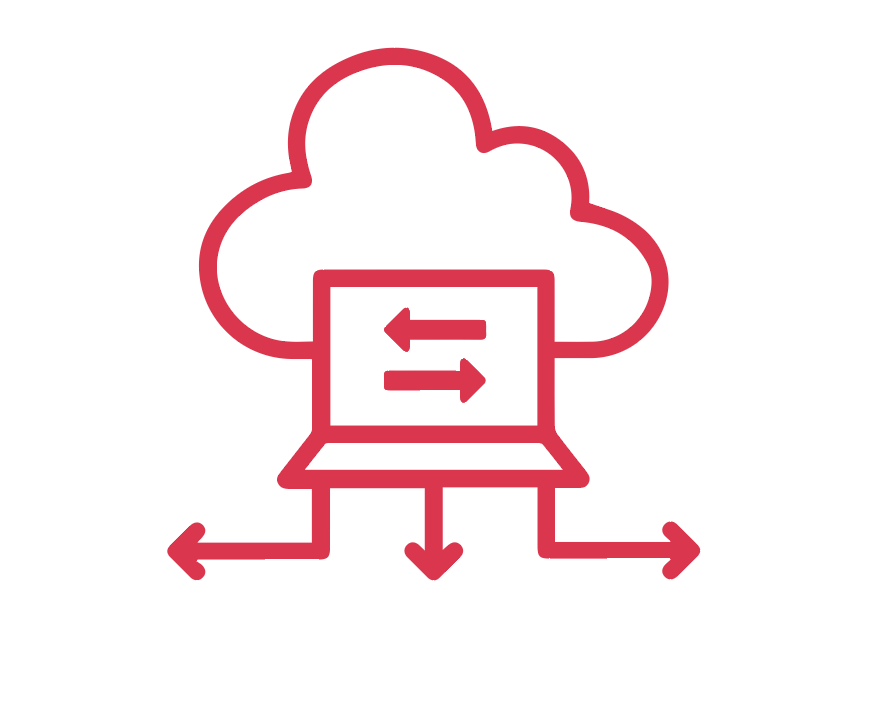 Migrate. Consolidate. Integrate.
From the robust, full view that the inclusive Atlassian stack provides, to the power of being able to leverage countless Marketplace Apps, to TCO and affordability, there are countless reasons that organizations may want to make the move to the Atlassian product stack. Cprime can offer out-of-the-box or custom solutions to migrate or integrate your tools.
Flexibility
Atlassian products fit your framework, not like other tools that require teams to change their workflow. Flexible infrastructure and high availability, performance at scale and advanced security features like encryption at rest assure your ability to grow and scale.
Ease of Use
Start work immediately! Whether for one team or an entire enterprise, customizable workflow engines, built-in roadmaps and customizable dashboards ensure quick adoption for maximum productivity.
The Big Picture
Get visibility across all teams and projects, forecast release dates, manage team resources and track progress with real-time planning with the power of the Atlassian stack and countless Marketplace Apps.
Cprime Atlassian Certified Experts offer comprehensive solutions to upgrade, migrate, consolidate, or scale Atlassian applications across various environments, architectures, and toolsets.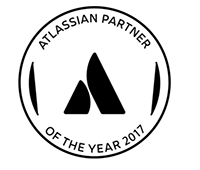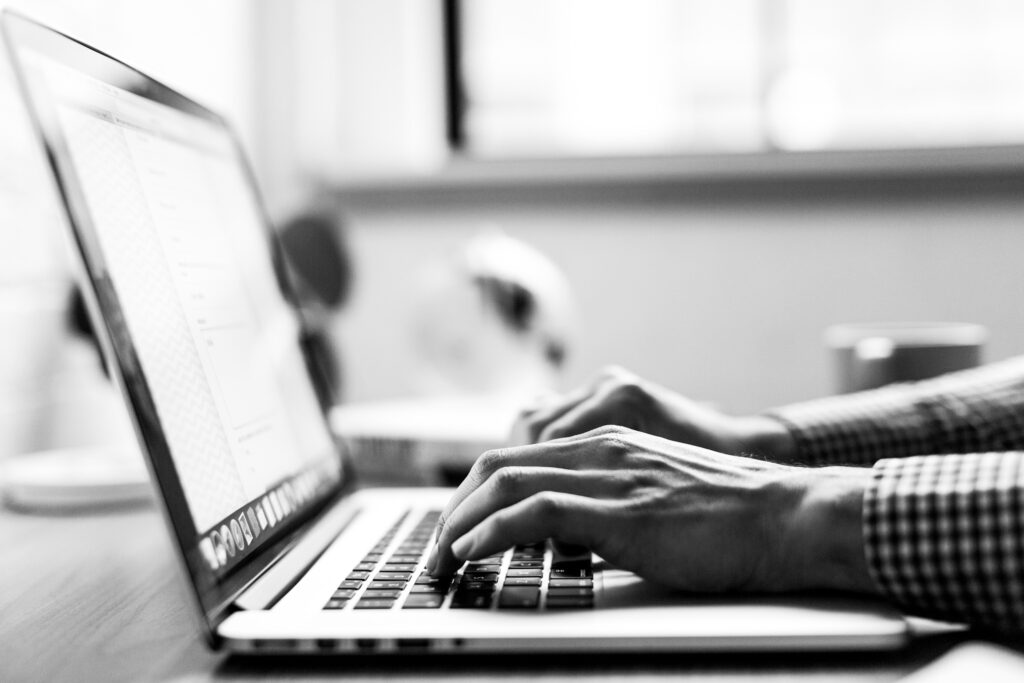 Optimized Customer Service migrating from ServiceNow to Jira Service Desk
Learn how this Government Agency reduced IT costs, improved the quality of service to customers and created sustainable best practices for their business processes and more by moving from ServiceNow to Jira Service Desk. Read their story in full and...
View Resource
Taking Your Platform Strategy to the Cloud: Smart Steps for Migrations
In this session recorded from Aperture 2020, Pavel Fomin, Director of Cloud Migrations, demystifies cloud strategy by helping attendees understand...
View resource
What to Expect From your Atlassian Migration: 2 Minute Walkthrough
Need to migrate legacy systems, consolidate your instance, move to cloud or integrate disparate systems? Learn our six step system...
View resource
Infographic: Challenges to Cloud Don't Need to Be Barriers
Migrations are never quite as easy as they sound. The migration to cloud will unveil a world of benefit, but...
View resource