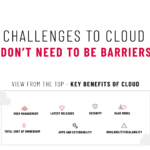 Migrations are never quite as easy as they sound. The migration to cloud will unveil a world of benefit, but the road up might be a little rocky if you aren't experienced. This infographic outlines 5 common challenges of cloud migration and how to be ready to overcome them so that your challenges don't become barriers.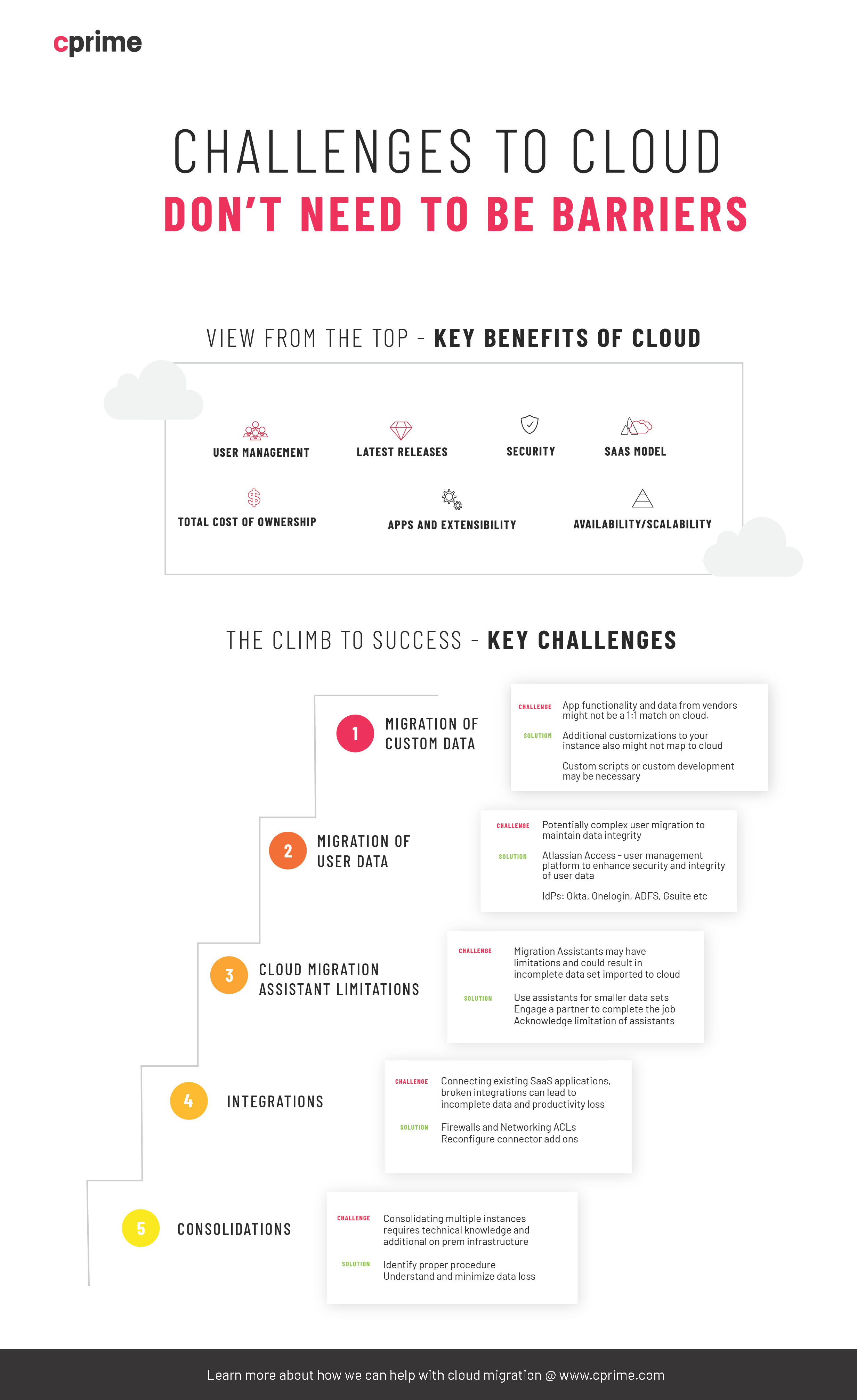 Our experts have performed countless cloud migrations and have it down to a science. Leverage our expertise and learn about our Cloud Readiness Assessment.
Download the PDF version of the infographic here.
Some of the images used were designed by freepik.com