Artificial Intelligence Solutions
GenAI Transformation
Unleash the transformative power of GenAI technology
AI is reaching an inflection point, and while many organizations are solving business challenges, they are creating completely new technical and operational hurdles. Cprime applies strategic solutions to AI technology to create a critical change accelerator for:
Wielding AI to achieve business outcomes as well as immediate efficiency
Automating complex tasks across multiple systems using multiple technologies
Balancing data privacy and security to safeguard sensitive data
Building and prioritizing an AI roadmap to execute against
Achieving the extensive integration necessary for recovering diverse data
Change management and adoption at scale around AI
Businesses like yours are full sprint in the race to efficiency – looking to get ahead?

Over 85% of businesses see AI as a top priority in the next 4 years, yet most are overlooking a strategic and thoughtful adoption approach that will not only bring immediate efficiency but long-term scale and growth.
Benefits
Reduce Costs
Streamline operations, optimize resource allocation and identify savings opportunities.
Increase Efficiency
Enhance processes and automate tasks to aplify productivity.
Accelerate Innovation
Foster creativity, amplify knowledge and enable better decisions.
A Transformative Model for Applying AI
Cprime connects the dots between workflows, technologies, business intelligence, and talent with deep strategic and technical expertise. Applying GenAI solutions accelerates transformation initiatives by streamlining workflows, modernizing technology, enhancing decision-making, and augmenting human capabilities for greater efficiency.
Services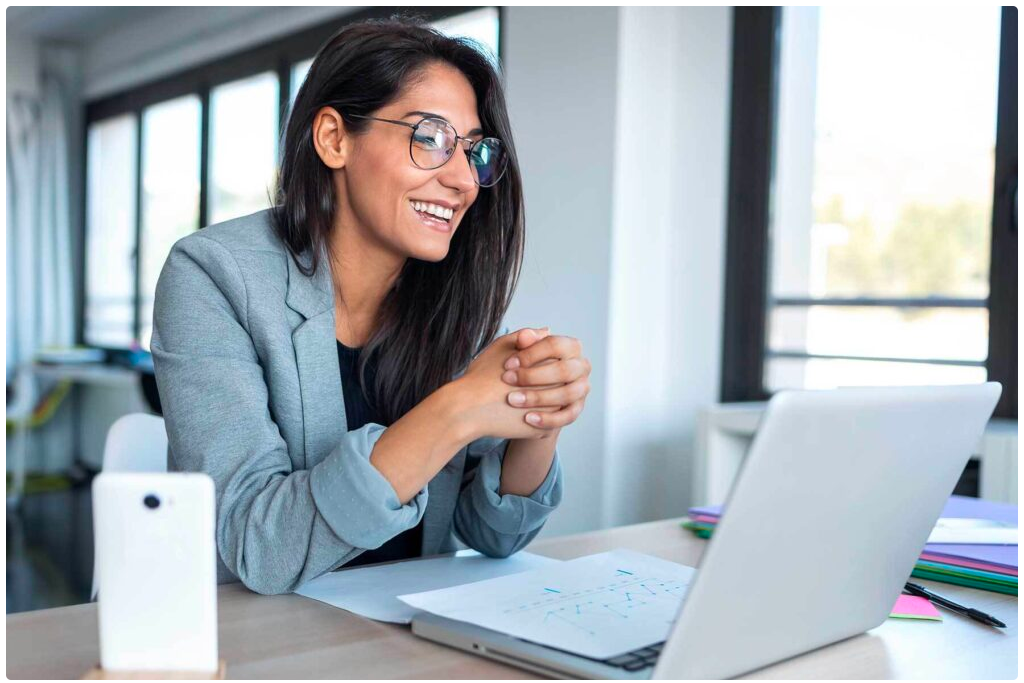 GenAI Discovery Workshop
Gain a strategic understanding of GenAI adoption and examine and prioritize specific AI business cases and their potential impact on enhancing revenue and reducing costs. Working together, we'll develop a cost breakdown analysis and ROI calculation based on your specific needs to recommend a prioritized backlog of AI implementations that bring short-term efficiency and long-term scale.
PrimeAI Co-Pilots
PrimeAI Co-pilots offer a modular framework that bridges solution architecture and technology to extend functionality and efficiency within ecosystems in a light and quick way to prove out selected GenAI Business Case POCs.
Get to Proof of Value Fast!
AI-Powered Service Management
AI-Powered Service Management harnesses GenAI alongside existing tools and workflows so businesses can unlock new levels of efficiency, personalization, and effectiveness in their service management practices.
Unlock AI Efficiency
AI Talent Services
Adopting AI technology in your organization requires a diverse set of talent and skills. We can help bridge or fill the gaps with experienced data engineers, AI consultants, AI Architects, and more.
Find the Right Talent
Featured AI Training Courses
AI Implementation Boot Camp
Learn the types of teams, roles, platforms, and tools that are required for a practical AI adoption strategy and navigate the machine intelligence landscape to build business use cases for your organization.
Identifying Cyber Risk and Vulnerabilities in AI eLearning
This course covers Cyber Risks & Vulnerabilities and will introduce you to the concepts and key terms you need to know for a basic understanding of the unique security concerns and risks associated with AI applications.
ChatGPT & LLM Primer
This fast-paced, exciting introduction to generative AI and Large Language Models (LLMs) will equip you to return to work with endless use cases to leverage the power of ChatGPT for all kinds of work.
ChatGPT and Generative AI for Marketing Professionals
This two-day course is designed for marketing professionals who are responsible for researching, developing, and spearheading initiatives within their organization.
AI Business Cases
Well-defined business cases for applying AI help align technology investments with strategic objectives, quantify impact, and ensure a clear ROI to maximizing the value and effectiveness of your AI implementation.
AI in Customer Support
Provide personalized responses, reduce time to resolution and improve customer satisfaction. Employ AI chatbots and phone assistants to direct routine inquiries and FAQs to improve overall efficiency.
AI in Financial Forecasting
Use AI models to identify trends and patterns in financial data that are invisible to the human eye, helping businesses make accurate predictions about future financial conditions for better financial planning and risk management.
AI for Process Automation
AI-powered automation can take over repetitive tasks, allowing staff to focus on more complex and strategic tasks to increase operational efficiency and employee satisfaction.
AI in Cybersecurity
AI can help businesses identify and respond to cybersecurity threats more efficiently, protecting valuable data and systems. Reduce the risk and potential costs of data breaches, to safeguard your financial health.
AI in Product Development
AI can help businesses understand consumer needs and preferences, allowing for more effective product design and faster time to market.
AI in Workforce Management
Leverage AI to predict workforce trends, identify gaps in skills, and assist in hiring the right talent to improve workforce planning and optimize resource allocation.
Why Cprime?
Cprime believes that there is a right way to get work done. For the past 20 years, we've helped our clients in their transformation journeys and have a proven ability to seamlessly integrate emergent technologies as accelerators for change.
The convergence of agile, digital, and AI transformation represents a powerful force that drives innovation, efficiency, and growth. By embracing AI in the transformation journey, organizations position themselves to unlock new levels of success in the digital age.
Seamlessly integrate AI into business operations
Book a strategy session with us today