IT Service Management (ITSM)
Streamline IT operations and deliver exceptional customer experiences
Overview
Are you looking for solutions to these common IT service challenges?
Inefficiency caused by manual and time-consuming processes and workflows
Lack of transparency and visibility into IT operations
Siloed teams and departments resulting in collaboration and communication challenges
Inability to track and manage IT incidents, changes and requests effectively
Lack of data analytics and insights to make informed decisions and improvements
"Organizations that implement IT service management (ITSM) solutions report an average of 32% improvement in IT operations efficiency…reduced the time it takes to resolve incidents by 48%…improved IT service quality by 31% and experienced an average increase of 27% in customer satisfaction."

-2021 State of IT Service Management survey, Enterprise Management Associates
Benefits of IT Service Management
IT Service Management (ITSM) uses a customer-centric, process-oriented approach to managing IT services, focusing on continual improvement, leading to increased efficiency, productivity, and customer satisfaction. It combines tooling, integrations, and automation to streamline the entire IT service practice, with the following benefits: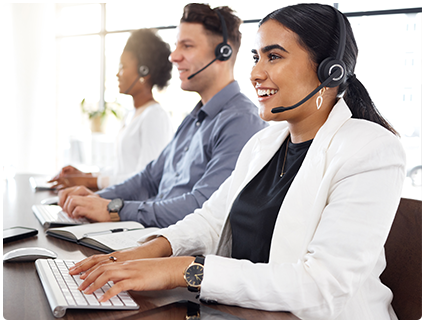 Operational Efficiency
Streamline your processes and resources to achieve maximum productivity with minimal waste.
Service Quality
Exceed your customer expectations by providing responsive, reliable service.
Visibility
Identify and resolve issues more quickly, reducing downtime and improving quality.
Customer Experience
Build trust, satisfaction, and loyalty by resolving customer issues and meeting their needs.
Risk Management
Ensure compliance with industry standards and regulations and stay ahead of potential issues.
Services
Work with trusted ITSM experts
Trust a team with experience, expertise, and holistic vision to design your ITSM solution. Our approach helps you nurture insights and launch positive changes across the organization by closing the feedback loop between the users and Business, Product, Engineering, DevOps and Customer Success teams.
Our Featured ITSM Solution
Jira Service Management is a robust and intuitive ITSM solution that can help your organization tackle any pain points in IT service management.
JSM offers the out-of-the-box templates which provide a solid foundation, quickly getting you started by saving time and effort in designing and implementing workflows, incident management, change management, and other essential ITSM practices. With its ability to break down information silos, reduce administrative time and costs, and enable faster issue resolution, JSM empowers service teams to deliver exceptional customer experiences and drive business success.
Trusted Atlassian Partner for Over a Decade
Our skills and experience make us a trusted partner for organizations looking to transform their service operations and deliver value faster. With close to two decades as an Atlassian Platinum Solution Partner, we specialize in Agile at Scale, DevOps, ITSM, Cloud, and Enterprise solutions.
Client Success
At Cprime, we understand that every organization has unique ITSM needs. That's why we work closely with our clients to understand their pain points and tailor solutions that fit their specific requirements.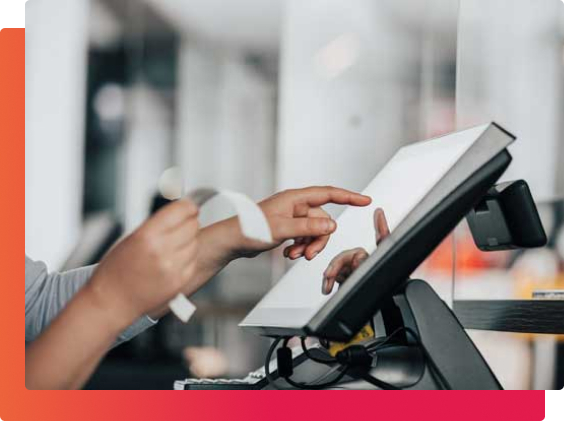 Customer Success Story
Just the Ticket: Implementing Jira and IT Service Management at Iconic Luxury Retail Chain
This internationally recognized luxury retail icon turned to Cprime to modernize its failing legacy service management infrastructure with turnkey Jira and Jira Service Management portals. The resulting ITSM implementation enhanced the teams' service efficacy and reduced the number of tickets created.
Optimize your IT Service Management