Atlassian Solutions
Unlock the full potential of your Atlassian tools through expert guidance to achieve business outcomes
Overview
Are you looking for solutions to these common challenges?
Individualized management of projects, tasks and workflows
Inefficient collaboration and communication between teams
Inability to accurately track and prioritize work within and across teams
Lack of visibility into overall health and performance of programs, limiting ability to make data-driven decisions
Multiple instances of the same tools and lack of governance/oversight
"Companies using Atlassian tools experienced a 50% reduction in time spent on manual tasks and a 23% increase in team productivity"

-Forrester Consulting study
Our accreditations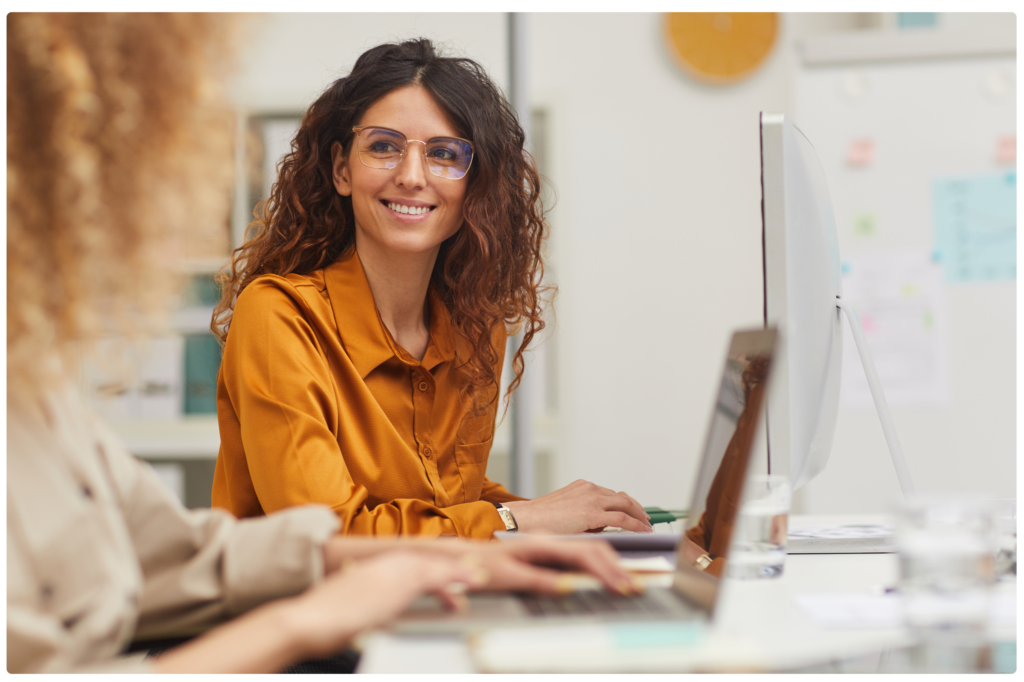 Benefits of Atlassian
Atlassian's integrated platform provides a seamless user experience, streamlined workflows, and cost savings compared to multiple standalone tools. It offers a range of tools designed to enhance collaboration, streamline workflows, and improve project management.
From Jira Software for issue tracking and agile planning to Confluence for knowledge sharing and Bitbucket for version control, Atlassian tools provide the foundation for efficient and successful projects. By leveraging these tools, your teams can enjoy enhanced visibility, increased productivity, and streamlined communication.

Jira Software
Improve transparency and visibility into tasks and progress, and enhance collaboration across teams through streamline project management and efficient tracking and resolution of issues.
Jira Service Management
Maximize your IT service management efficiency by streamlining processes, resolving issues quickly, empowering self-service, and enhancing customer satisfaction.

Jira Align
Achieve strategic alignment, cross-functional collaboration, real-time visibility, and tailored portfolio management for large-scale agile transformations.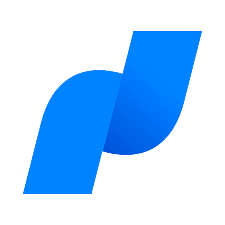 Jira Work Management
Foster collaboration and improve productivity with a specialized solution designed for efficient team coordination and project execution.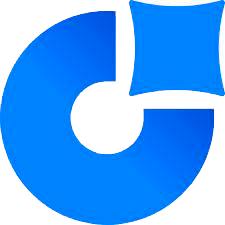 Jira Product Discovery
Facilitate efficient ideation, collaboration, and prioritization, resulting in better-informed decision-making and successful product outcomes.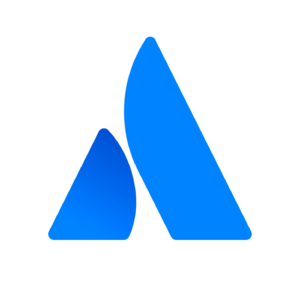 Atlassian Cloud
Leveraging scalable infrastructure, a secure environment, and seamless integrations to enhance communication, streamline workflows, and simplify project management.
Confluence
Increase collaboration and knowledge sharing, empowering teams to create, organize, and access information efficiently to drive innovation.
Bitbucket
Accelerate software development by streamlining collaboration, version control, and deployment for enhanced productivity and code quality.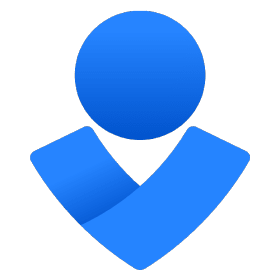 Opsgenie
Optimize incident management and response, and enable quick issue detection, notification, and resolution for improved operational reliability.
Services
Work with a trusted Atlassian Platinum Solution Partner
Cprime brings deep expertise in Atlassian products and a wealth of industry knowledge to help customers leverage the full potential of their Atlassian tools.
Atlassian Plus
As an Atlassian Platinum Solution Partner, we have deep expertise in the comprehensive Atlassian suite. However, we also recognize that organizations often rely on multiple applications to meet evolving business needs and keep up with market demands.
With our extensive network of tooling partners, we design an integration flow for short-term efficiency and long-term scale, creating solutions that empower teams with the freedom to choose the right tools while eliminating the challenges and isolated systems that can arise from complex technology environments. See our partners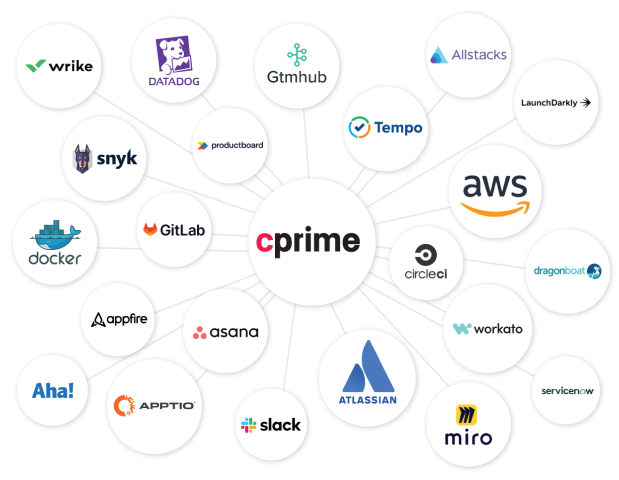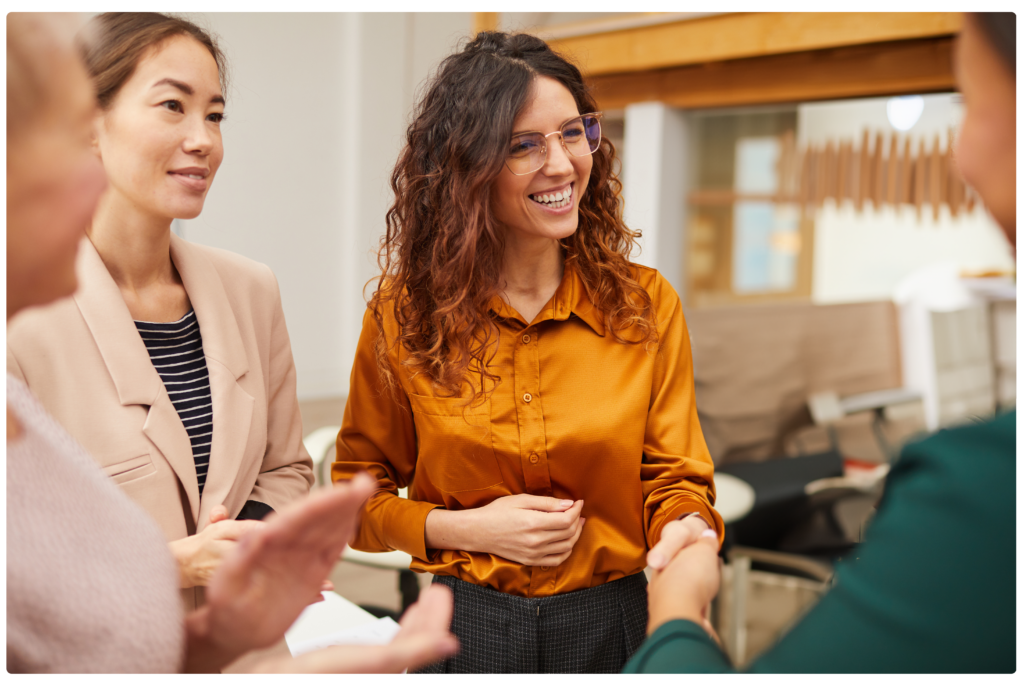 Cprime can help
We understand that each organization has unique needs and challenges and can provide tailored solutions to address specific requirements and optimize Atlassian tool usage.
Our full-service approach to Atlassian tooling includes:
Tool discovery, assessment, implementation/migration and integration into your technology stack
Optimizing your organization's use of Atlassian tools to drive higher productivity and success
Empowering your teams to effectively collaborate and efficiently manage the tools
Scaling the solution to accommodate growth and reduce costs
Ongoing coaching and support to ensure you stay up-to-date with the latest features and updates
Our team of experts has years of experience working with organizations of all sizes and industries to unlock the full potential of their Atlassian tools, enhance collaboration, drive success, and achieve their business objectives.
Client Success
Don't just take our word for it. Learn how we've helped numerous organizations maximize their return on their Atlassian investment.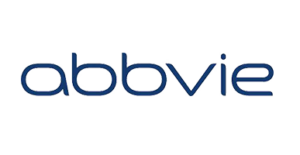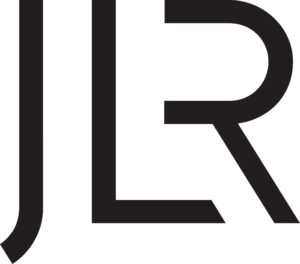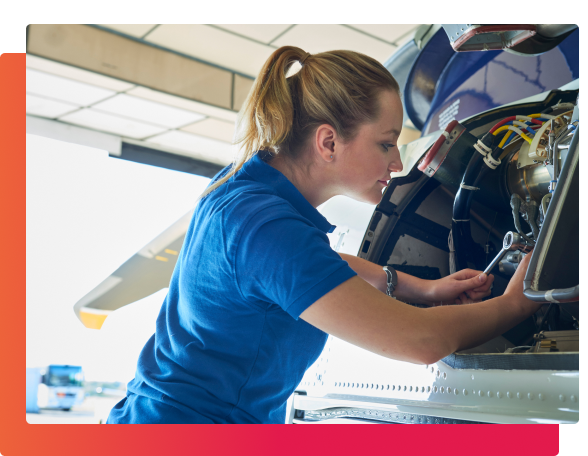 Customer Success Story
Jira Cloud Implementation and Custom Workflows at Kairos Aerospace
Need for an internal system that could effectively track all ongoing issues and give the team insight into potential future threats. To avoid opportunities for exploitation the Kairos team settled on Atlassian Jira Software. With the help of Cprime Atlassian tooling specialists, the company implemented Jira and saw a significant drop in operating costs while seeing improved productivity and performance.
Get Expert Guidance on your Atlassian Tools