Business Technology
Atlassian Migrations
Take your Atlassian tech stack from where you are to where you need to be, seamlessly
Overview
Are you looking for solutions to these common challenges?
Previous Atlassian migration attempts have been unsuccessful
Your current Atlassian tools lack integration, efficiency and scalability
Outdated legacy solutions perform poorly and leave you vulnerable to security threats
Multiple instances and licensing mismanagement has left you with an inflated total cost of ownership
"Customers who migrated from Atlassian Server to Atlassian Cloud reported benefits such as a 33% reduction in downtime, 37% increase in team productivity, and 33% reduction in IT costs. The study also found that 94% of the surveyed customers said they were satisfied or very satisfied with their decision to migrate to Atlassian Cloud."

–Atlassian survey, 2021
Our accreditations
Benefits of migrating your Atlassian tools
Better Performance
Upgraded and streamlined instances—in the optimal environment for your needs—offer smooth, fast performance so you can deliver value faster
Enhanced Security
A fresh, consolidated environment running the latest upgrades with optimized user management means you're less vulnerable
Simplified Scalability
Your post-migration environment can be customized to support whatever your business needs to keep growing sustainably
Greater Value
The perfect migration will often lower TCO; even if the cost is the same, you'll get far more value for every dollar you invest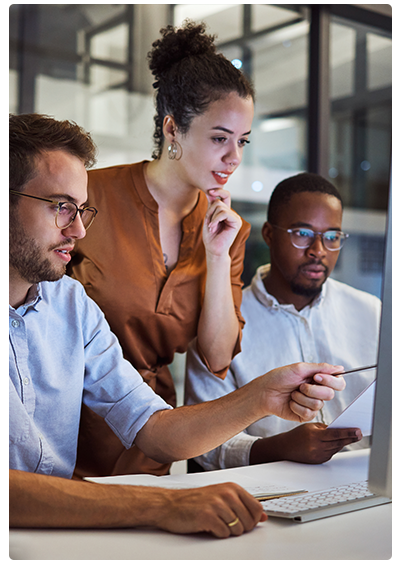 Cprime is your Atlassian Migration partner
At Cprime, we provide end-to-end solutions for migrating, integrating, consolidating, and optimizing your Atlassian technology stack. Our team of 25+ certified experts specializes in all types of Atlassian-related migrations—Server to Cloud or Data Center, Data Center to Cloud, instance consolidations, infrastructure hosting and upgrades and third-party tools to the Atlassian ecosystem.
Our extensive experience focuses on delivering tailored solutions to clients across multiple industries. We follow a proven methodology that ensures seamless, efficient, cost-effective and on-time migrations, customized based solely on your business requirements and unique needs.
Still not sure whether Data Center or Cloud is right for you? Read our FAQs>
CPRIME MIGRATION GUARANTEE
Data loss is among your top concerns, and we couldn't agree more. That's why everything we do during the migration adheres to the strictest protocols to ensure data fidelity. You can rest assured we'll be doing everything imaginable to ensure your data comes out unharmed on the other side of your migration. That's the Cprime Migration Guarantee.
Client Success
See how we've helped others effortlessly optimize their technology stack.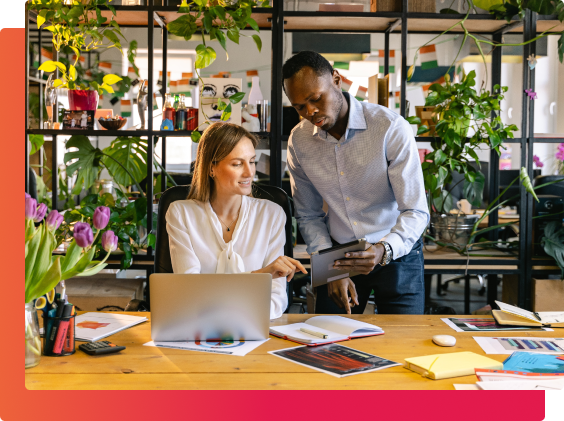 Customer Success Story
Collaboration: The Key to a Successful Atlassian Cloud Migration at Croesus
Croesus leveraged on-premise server-based instances of Jira and Confluence and saw the need for a change. They reached out for guidance and selected Cprime as an advisor and migration partner who could provide a full suite of services, knowledge, and experience, and could work closely with the Croesus team in an Agile environment. Cprime excelled in that partner role as we were aligned on budget, timelines, and team agile mindset.
Maximize the return on your Atlassian investment