Cloud Managed Hosting
Focus on your business, keeping you running is ours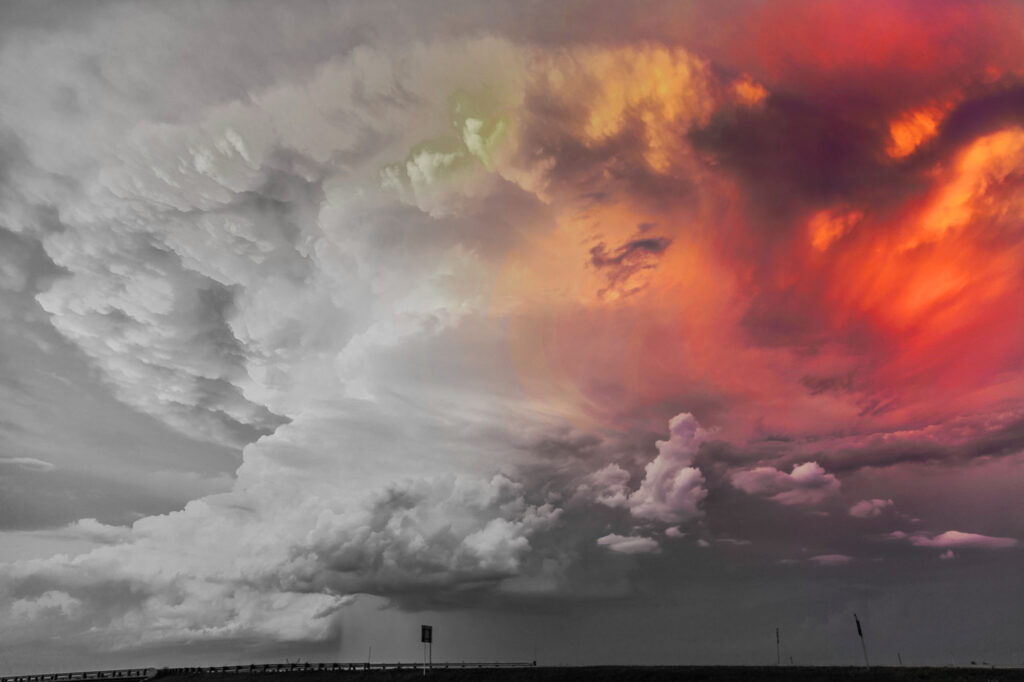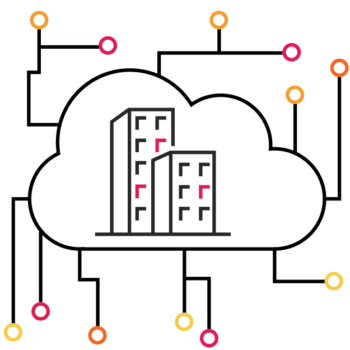 All you need, on-demand
Meet the needs of business with flexibility, scale, stability and security on cloud and leave the maintenance to us.
Take off into Cloud
Quickly launch and scale applications, as well as several others, with a team of experts who are certified to support your needs.
Power of Monitoring
Alerts and notifications keep you up to date on best practices for maintaining stability and scalability for your hosted apps. Reduce the time and manpower necessary to support your infrastructure.
Scale Up or Back in Seconds
Host in an environment able to scale up and down to meet needs rather than relying on outdated hardware management practices, which create more work for your technical professionals.
Getting Launched
Implementation, On-boarding, Hosting kickoff meeting, Quarterly Business Reviews/Touch points, and 90 Day Renewal Plan
The Expert Touch
Certified AWS Consulting Experts tackle Public/Private/Hybrid Infrastructures, Performance Optimization, System Monitoring, and Break-Fix Services
Additional Support
Add on services such as migrations, and support are also offered for ease of maintenance, adoption and scaling of your infrastructure