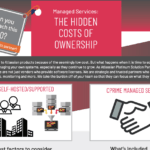 Many people are attracted to Atlassian products and Jira project management because of the seemingly low cost. But what happens when it is time to scale? There are a lot of hidden costs associated with managing your own Atlassian systems, especially as they continue to grow. As Atlassian Platinum Solution Partners and AWS Gold partners, we can assure you that we are not just vendors who provide software licenses. We are strategic and trusted partners who work as an extension of your team, performing upgrades, monitoring and more. We take the burden off of your team so that they can focus on what they do best. Leave the rest to us.
View this helpful infographic for more information: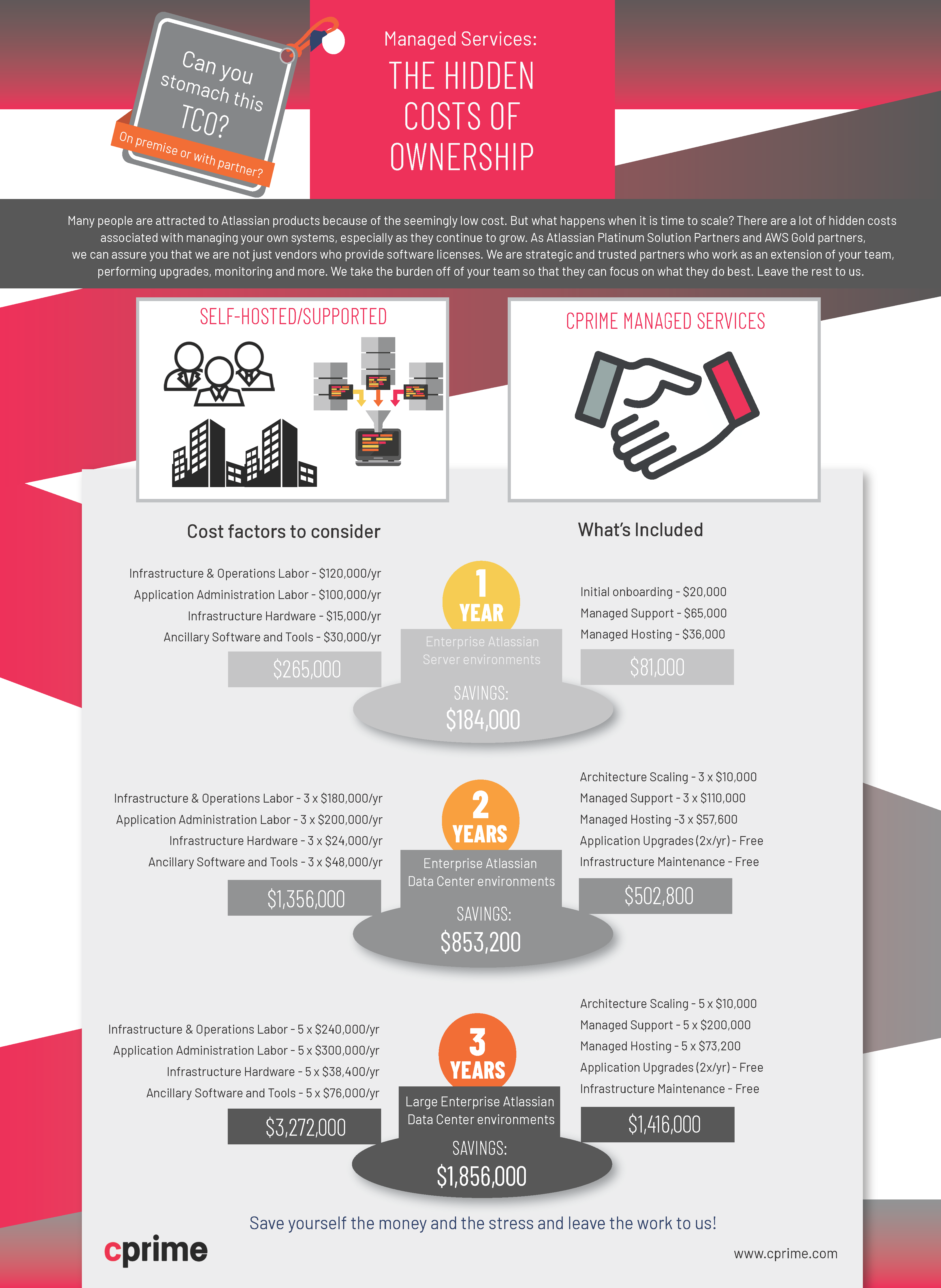 Download the PDF version of the infographic here.
Some of the images used were designed by freepik.com