We're good on our own, but even better together. Like any dynamic duo, we're committed to growing mutually beneficial alliances to deliver more value across all of Cprime's Trainings, Products, and Services. To explore how we can work together, please fill out the form and we will be in touch.
Let's Join Forces
Enterprise Technology Partners
Together we implement, scale, and unite technology stacks from multiple facets of enterprise giants for the smooth exchange of information between various business processes, teams, and databases.
Atlassian Marketplace Partners
With our fellow software partners, we combine our complementary solutions for integration, automation, customization, governance, and more to be used across the Atlassian stack.
Methodology Partners
Together, we are empowering teams with the Agile methodologies and skills to adapt quickly, create tight feedback loops, and promote experimentation and innovation.
Scaled Agile, Inc., provides our SAFe® courses accreditation, and is one of the most widely implemented scaled Agile frameworks. The SAFe® framework teaches alignment, collaboration and delivery in the enterprise, and enables successful scaling to large numbers of practitioners and teams.


International Consortium for Agile (IC Agile) is an accreditation and certification organization. Through Cprime's recent acquisition of ASPE, we now offer courses accredited by ICAgile, which offers a complete Agile certification portfolio that is framework neutral (e.g., XP, Kanban, etc.).

Egress provides custom Product Management consulting services and resells Cprime's product management training content as well as implement tools for their customers.


Scrum Alliance is a nonprofit association that has certified more than 750,000 practitioners on Scrum methodology worldwide. Cprime has partnered with Scrum Alliance for 10+ years to teach all aspects of agile, including awareness and understanding of methodology, support, and implementation of iterative improvement in software development teams.


Professional Scrum Trainers (PSTs) bring their own style and experiences with a consistent delivery of Scrum.org training around the world, so you know each course taught is aligned with Scrum, and all of your teammates are learning from the same message. Cprime offers a growing catalog of Scrum.org training.


Ideal for those practicing project, program or portfolio management, Cprime Learning offers a wide variety of PMI certification courses and solutions to align your skills to today's Project Economy. Cprime is a corporate sponsor of PMI chapters and provides speakers, conference management, and marketing assistance across the globe.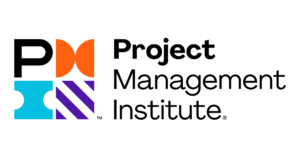 The International Institute of Business Analysis (IIBA®) is a non-profit professional association serving the growing field of business analysis. For 15+ years, Cprime Learning offers courses, certifications, and solutions that align with Business Analysts to grow their skillset. Cprime is a corporate sponsor of IIBA chapters and provides speakers, conference management, and marketing assistance for events across the globe.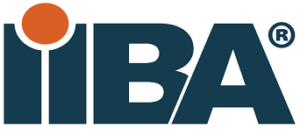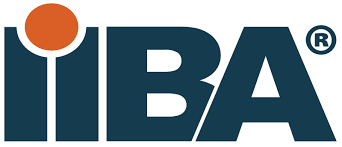 Technology Partners
We support in referring and reselling each others' solutions, products, and services that ultimately increase the value delivered to each others' clients.