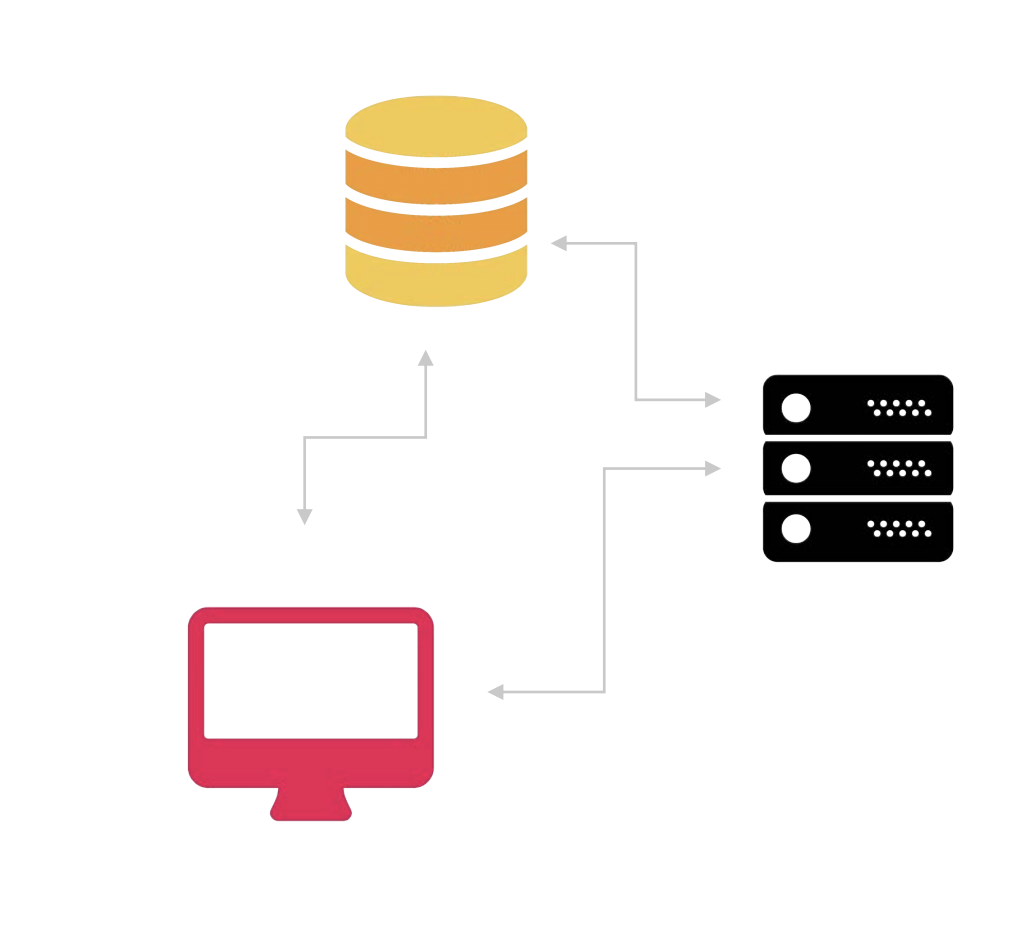 Creating a seamless stream of work and communication across company departments can be daunting, expensive, and time-consuming. But it doesn't have to be.
With our partner, Workato, we are combining our tools and expertise to simplify communication with automating workflows and shedding visibility into gaps in the processes, thus enabling you to provide high quality deliverables to your customers. You can expect to:
Drive real-time outcomes
Modular, easy-to-build automation connectors to orchestrate actions across systems and people ie. integration, automation, ETL/ELT, APIM, and Bots.
Unify enterprise integration & automation in a single platform
Centralize access to applications for ease in auditing, monitoring, and updating. Plus, reduces the load on systems.Security and privacy model unified in one platform - easy to audit, monitor, and update. Centralized access to applications and their data reduces load on systems. Combine multiple actions with different behind the scenes plumbing in one automation.
Keep your systems reliable, private, & secure
Architected for security, scalability, performance, and governance wiith built-in system-wide audit, fault tolerance, lifecycle management, and error handling.
Some popular integration tools include: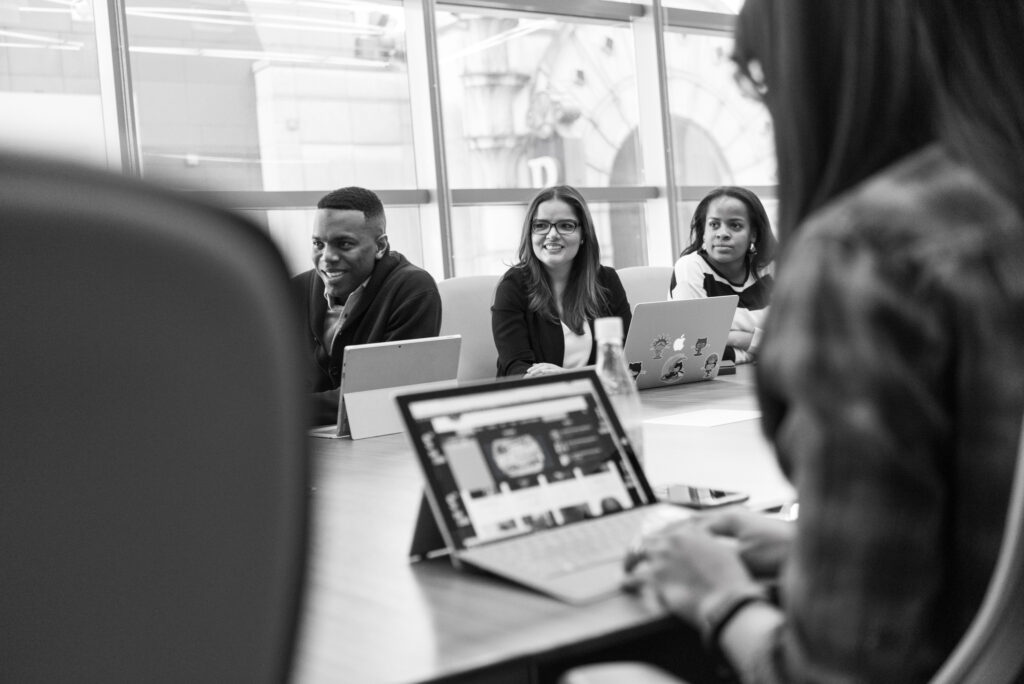 How to Optimize ITSM with Atlassian's Jira Service Management in the Cloud
In this webinar, we will look at how Atlassian's new Jira Service Management (the next generation of Jira Service Desk) solution in the Cloud can help enable ITSM best practices by simplifying and centralizing ITSM operations through integrations and new...
VIEW RESOURCE
Automate Support Operations, & IT Workflows with Jira Service Desk/Slack/Halp Integrations
In this demo from Cprime Aperture 2020, Matthijs van Leeuwen, Solutions Engineer, helps users discover incident management tips and tricks...
View resource
Not Just for IT Anymore! Keep Your Marketing Teams Focused on Quality Service with Jira Service Desk
In this demo from Cprime Aperture 2020, learn how Jira can help your non-IT teams collaborate and prioritize work, while...
View resource
Tips to Make a Lean, Mean ITSM Machine with Atlassian
The ITSM mindset is shifting. In response, IT teams are switching to leaner, more agile approaches that value ease of...
View resource
Speak to an expert