Custom Software Development
Kickstart product development from scratch, or engage an experienced team of engineers to cover some or all of your development backlog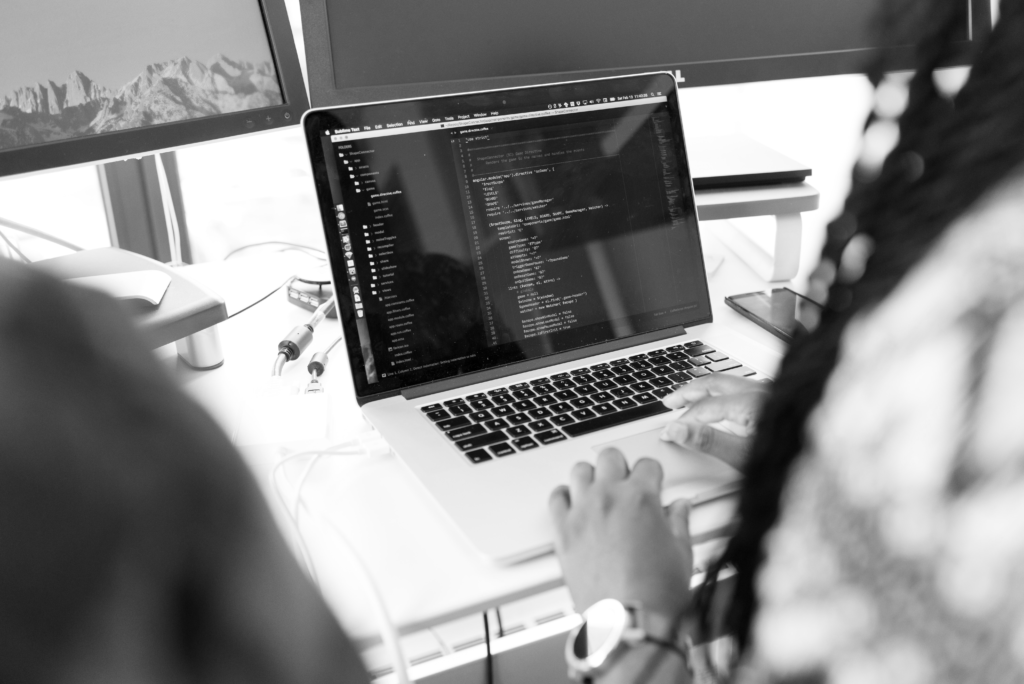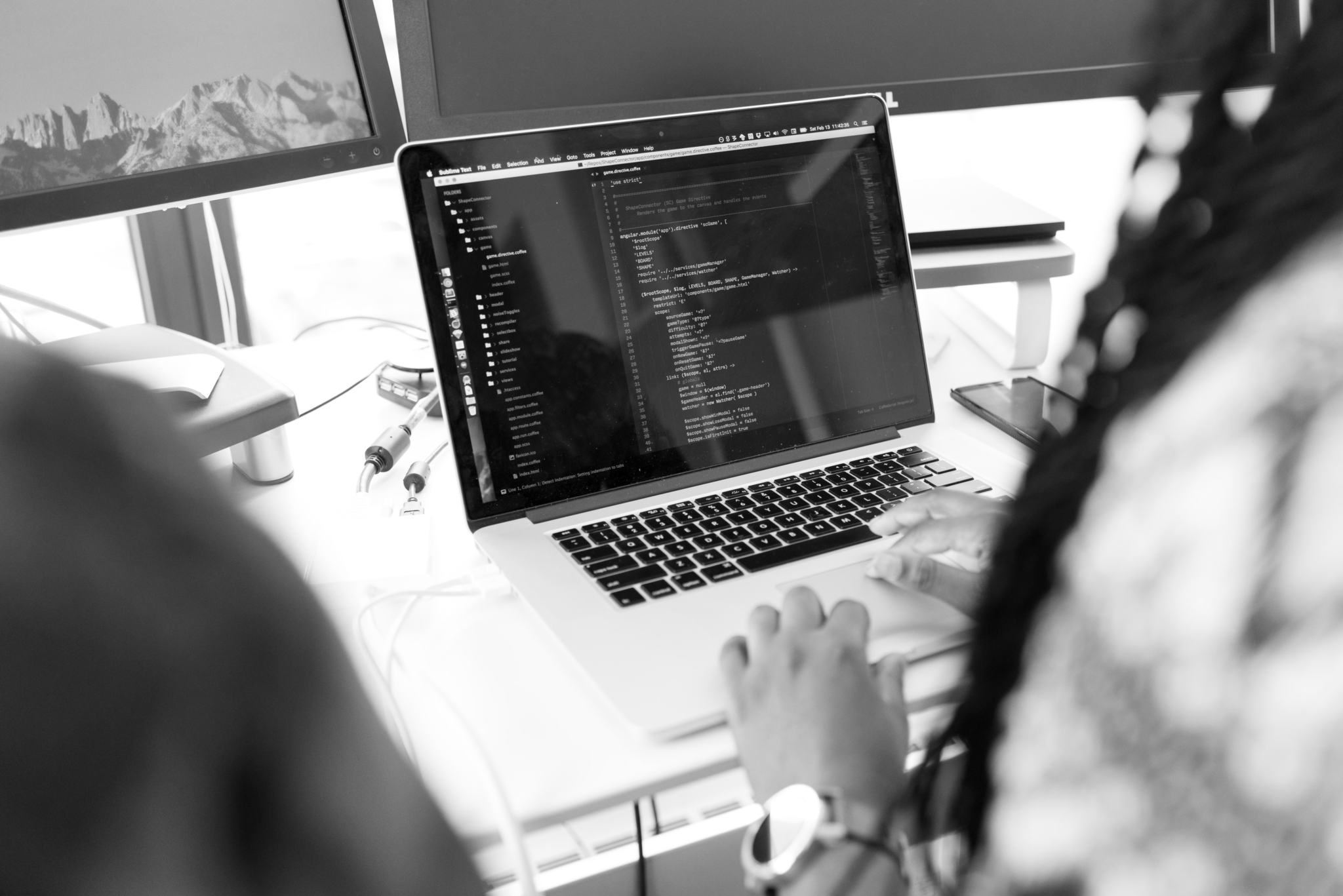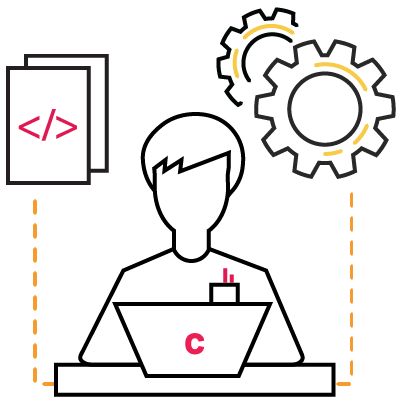 Solve your custom software problems with minimal fuss and optimal results
You're facing a business problem that requires a software solution — from making two systems talk to each other to creating a brand new application from scratch — and you need a complete solution, not another headache. Here are some examples of what custom software development experts can do for you:
Redesign Outdated UI/UX
Update what users see and how they interact with the solution to maximize the experience.
Modernize Legacy Systems
Update and optimize outdated legacy systems to take advantage of the latest capabilities and features.
Start From Scratch
Bring your vision to life, from the initial concept to a fully realized product that adds real value.
Add Value Sooner and Diversify Risk With Custom Software Development Solutions
But it requires a partner who can leverage a wide breadth of knowledge and experience combined with deep expertise in a range of development disciplines to ensure the optimal solution to your unique problem.
Mobile Application Development
Internally and externally, all your users operate mobile-first. When it's feasible, a practical and user-friendly mobile application is the perfect solution. Build a device-agnostic cross-platform app with smooth user interaction, ensuring quick adoption and high engagement.
Web Application Development
Robust business applications run on the cloud to support a global remote user base, mitigate risk and maintenance investment, and maximize uptime. Engage best-of-breed developers to build cloud-based high-load web applications with well-thought-out user experiences.
Embedded Development
Connect your business to the hardware and devices your customers use every day. Develop game-changing software for high-tech embedded devices and IoT-enabled products focusing on sustainability, scalability, and performance.
Legacy Application Migrations
To achieve operational excellence and grow your software at pace with your business needs, transform your processes, and stop struggling with systems your company has outgrown. Transfer data from your legacy systems to new solutions that better fit your evolving requirements.
Software Prototyping and Proof of Concept
Make sure you're building the right thing to solve your immediate and future needs. Don't waste time on the impossible, impractical, or inadvisable. Start with a prototype and iterate from there.
You deserve to work with the best, and that's us
Built by the top Agile consulting company, your product development teams will serve as agents of change, allowing you to scale their benchmarking practices across the larger organization. They will solve your business problems no matter what technology or discipline is required:

Frontend and Backend

Web and Desktop

Mobile Native and Hybrid

DevOps and NetOps

Embedded and IoT solutions

Manual and Automated QA

Tech Support