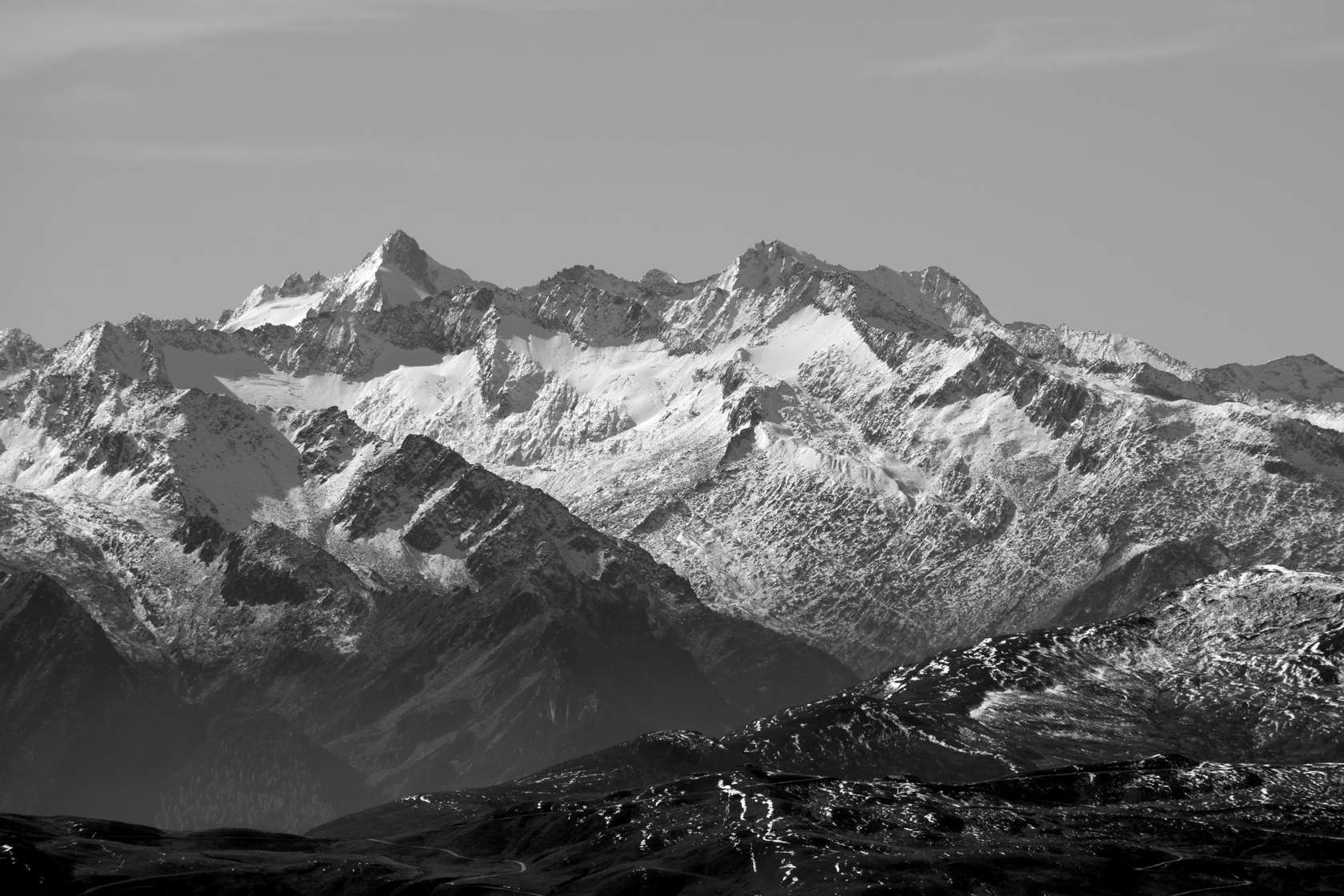 Learning Pathways
Our learning pathways combine the best blend of self-paced learner-led, instructor-led, and on the job learning.
Learning Pathways is a competency-based three-stage learning method that provides the pathways for your people to take the lead and learn all the skills needed to support growth in a Lean-Agile Enterprise Transformation. Each pathway is split into 3 levels, Base Camp, Intermediate, and Advanced so that learners can understand how they are progressing.
Our base camp level focuses on building essential knowledge and skills. Students can expect to receive a comprehensive introduction to the fundamentals of the subject area, with an emphasis on developing a solid understanding of key concepts and principles.

Our intermediate level builds upon the foundational knowledge and skills that students have acquired in earlier coursework. Students can expect to delve deeper into the subject matter, exploring more complex concepts and theories.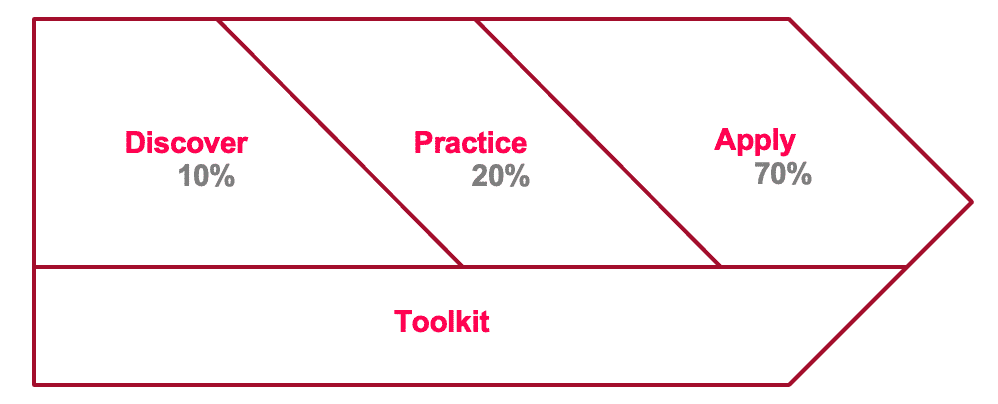 Our advanced level is designed to challenge and stretch students' knowledge and skills to an even higher level. Students can expect to encounter coursework that is more specialized and focused, with a greater emphasis on mastery, critical analysis, and creativity.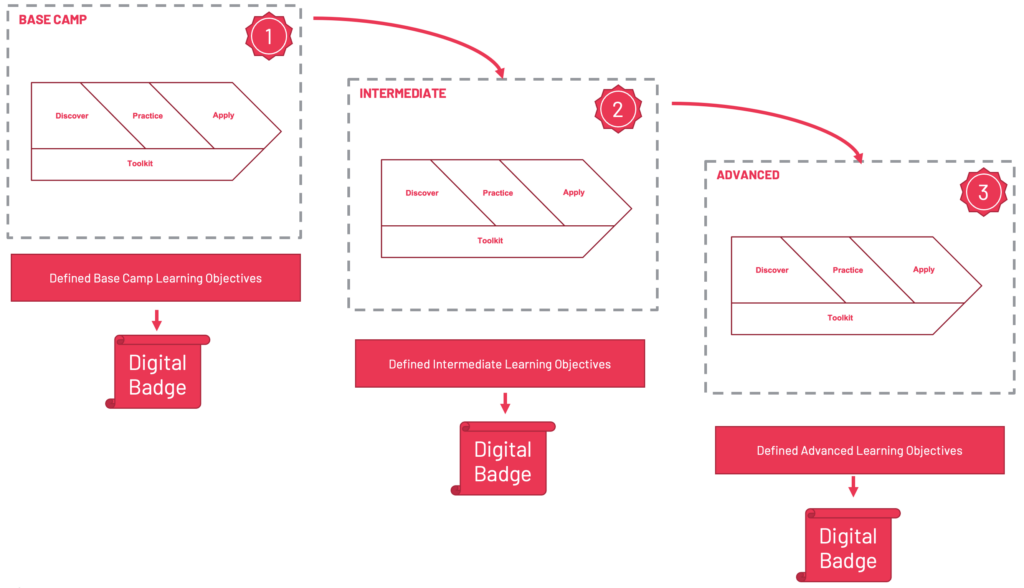 Learning at Every Level
Within each level (Base Camp, Intermediate, Advanced) the learner is taken through different types of learning, Discovery, Practice, and Apply. These learning types combine the best blend of self-paced learner-led, instructor-led, and on the job learning.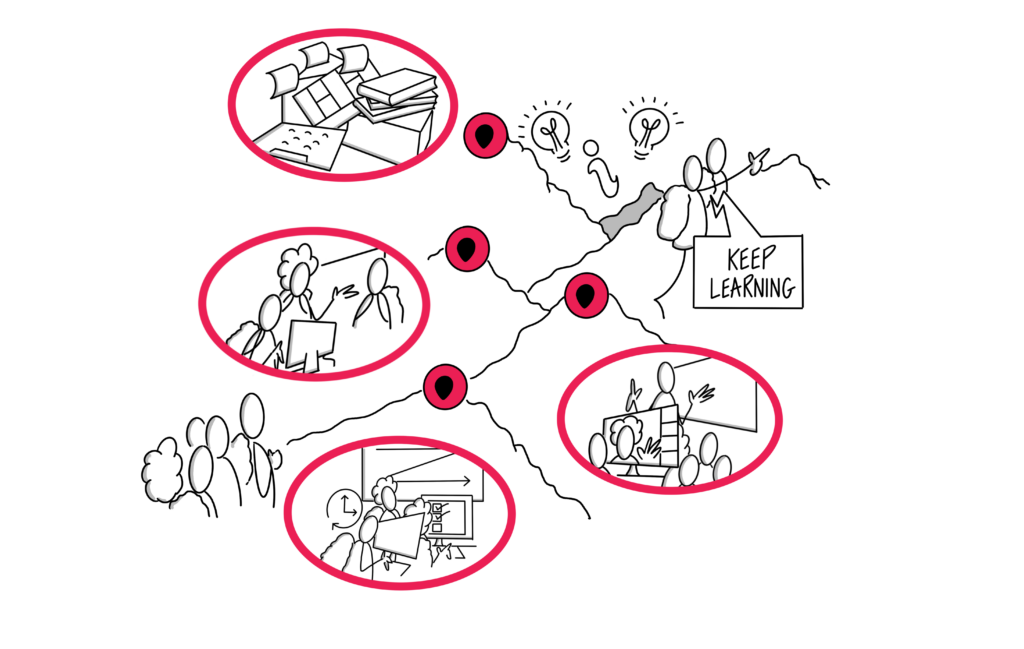 1. Discover
A suite of learner-led self-paced digital content, encompassing reading, videos, and e-Learning to discover the essentials of the skill.
2. Practice
Instructor-led classroom-based courses, delivered face-to-face or virtually, are highly collaborative, creating a safe place for people to practice new skills.
3. Apply
Work-based assignments that encourage the application of new skills in the workplace.
4. Toolkit
Our Toolkit for each skill domain contains optional and recommended additional Discover, Practice, and Apply learning.
What are the benefits of Cprime's learning pathways?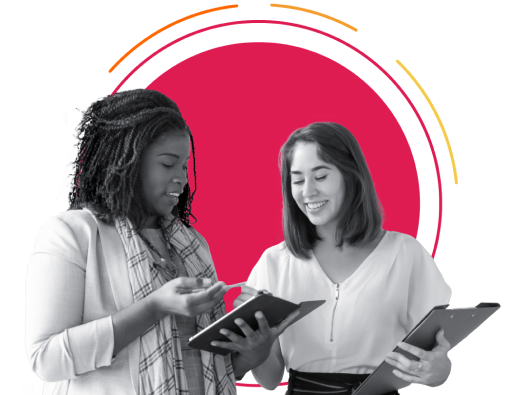 Flexibility
Cprime's learning pathways provide learners with the flexibility to manage their learning at their own pace, place, and time.
Improved Learning Outcomes
Improve learning outcomes by providing learners with a variety of learning modalities, such as online modules, in-person classes, and group discussions. This can lead to better retention, comprehension, and application of knowledge.
Personalization
Cprime's pathways allow our clients to personalize their learning experience by choosing the type of learning that best suits their team's needs and preferences.
Collaboration
Provides opportunities for students to collaborate with other learners and instructors, both in-person and online. This can help to develop communication and teamwork skills, which are essential to a team's success.
Cost Effectiveness
Our pathways reduce the costs associated with traditional classroom instruction, such as travel and accommodation expenses, making education more accessible and affordable for our clients.
Engagement
Our program incorporates various learning modalities, including interactive and multimedia resources, which can increase learner engagement and motivation.
Get Started
A team of experts will personalize the next level of a student's pathway to maximize their learning potential and achieve success.