About Cprime
Turn ideas into action, faster.
Who We Are
We are a team of passionate problem solvers. With over 20 years' experience, we provide you with real-world expertise in enterprise and product agility, software tooling, and managed services.
Cprime is trusted around the globe to provide strategic and technical consulting, coaching, and training to businesses leading their industry in digital transformation. Cprime is a Goldman Sachs Asset Management and Everstone Capital Partners portfolio company.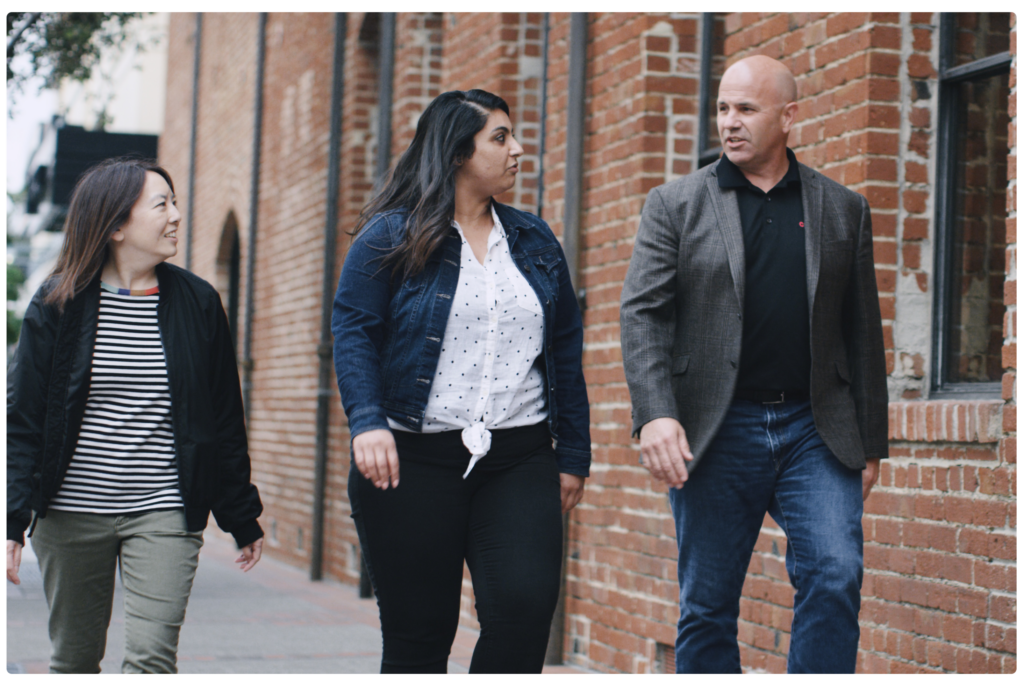 We Are on a Mission
In a world where every business is reliant on software, it's time to embrace change, or be left behind.
Our mission is to partner with clients who want to innovate and thrive in a technology-driven world to reimagine the future of work.
What Makes us Different
Complex challenges, require unique solutions. Our team at Cprime is proud of our ability to deliver results through a combination of creative thinking and technical expertise.
We offer a comprehensive suite of services that empower businesses to achieve new heights of success regardless of their journey's stage. With years of hands-on industry experience, our experts provide practical, real-world advice that can get you to your business objectives faster.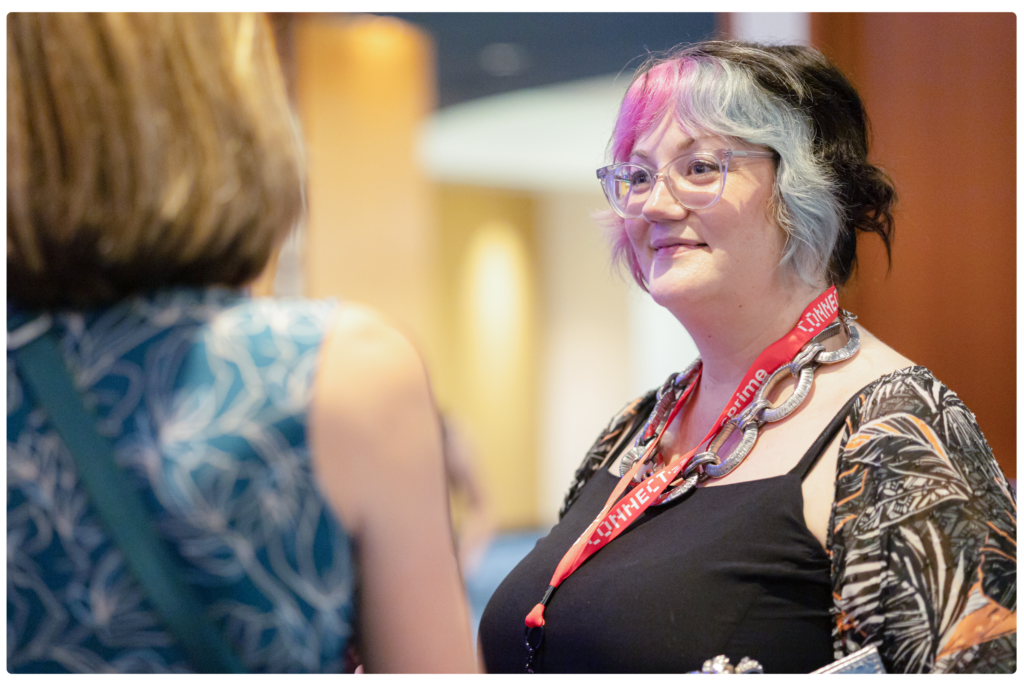 Guiding Principles: Our Core Values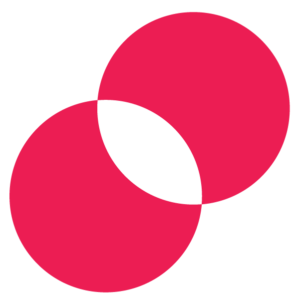 Empathy
Listen to understand and feel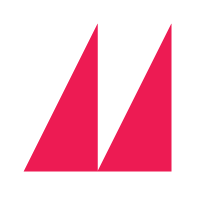 Action
Understand the situation and have a bias toward action.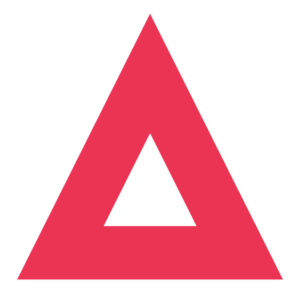 Learning
Be better every day.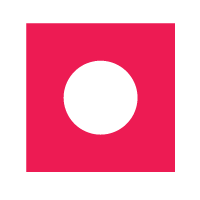 Ownership
Take accountability for your actions.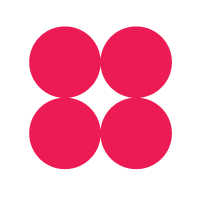 Teamwork
Great things are never done by one person.
We Meet You Where You Are
Every organization has a unique vision, focus and goal. Our end-to-end services unleash the power of your teams to develop, optimize, and scale at their own pace. Our experts are spread across the globe to drive real results and change for your business.
Company Awards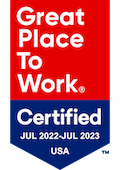 Driving Change
Diversity
The Root Cause internal group was formed by passionate Cprimers to expand opportunities within the community to include those who have been historically marginalized.
Women in Tech
40% of our teams are made up of incredible, driven women changing how work gets done.
Remote Culture
Remote-first and always have been, and there will be no future in-office mandate.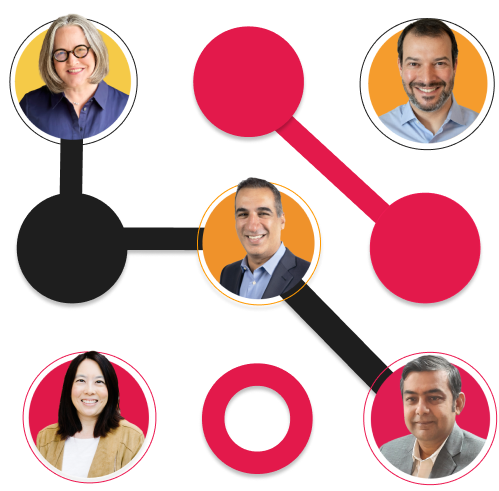 Meet Our Leadership Team
Get to know the innovators, trailblazers, and thought leaders who are reimagining the future of work.