Meet Our Team
Cprime means exceptional leadership. Cprime is not your typical agile or technology consulting company. We are a team of highly skilled, diversely experienced, and intently focused leaders and doers poised to provide value. When you work with a Cprimer, you get the collective experience of all our Cprime community members.
Leadership Team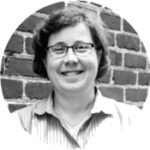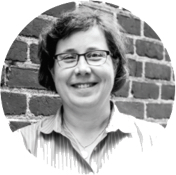 Anne Steiner
CEO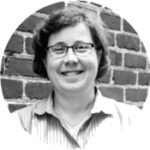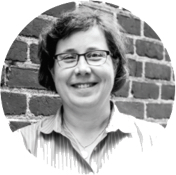 Anne and her team help companies of all shapes and sizes transform from traditional, project-thinking to being product-driven organizations that emphasize technical agility and continuous learning. In her previous role, she set up cross-team discovery cadences, scales product thinking in large organizations, and teaches and mentors stakeholders in leadership and product roles.
Anne has more than 20 years' experience in tech, working as a developer, product manager, coach, and executive. She excels at helping people in product and delivery roles act as a single team, working together for the benefit of the customer. Anne also actively promotes building communities of practitioners in the Minneapolis/St. Paul area and frequently speaks at national and regional events.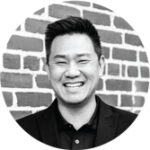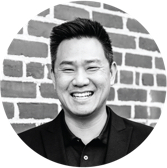 Stedman Ng
SVP, Shared Services Delivery
Stedman Ng has 10 years experience in Accounting and Finance. While at Ernst and Young, Stedman performed financial audits for public and private companies. In private industry, Stedman transitioned from an accounting manager to finance manager, supporting one of the largest REITS through the credit crisis. Stedman's experience covers financial reporting, operational reporting, budgeting, forecasting, debt covenant compliance, financial analysis and financial modeling. Stedman graduated from the University of Southern California with a BS in Accounting.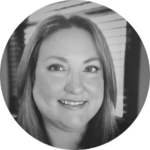 Sarah Monzel
Head of Shared Services Delivery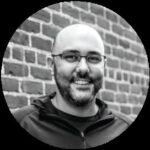 Dan Teixeira
Head of Delivery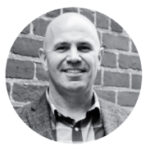 Ken France
VP, Agility COE
Management and Executive Coach & Trainer with over 25+ years' experience in agile/iterative development. Ken helps large-scale organizations adopt iterative and incremental development practices such as Agile & SAFe. He fosters constructive culture change and leadership enablement and is focused on evolving Portfolio and Program Management & Governance processes. Much of his career has been spent directly coaching Agile teams and their management chain on how to drive the change necessary to become successful at the enterprise level. As the Vice President of the Scaled Agile Practice at Cprime (formerly CEO of Blue Agility), Ken helps develop and implement corporate strategy, provides executive level coaching for our clients, and works with and across all Cprime departments to ensure overall Client Success. Ken was the first minted SAFe SPCT within the partner community and has achieved Fellow status based on his long-term contribution to the framework and the community.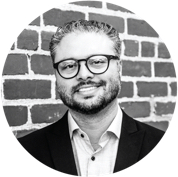 Monte Montoya
VP, Partnerships & Corporate Growth
Monte Montoya, Vice President, App Development - Managing product development initiatives and collaborating with Developers, QA and UX to utilize Agile practices to build products that exceed market expectations.
 Monte has led teams as a manager, team lead and have facilitated product or service initiatives that helped customers do business more effectively.
 ˮI've driven projects and products at Cprime; uniting sales and marketing, developing a technology products practice, growing a customer base.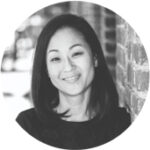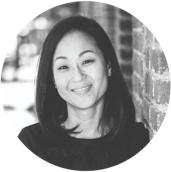 Tiffany Metzinger
VP, Marketing
Tiffany Metzinger is the Vice President, Marketing at Cprime. In her role, she is passionate about working with her team on all aspects of marketing, including digital marketing, product and corporate marketing, and brand strategy. She also oversees the day-to-day operations for Cprime's nationally recognized Training and Development practice. Prior to Cprime, Tiffany held Operations-related roles at NetApp and WC Investments, Inc.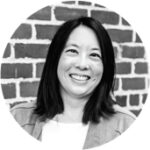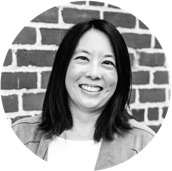 Kristy Chin
Head of HR & Legal
Kristy Chin, VP, Legal & Compliance, heads the Legal and Human Resources team at Cprime. She is responsible for leading corporate, strategic, and tactical legal and corporate risk initiatives. She has 15+ years' experience as a practicing attorney and previously worked in private practice as a Managing Attorney for boutique firm, as well as a member of e-discovery team for a global law firm. She holds a Juris Doctor (JD) Degree from the University of the Pacific and obtained her Bachelor's Degree in Business from the University of Southern California (USC).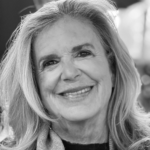 Liza Ridgway
Head of North America Sales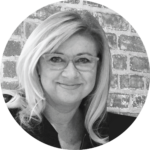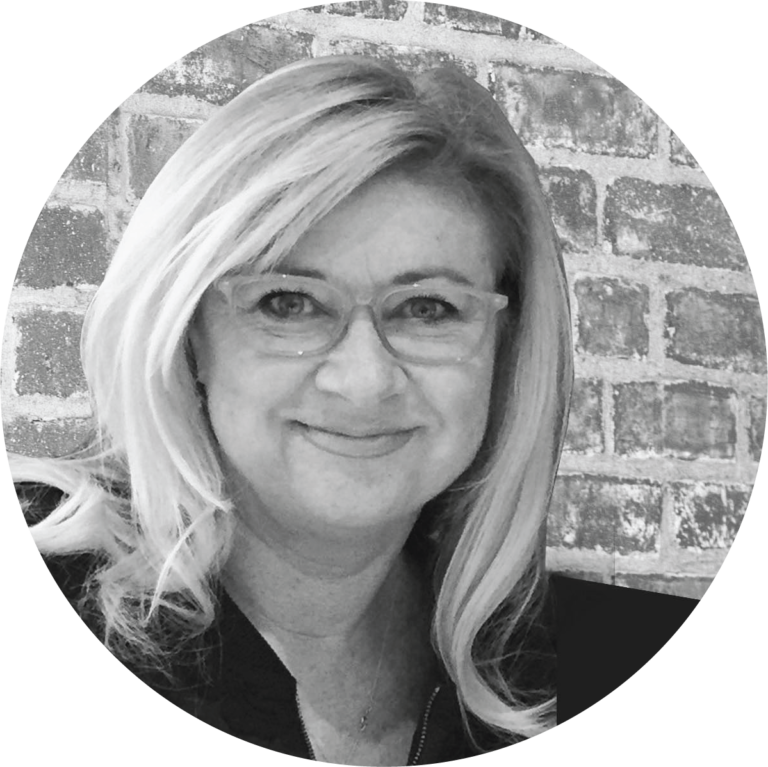 Marie-Christine Legault
Head of Canada
Marie-Christine Legault, also known as MC, is no stranger to passion and success, forging amazing relationships and partnerships with clients and Agile Communities around the world. After years in advertising and her 8-year stint at Pyxis Technologies, MC is excelling to new heights in her leadership role as Head of Canada.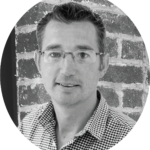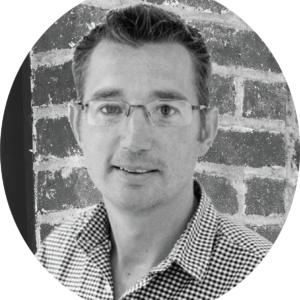 Gustav Bjorkeroth
Managing Director, Cprime Europe
Gus is responsible for the development and management of Certified Associate offering and for the delivery of strategic business initiatives. He splits his time between our London and Leeds offices. Gus brings a wealth of experience in sales, talent management and project delivery. Before joining Cprime, Gus worked for a number of entrepreneurial services companies, and founded and built a recruitment business. Gus is a CSM, CSPO and Scaled Agilist.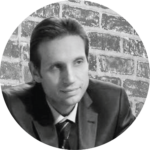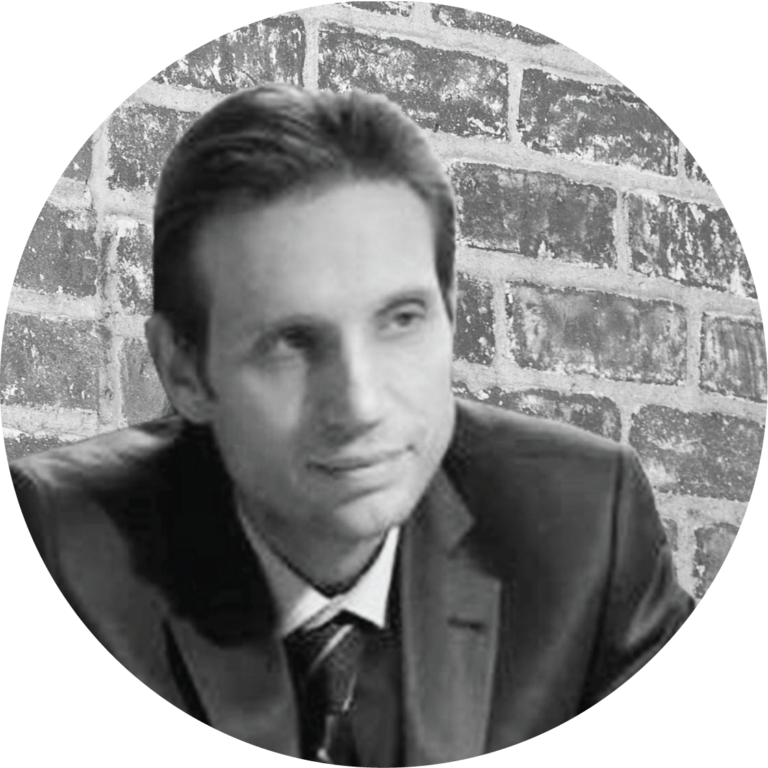 Oleksii Tulin
Head of Ukraine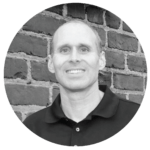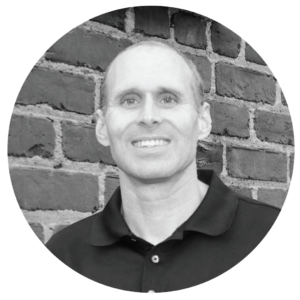 Christian Hoch
Head of Finance
Christian brings his 15+ year of experience in the finance industry to Cprime. The early part of his career was spent in public accounting. Along the way he passed the certified public accountant exam and earned his masters in Taxation. He promotes his team to put emphasis on being part of the holistic solution here at Cprime. Their goal is to work closely with the sales and delivery team to be part of a clients success story.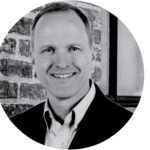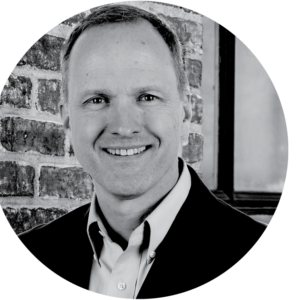 Evan Terry
Head of Operations