The key to digital transformation: Business Technology Management
An enterprise-minded approach to digital transformation that brings together the right blend of people, process and technology.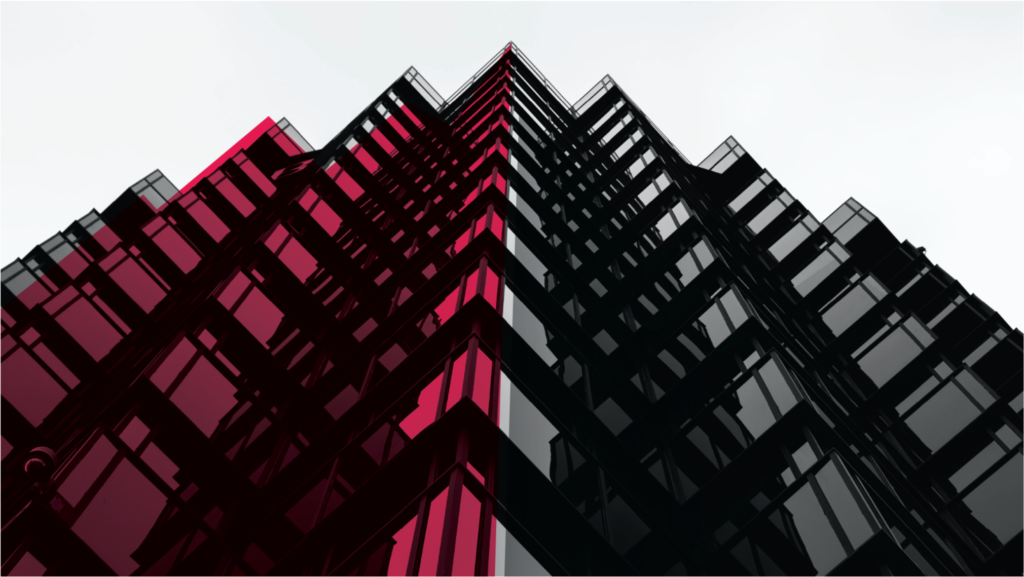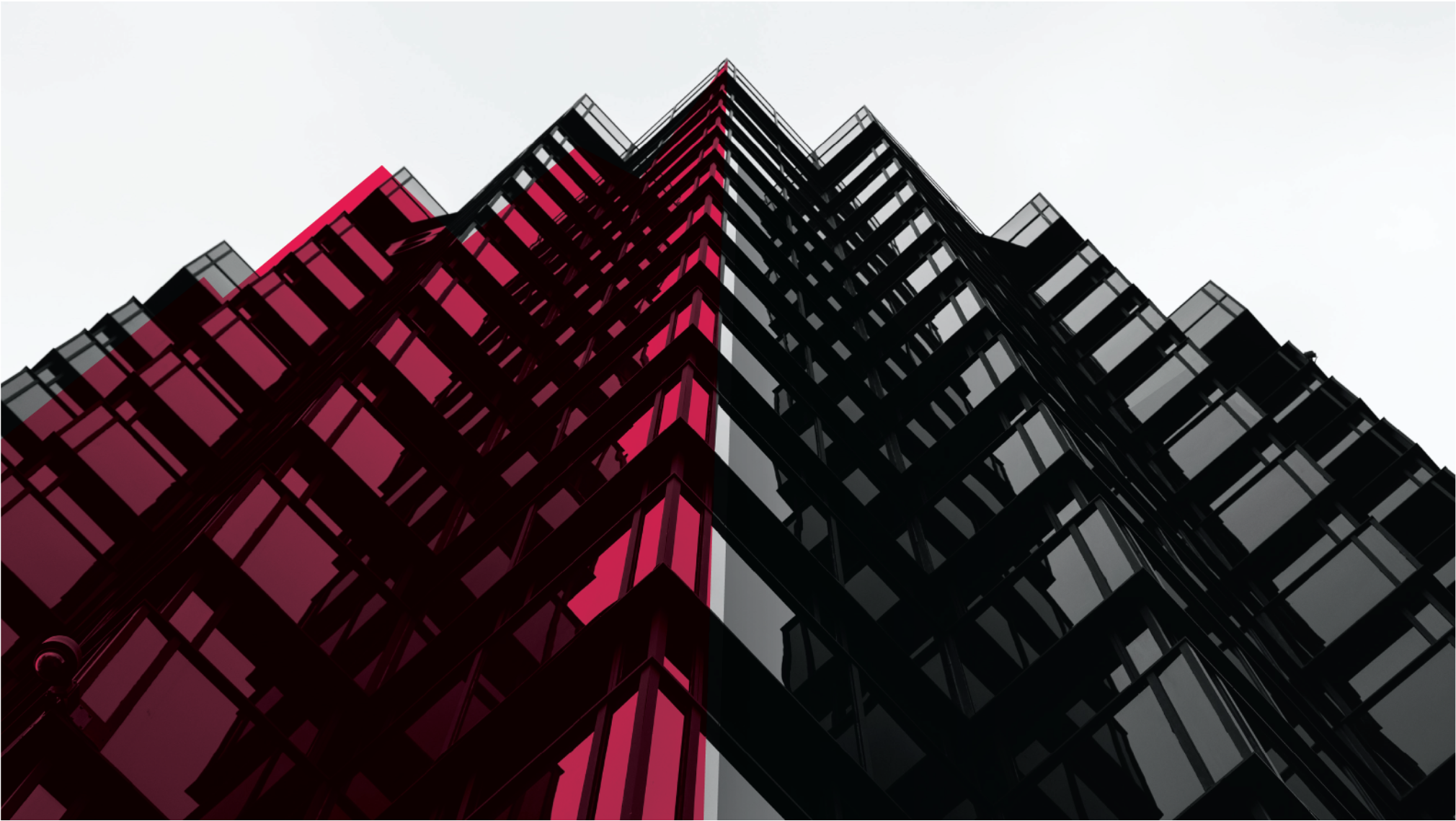 Are you enterprise-minded?
Enterprise solutions for business technology management keenly focuses on the expedited flow of value to customers with a connected tech stack. Cprime Enterprise Solutions mitigate the risk involved with bringing new ideas to market and accelerate your speed to market.
THE FASTEST PATH TO UNBLOCKED VALUE
We focus on identifying gaps and bottlenecks throughout your organization's people, process and technology and enlist the deep expertise of our solution architects and partners to resolve them.
A MODERN, INTEGRATED TECH STACK
Powering your organization through lean, integrated tech stacks creates the agility necessary for business innovation, new revenue streams and competitive advantage.
ENTERPRISE REPORTING & VISIBILITY
Enterprise visibility and roll up reporting through connected tooling architecture is core to your ability to pivot and keep up with an unrivaled pace of change.
Enterprise Solutions for Business Technology Management
VALUE STREAM ASSESSMENT
A free 2 hour workshop for executives. Our experts work side by side with you identify the flow of value through your people, process and technology and zero in on gaps and inefficiencies. We deliver a readout and recommendations to fix opportunities and deliver rapid value.
ENTEPRISE TOOL SELECTION
Our Enterprise Tool Selection process assesses over 120 criteria and evaluates feature
functionality, license model/cost, time to value, support model to enable clients to make the most educated investment decisions around enterprise technology.
ENTERPRISE TOOLING INTEGRATION
Whether connecting 2 tools or your entire tech stack, experience better collaboration, transparency and alignment by integrating your technology.

We aim to be trusted, strategic advisors to our clients by providing a broad outlook and deep expertise to diagnose quick wins as well as long term strategy.

Our experts are trained and certified to deliver expertise on a vast range of tooling and process methodology

Enterprise solutions puts your people at the center of your transformation as the glue that binds your process to technology.
Book a 30 min session with us to learn the best path to managing your business technology