Integrated Enterprise Tooling Architecture
Connect Atlassian applications to your enterprise tooling stack for better alignment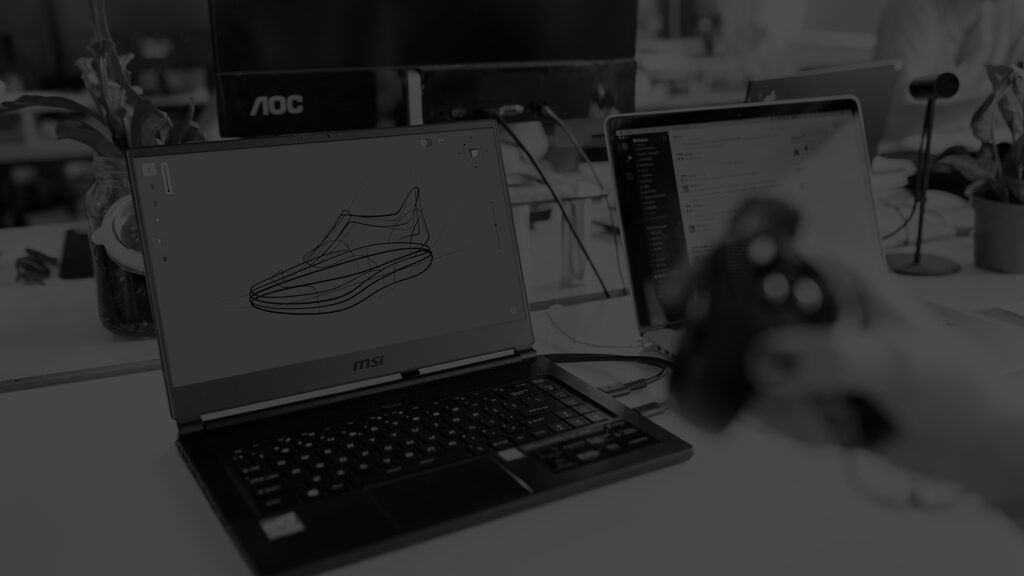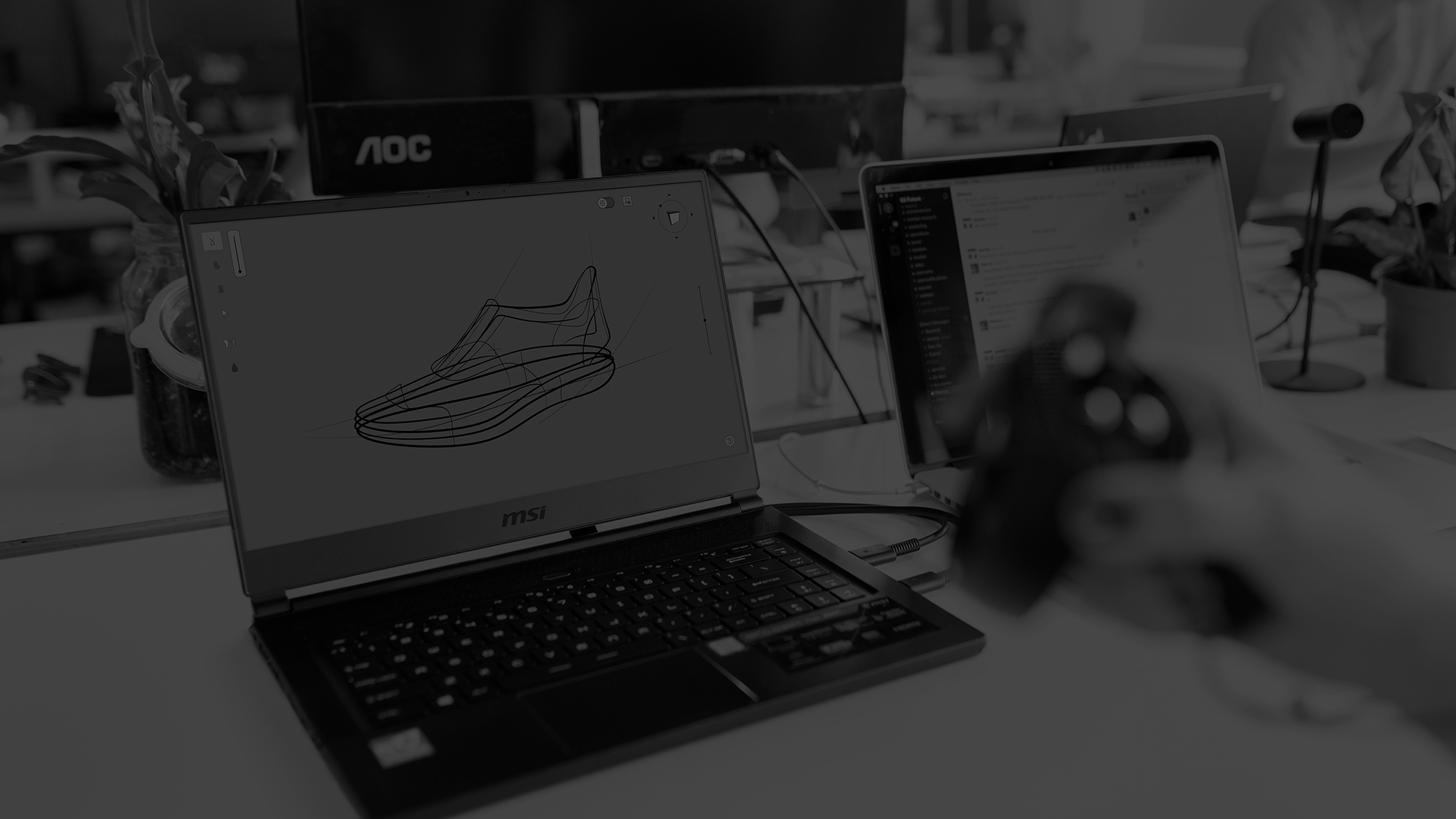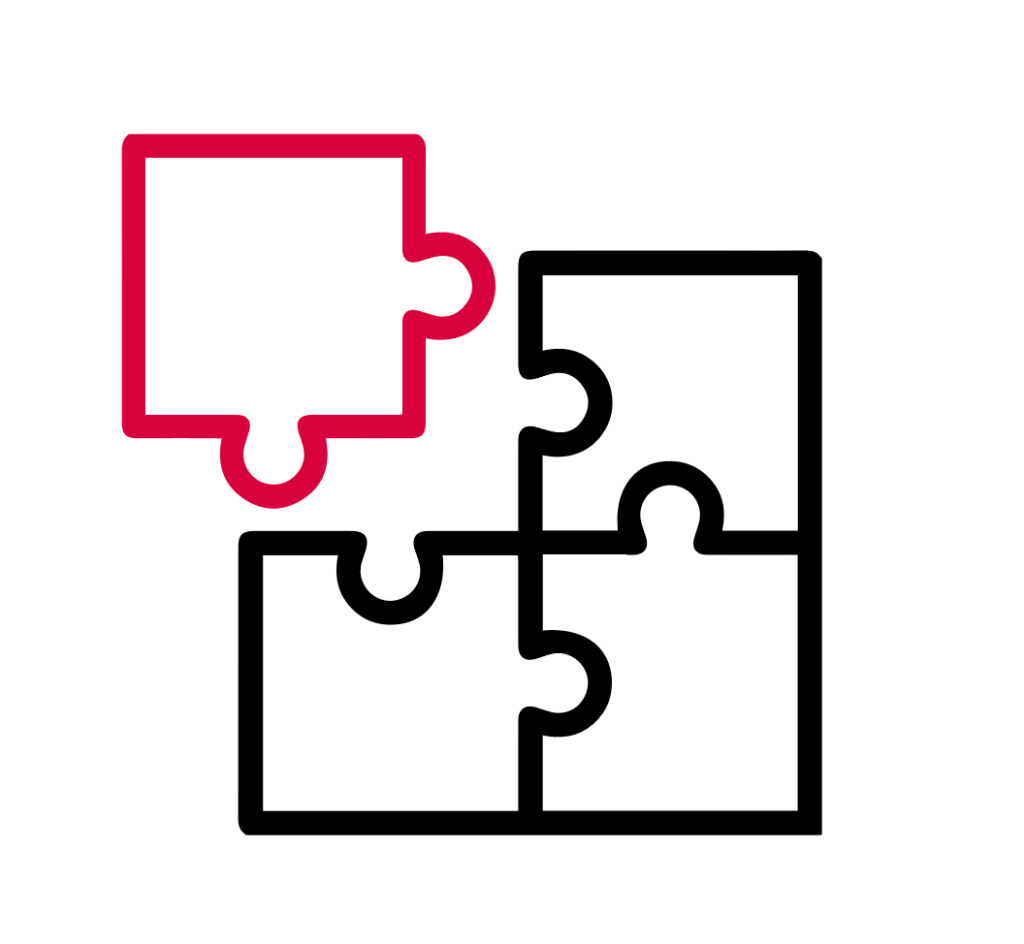 Swivel-chair no more!
The average developer alone uses an average of 14 different software platforms every single day. It isn't realistic to think that all the diverse teams in an organization use the same tools – but those tools should talk to one another. The flexibility of Atlassian integrations allows a core platform for visibility and traceability into the full stack, no matter how complex.

Reduce Tool Chain Complexity
Streamline enterprise technology while allowing tool choice autonomy for teams. Integrating enterprise tooling reduces complexity to enable companies to simplify their strategy, organization, products, processes and information technology.
The Right Data for Decisions
Evermore, geographic distribution has mandated that or enterprise tools provide visibility, traceability, and strategic alignment in real-time for better leadership decision making. Integrating technology enables roll up measurement so your strategy and teams can pivot quickly.
Automation Eliminates Process Waste
Business process automation is integral to digital transformation success and accelerating speed to market. By integrating enterprise tooling, waste is eliminated as automated approvals, escalations, ticketing, reporting, notifications, security, and deployments minimize manual intervention.
Discover More Value Through Integration
Amplify your Atlassian tools with a well-architected, highly connected tech stack.
No-code integration for your entire tech stack
Application Integration use to mean countless hours of custom development but those days are in the past. Cprime will take a lean approach to no-code integration and manage the connection for you.
Value Stream Optimization
Reassessing the connectivity points in your technology stack and process reveals the wasteful delays which we can then resolve to reduce our lead time. Lean on our experts to help optimize your value streams.
Enterprise-scale Tooling Architecture Design
Tools like Jira Align are amplified in impact when all enterprise tools are connected to provide a wholistic, single view for executives. Includes Future state process flow and operating model and Tooling Solution Design.
Integrate your Tech Stack