Agile Hardware Product Development
Agile for hardware or mixed hardware-software products
Learn More About Agile for Hardware
Product development of any kind—hardware, software, or combined—is plagued by numerous unknown unknowns. For many large enterprises, the alignment of hardware and software processes is critical to ensure a reliable and integrated product-development environment.
Adaptability
The practice of breaking large scope into many small, testable deliverables has provided tremendous flexibility to plan, control, and change scope (sometimes dramatically) on short notice
Minimum time to market
Small, high-value requests can be developed and delivered more quickly, in as little as a few weeks in some cases
Optimal Visibility
Status of work and plans is highly visible, on an hour-by-hour basis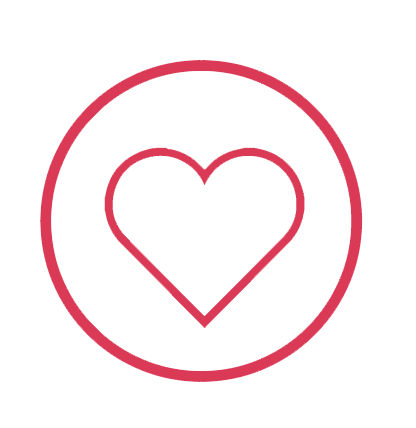 Higher probability of meeting customer needs
More frequent customer testing and feedback allows a better shot at a moving target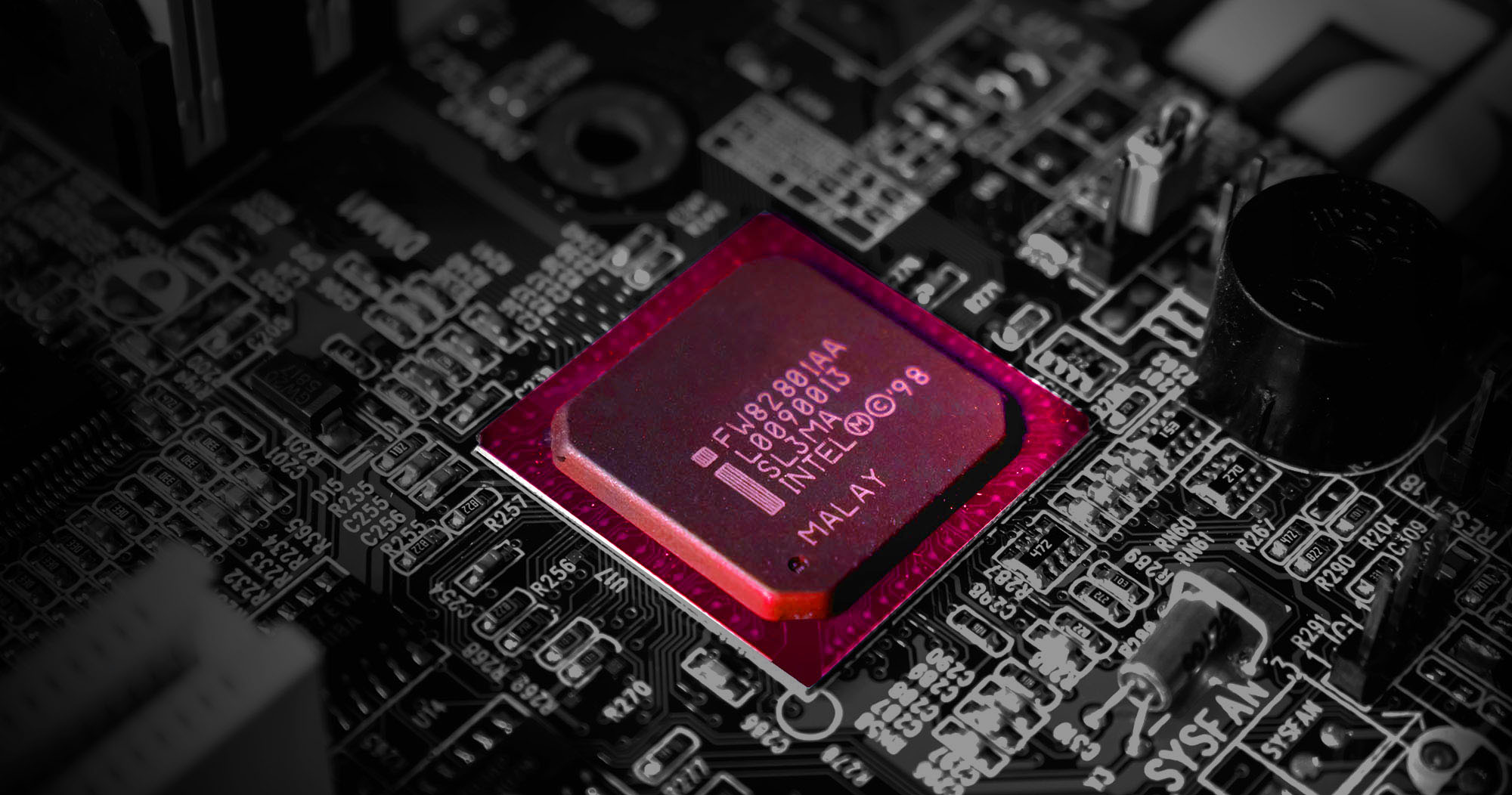 Our Approach to Agile For Hardware
Our Approach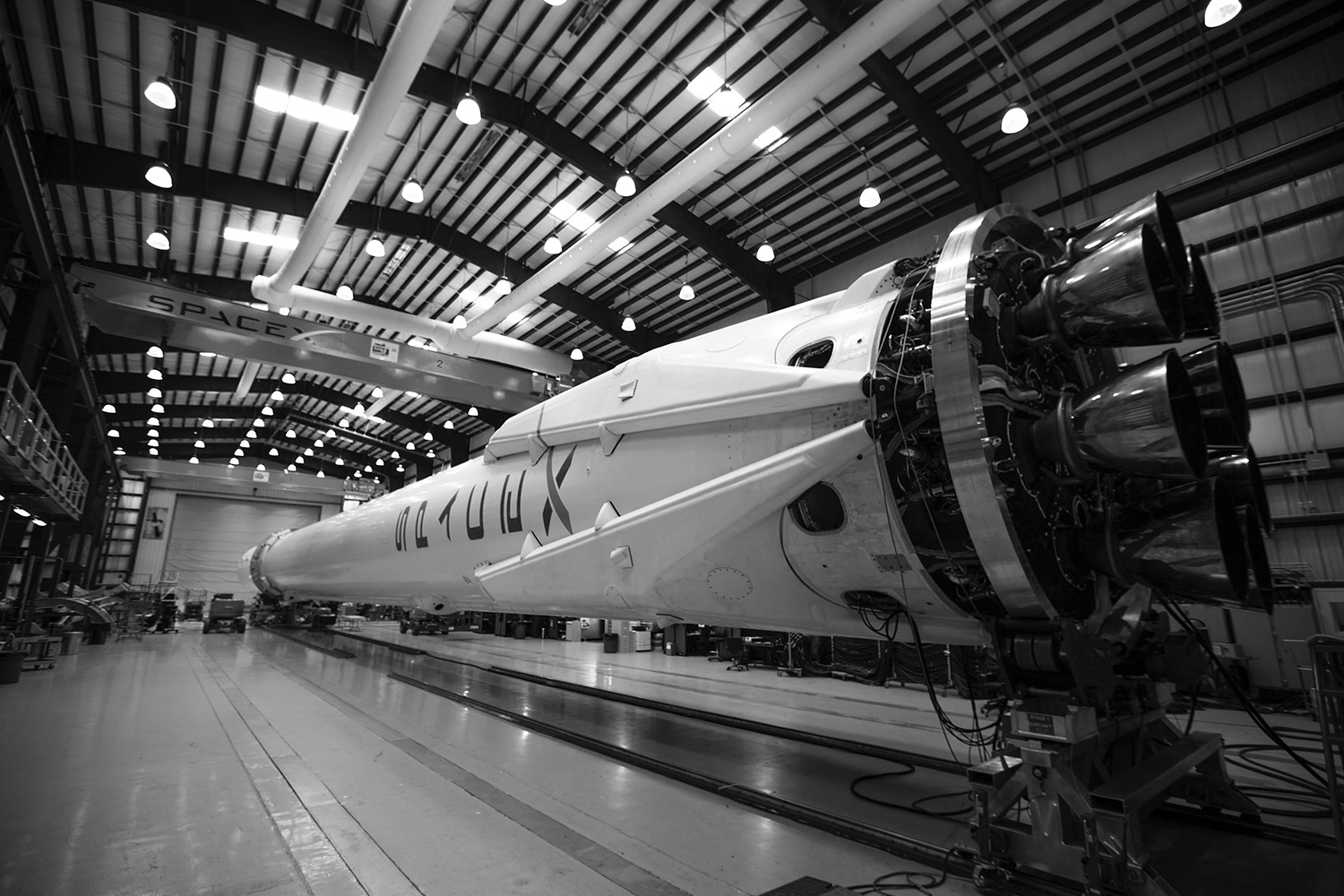 Agile Hardware Pilot
Our Agile Hardware Pilot Package, is the most valuable arrangement of services that enables teams to see these results, quickest. It includes all the main components of a full transformation framework, but is scaled down in terms of scope at time.
Customize your Pilot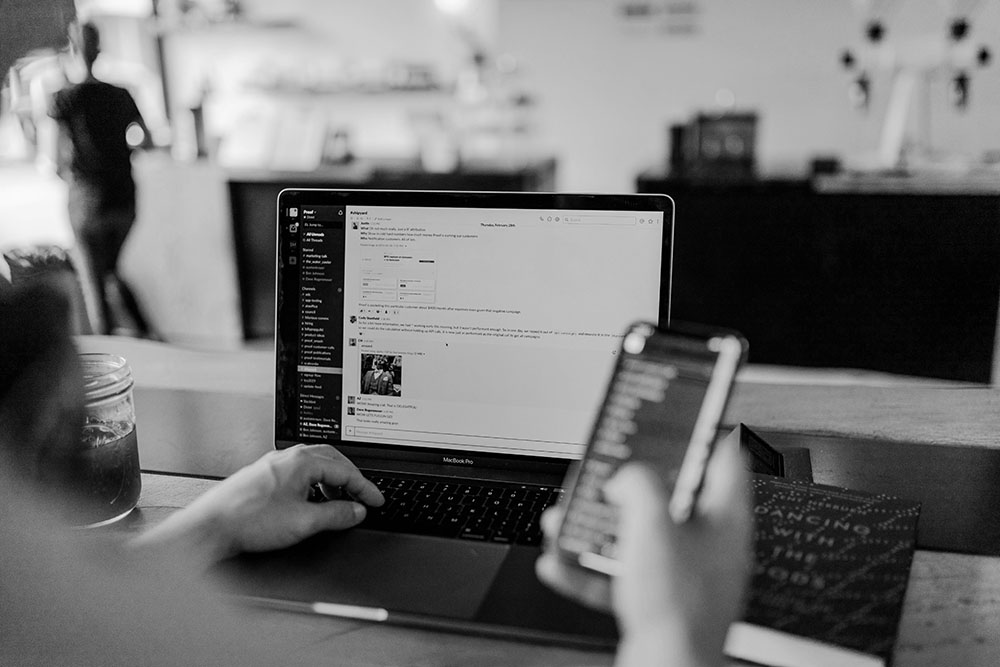 Agile Hardware Training
Our Agile training hardware development curriculum takes focus on practical solutions and applicability to real-world product development, which transcends software and incorporates hardware development approaches.
Learn More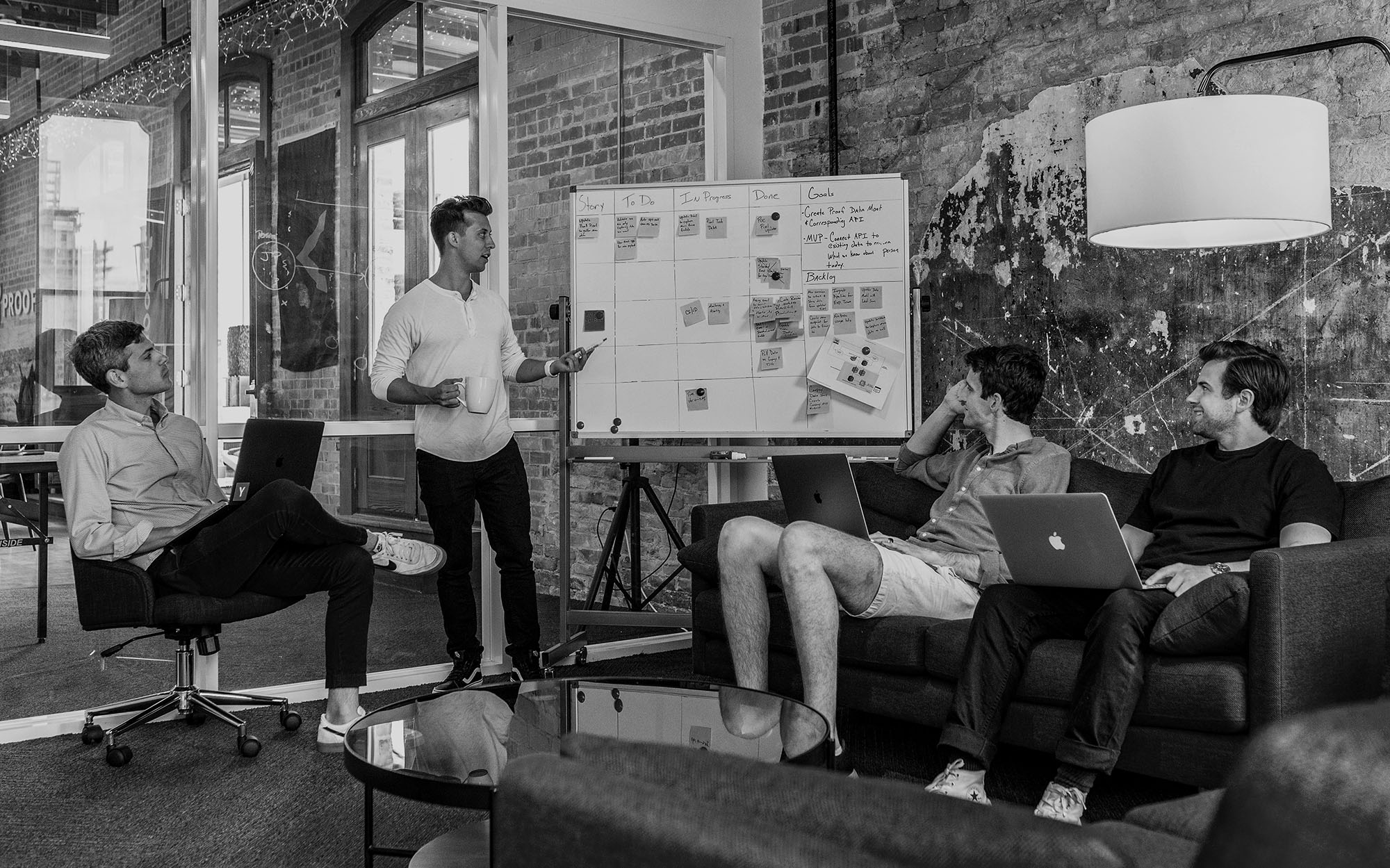 Agile Hardware Transformation
For companies that develop hardware, the benefits of Agile offer great value. When Agile is implemented for hardware projects, we will see improved visibility, predictability, ability to respond to changing business needs, and improved ability to collaborate with software teams using Scrum to develop associated software.
Let's strategize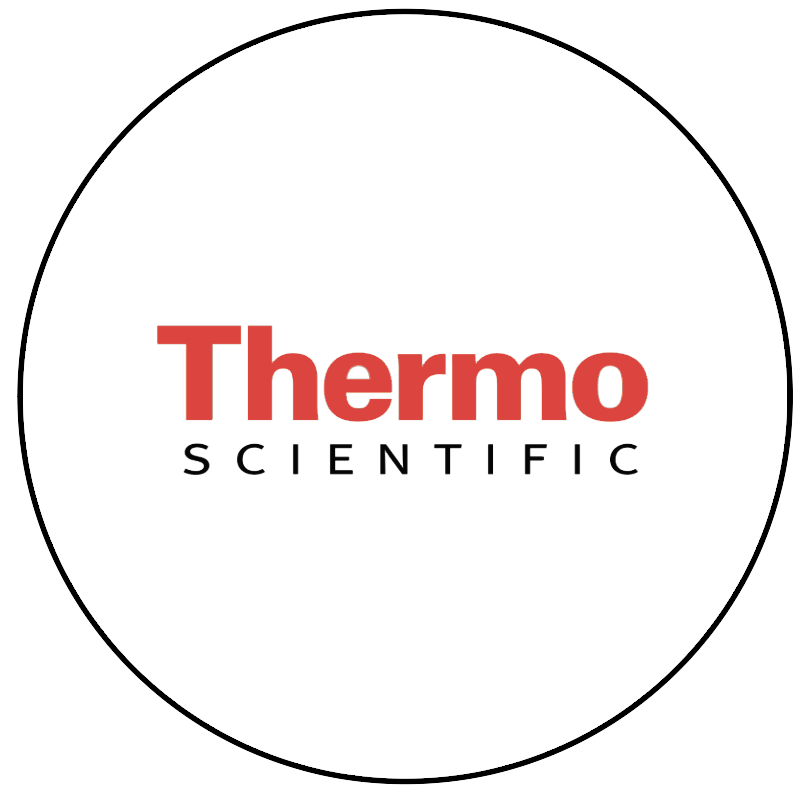 Thermo Scientific
Cprime helped Thermo Fisher Scientific to apply Agile practices for greater impact and value in their Hardware development projects.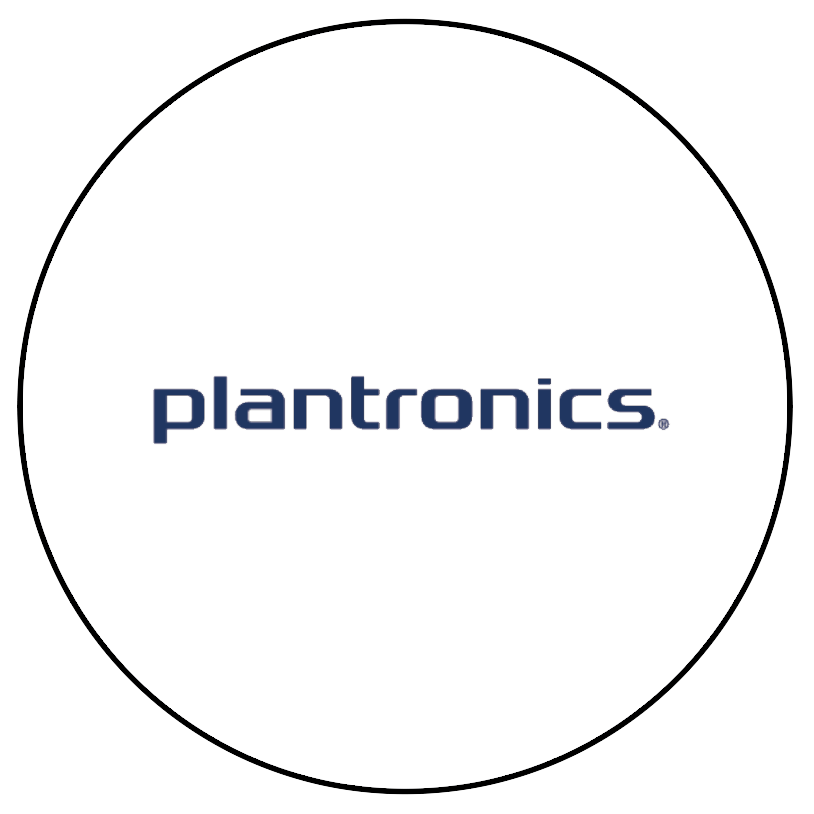 Plantronics
Utilizing Cprime's Agile for Hardware framework, Plantronics brought greater value to their Hardware development initiatives.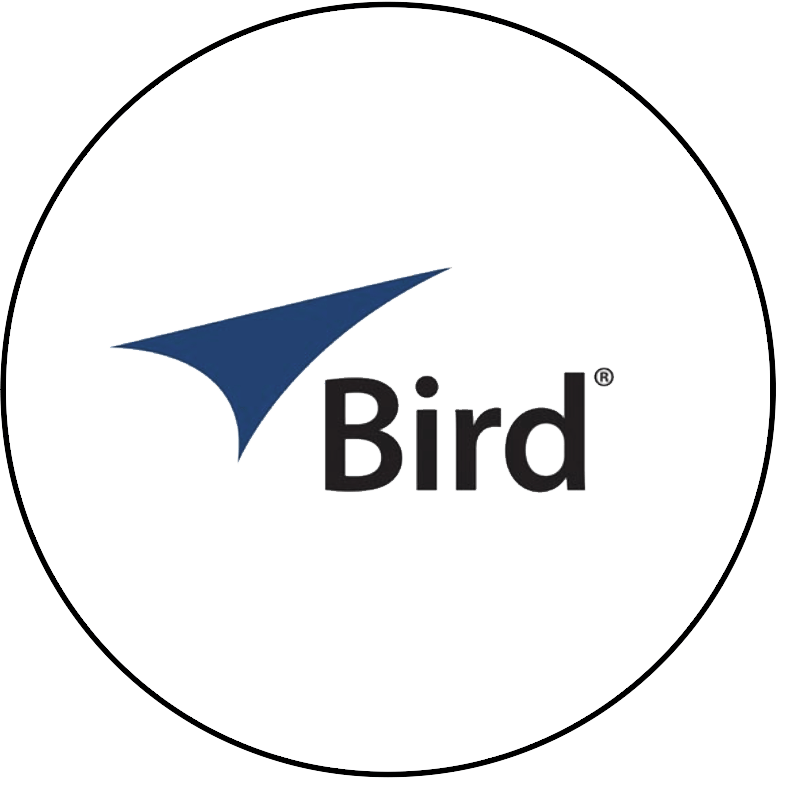 Bird Technologies
Bird Technologies improved their project delivery after utilizing Cprimes Agile for Hardware Development solutions.