Agile Hardware Product Development
Agile for hardware or mixed hardware-software products
Product development of any kind—hardware, software, or combined—is plagued by numerous unknown unknowns. For many large enterprises, the alignment of hardware and software processes is critical to ensure a reliable and integrated product-development environment.

Adaptability
The practice of breaking large scope into many small, testable deliverables has provided tremendous flexibility to plan, control, and change scope (sometimes dramatically) on short notice.

Minimum Time to Market
Small, high-value requests can be developed and delivered more quickly, in as little as a few weeks in some cases.

Optimal Visibility
Status of work and plans is highly visible, on an hour-by-hour basis.

Higher Probability of Meeting Customer Needs
More frequent customer testing and feedback allow a better shot at a moving target.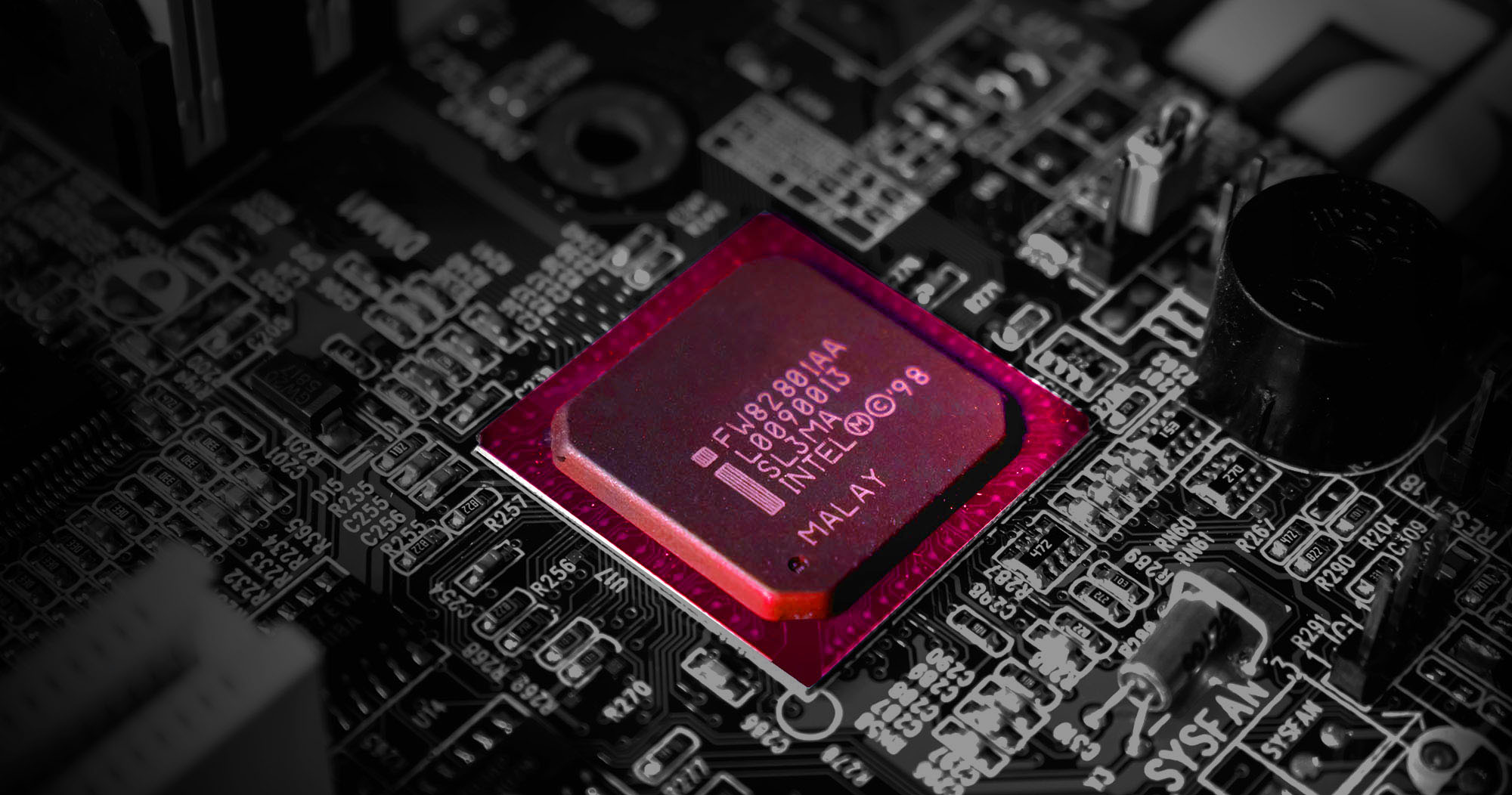 Agile For Hardware Offerings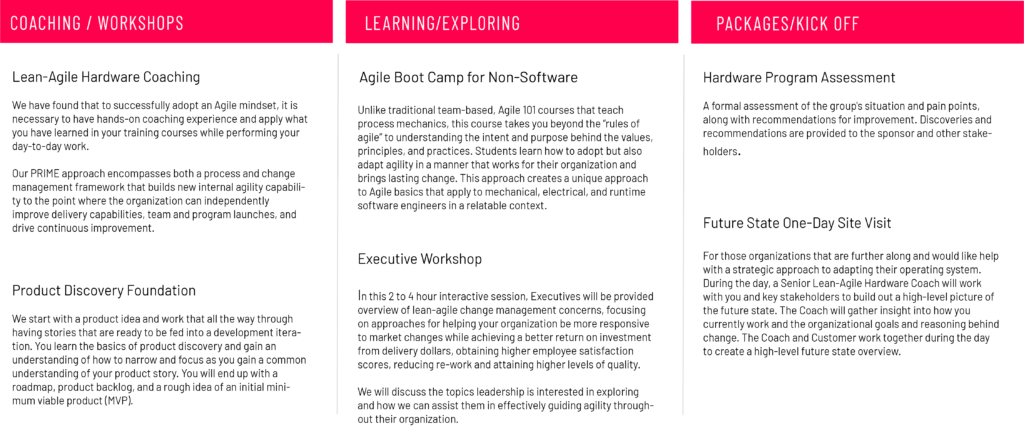 Our Approach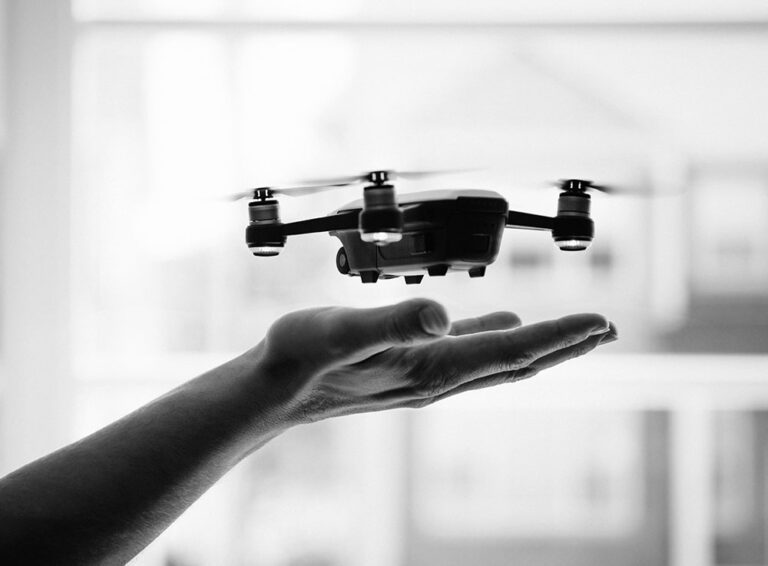 Agile Boot Camp for Non-Software
Unlike traditional team-based, Agile 101 courses that teach process mechanics, this course takes you beyond the "rules of agile" to understanding the intent and purpose behind the values, principles, and practices. Students learn how to adopt but also adapt agility in a manner that works for their organization and brings lasting change. This approach creates a unique approach to Agile basics that apply to mechanical, electrical, and runtime software engineers in a relatable context.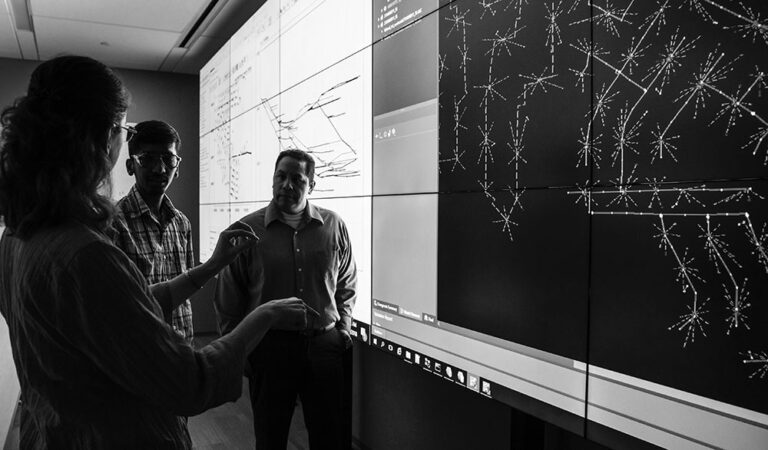 Lean-Agile Hardware Coaching
We have found that to successfully adopt an Agile mindset, it is necessary to have hands-on coaching experience and apply what you have learned in your training courses while performing your day-to-day work. Our PRIME approach encompasses both a process and change management framework that builds new internal agility capability to the point where the organization can independently improve delivery capabilities, team and program launches, and drive continuous improvement.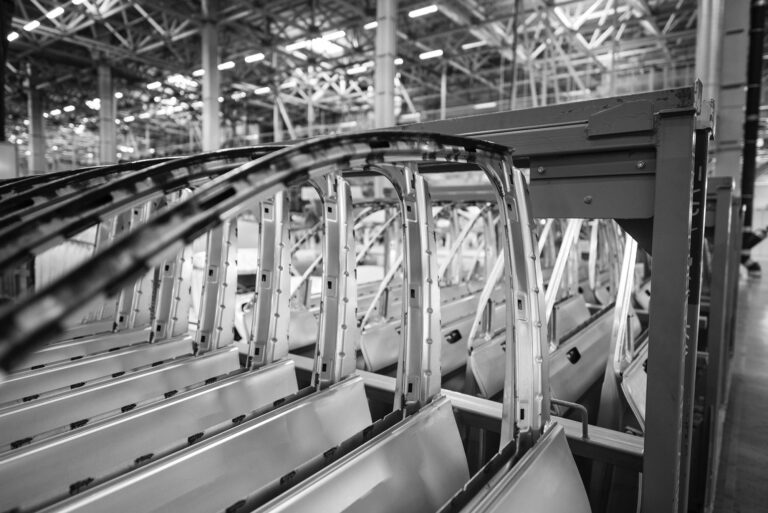 Product Discovery Foundation
We start with a product idea and work that all the way through having stories that are ready to be fed into a development iteration. You learn the basics of product discovery and gain an understanding of how to narrow and focus as you gain a common understanding of your product story. You will end up with a roadmap, product backlog, and a rough idea of an initial minimum viable product (MVP).
Thermo Scientific
Cprime helped Thermo Fisher Scientific to apply Agile practices for greater impact and value in their Hardware development projects.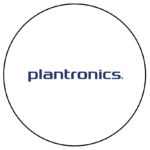 Plantronics
Utilizing Cprime's Agile for Hardware framework, Plantronics brought greater value to their Hardware development initiatives.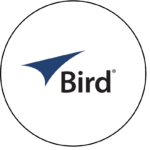 Bird Technologies
Bird Technologies improved their project delivery after utilizing Cprime's Agile for Hardware Development solutions.
Learn More About Agile for Hardware