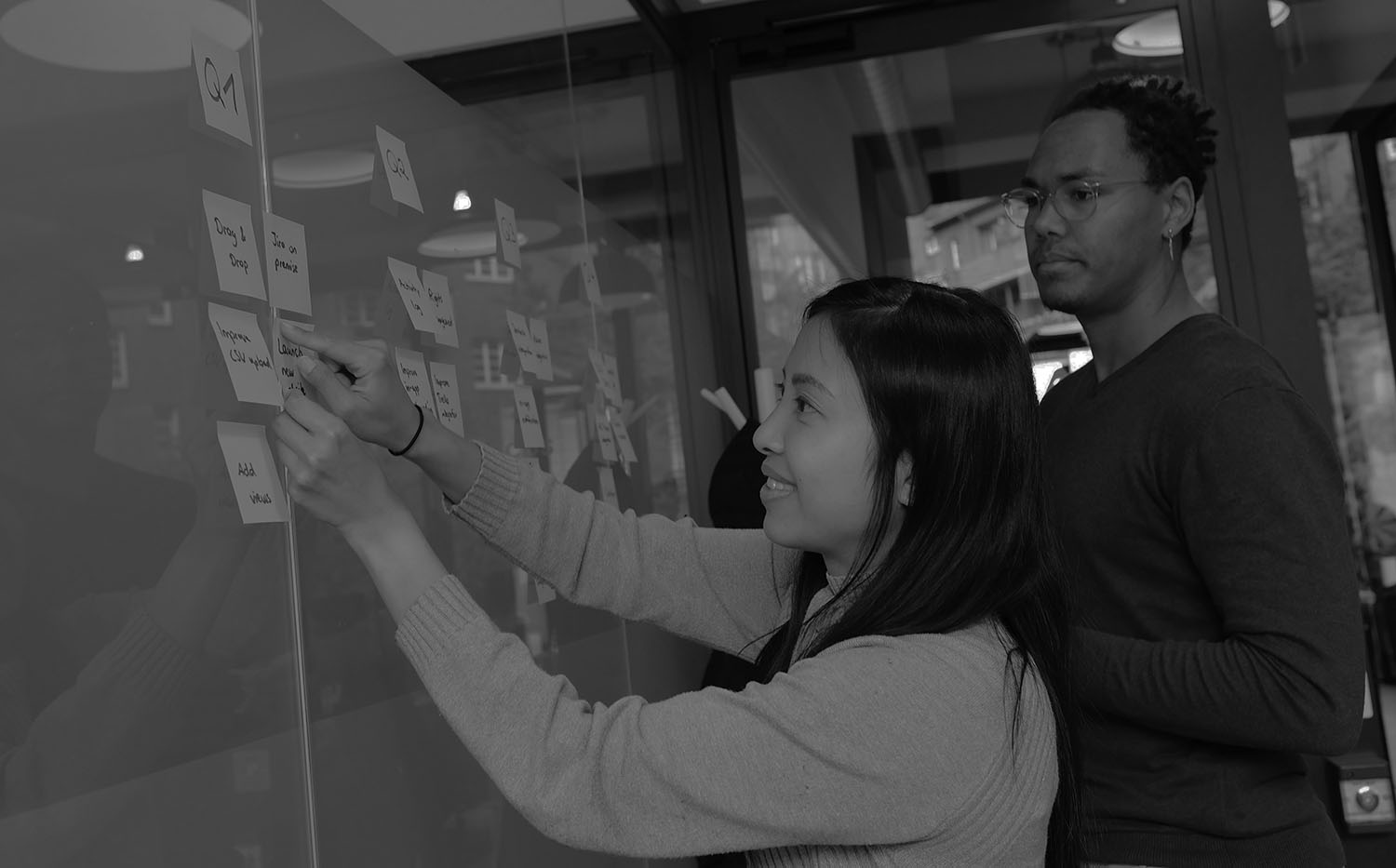 Why Product Matters.
Cprime and Productboard helps Product Managers build strategic product roadmaps for improved product strategy that focuses on the customer.
Get the right thing to Market
Cprime partners with clients to ensure they are pursuing the right product vision, while Productboard enables them to make sure that the right ideas are prioritized to the roadmap and built.
Flexibility to Adapt
We believe in building in the ability to pivot, especially in Product Roadmaps. Flexibility is both a key to Cprime's product strategy and Productboard's roadmap tool.
Customer centered strategy
Cprime's product strategy puts customers at the core. To facilitate this, Productboard consolidates customer feedback from several sources to anchor roadmaps.
Productboard + Jira Integration
Configuration and support with implementation of Atlassian best practices, products and applications, automations and process alignment to refine integration, and functional admin services for maintenance and ongoing support
Productboard Implementation
Configuration, integration, and roll out of the Productboard platform in accordance with your product strategy and execution.
Strategic Roadmapping Workshop w/ ProductBoard
Understand product strategy and customer needs, visualize opportunities, and map them to a timeline.
Resources you may be interested in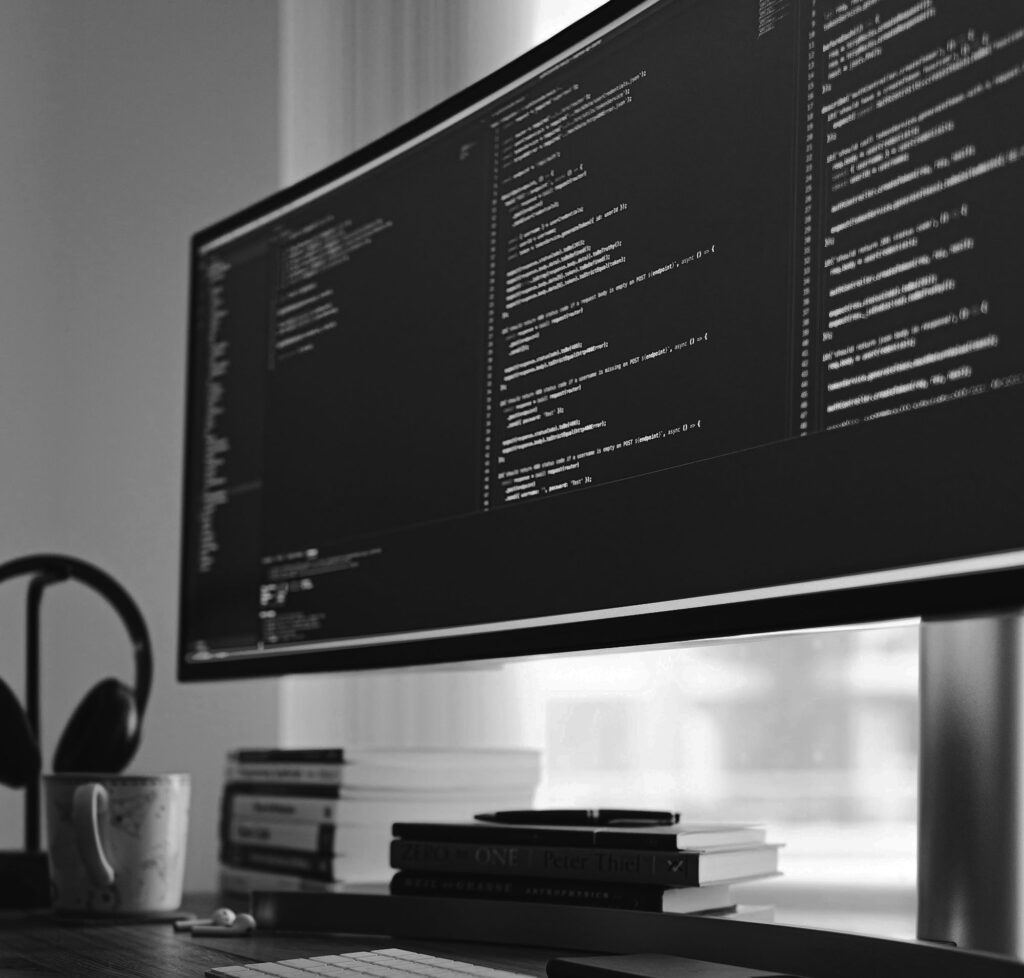 The Top 5 Challenges Product Faces With Jira
See how Product and Engineering teams are solving the "What, Why, & How" by using Productboard and Jira. Productboard expert Alon Bartur along with special guest, Erica Jenkins - VP of Product Management at Meltwater, join Cprime Product Coaches Duane...
View Resource
[Audio Whitepaper] Project to Product: Building the Right Thing in the Right Way
Back in the days before agile really took hold in the software development world, workflow processes were dominated by project...
View resource
From Project to Product: Unlocking Product Agility
Adherence to time, budget, and scope has been the gold standard measure of project success since the beginning of time....
View resource
Continuous Product Learning
The need to adjust to market shifts, customer demands, and increasing technical complexity is stressing many companies' project-based delivery models....
View resource