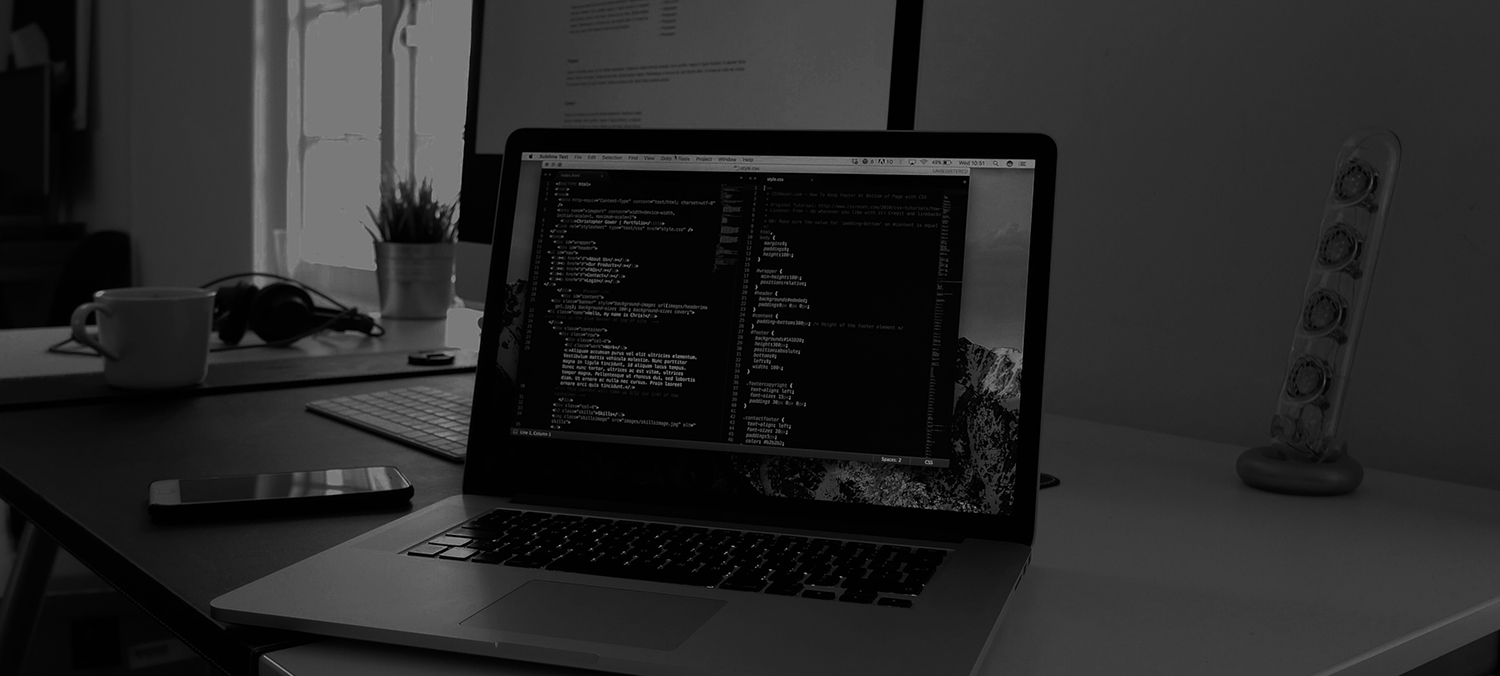 Official Training Provider for ALM Works
The complete training for Structure for Jira
ORGANIZE ISSUES WITH MULTI-LEVEL HIERARCHY
From personal backlogs to company-wide, big-picture, portfolio overviews. Arrange issues of any type from any number of projects in hierarchies of any depth.
VISUALIZE & REPORT AT THE PORTFOLIO LEVEL
Multiple Agile projects, linked issues, and any relationships between issues are easy to visualize in Structure. View aggregated progress, time, and other values at all levels of the hierarchy.
AUTOMATE & COLLABORATE TO IMPROVE VELOCITY
Use grouping, sorting, filtering, and other rules to build dynamic structures that update in real-time as you, your colleagues, and other teams work on issues.
Cprime provides Structure training that enables your team to quickly organize Jira issues with flexible hierarchies that map to your way of doing things. Individual or whole-team training is available. Our Structure course focuses on core concepts, administration, best practices, and key Structure features such as automation, transformations, custom views, and more! To learn more about receiving official Structure training from Cprime fill out the form on this page and our team will contact you shortly.
Reach out to the Cprime Training Team and we'll set your team on a path to success with Structure for Jira.