A digital workspace for Agile collaboaration
As close to "in-person" as possible for a new, improved way to work hybrid
Get Started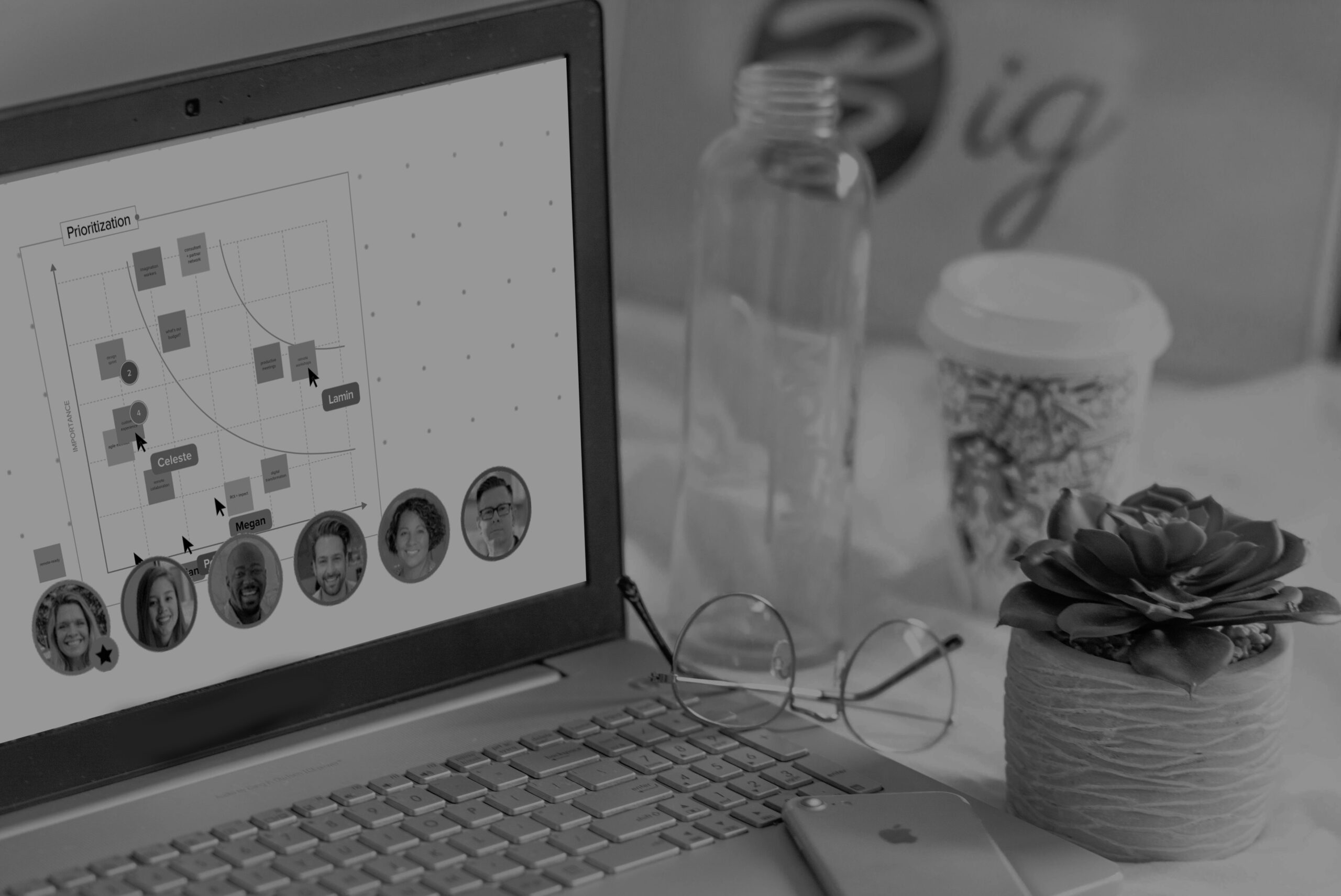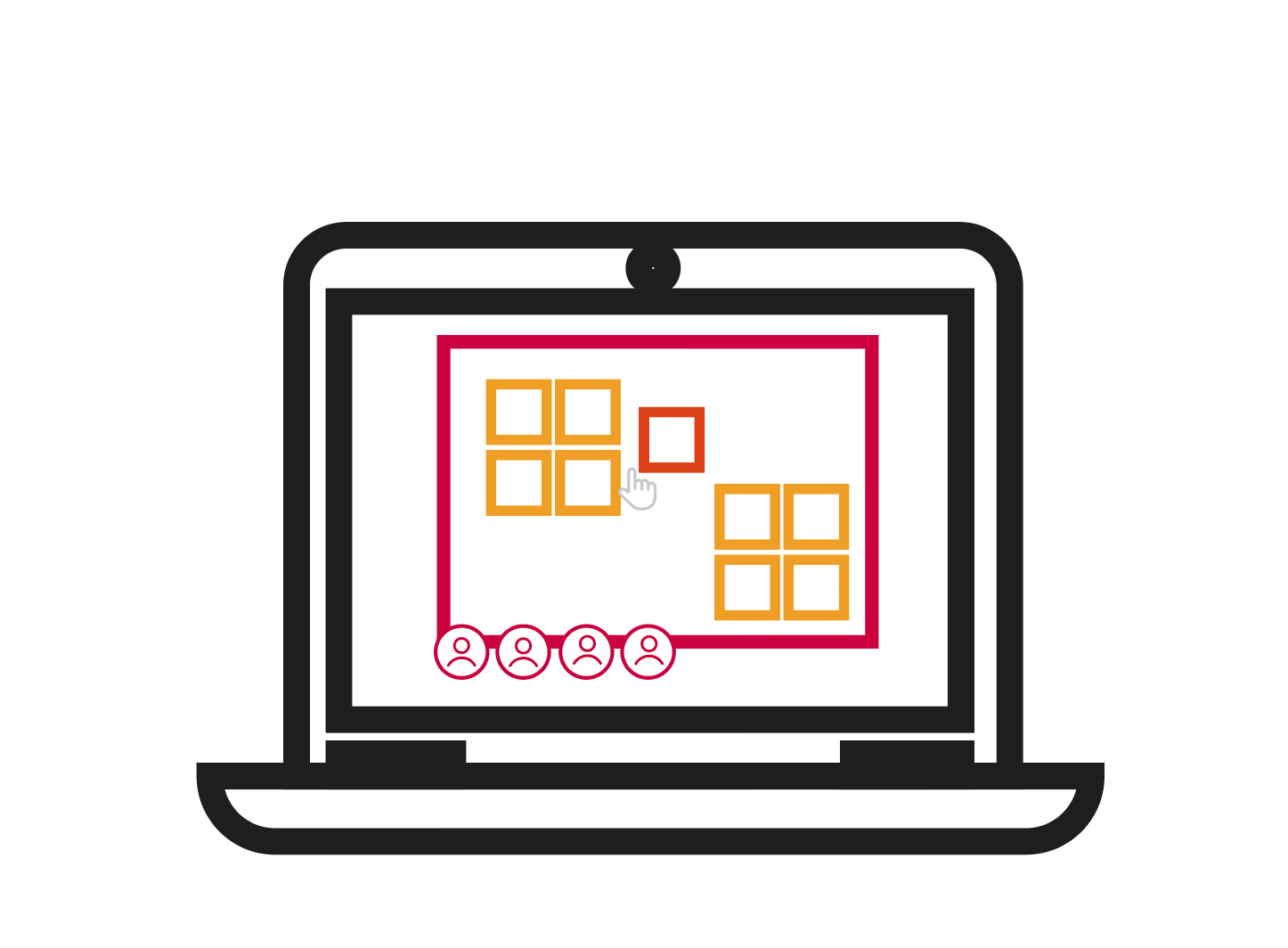 Cprime + MURAL brings Agile to life in a hybrid work environment
In this highly distributed world of working, Cprime and MURAL enable teams to collaborate in real-time on Agile ceremonies and meetings as close to "in-person" as possible for a new, improved way to work hybrid. Cprime resells, provides implementation services, integration service to our customers and utilizes MURAL to deliver on many client consulting engagements, trainings, and workshops.
Suite of Integrations
Slack, MS Teams, Google, JIRA, Dropbox, GitHub, OneDrive, and more
Facilitation superpowers
Run remote meetings with voting, timer, summon, follow, frameworks, and more
Collaborate in a single workspace
Unlimited rooms and MURALS for members
Cprime + MURAL Solutions
MURAL + Jira
Integrating MURAL + Jira brings together ideation, planning and execution into a streamlined workflow. As Atlassian experts, Cprime helps bring the most out of Mural and Jira
MURAL Implementation
Get started with MURAL with help from our Agile and Product Agility experts who can help you through key ceremonies and workshops for successful tool adoption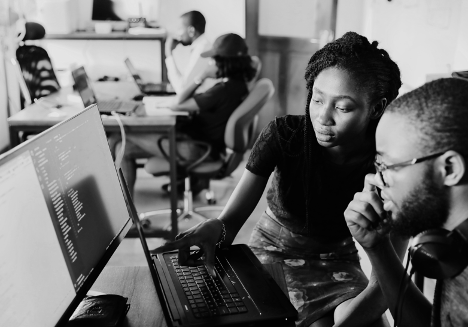 Dojo Virtual Tour – Enhanced Learning for Successful Transformation
The Dojo model provides an immersive learning experience that can help teams internalize training, improve skills and create new productive habits. Using this model, companies around the world are building creative spaces where teams experience first-hand the benefits of Agile,...
VIEW RESOURCE
Virtual PI Planning in 4 Days
Have you suddenly found yourself in a 100% remote organization? Not to fear, Cprime has forged a fool-proof virtual strategy...
View resource
The Remote Scrum Master: Meeting Flow for Virtual Teams
This video provides a quick run down of how to successfully fulfill the role of Scrum Master when working with...
View resource
Remote Working in a SAFe Environment: Collaborative Online Meetings and Fully Distributed PI Planning
While both the Agile Manifesto and SAFe highlight the benefits of face-to-face communication, it has often been the case that...
View resource
Connect with our MURAL experts