Cprime + Wrike: Work as one to deliver agility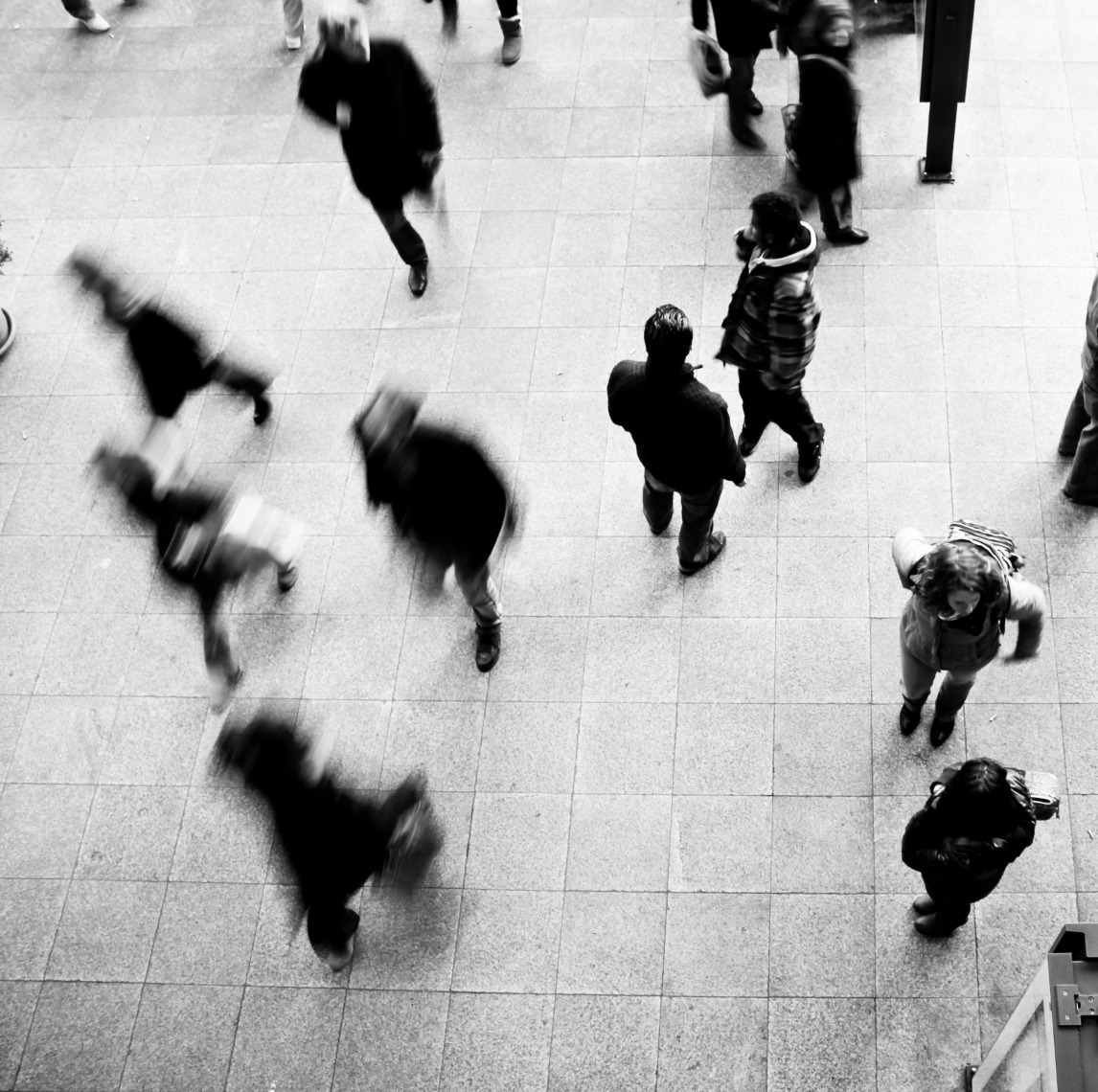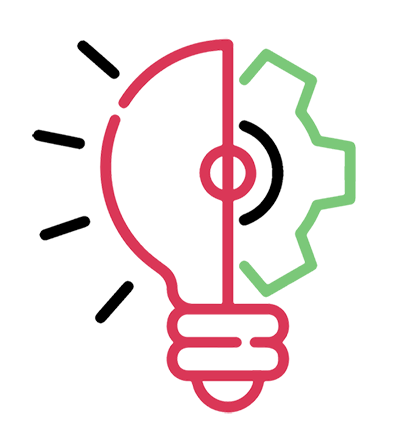 It's time to reinvent and enhance how your team delivers services to your customers.
Our joint solution packages help organizations achieve successful transformations by unifying teams for seamless collaboration, centralizing tools through integrations, and optimizing business processes for maximum efficiency.
Our Solutions
Agile Transformation Quickstart
This solution package teaches teams the Agile framework and foundations through workshops, and training against a set of use cases, focus areas, and advanced value drivers.
Agile Teams Connection: Non-Technical + Technical
Teams that operate in separate tools, lack visibility and are unable to give accurate updates to the right people at the right time. Thus, leading to frustrations both externally and internally. By uniting Wrike + Jira, we help organize and build an environment that fosters collaboration and agility across all teams.
Business Process Optimization Workshop
This workshop is an accelerator for an organization that's ready to improve the effectiveness of an internal process or workstream. This workshop is a facilitated session wherein stakeholders representing the end-to-end process come together to gain an understanding of how things work today and then ideate on what a new/ideal state could be.
Toolstack Integrations
It's assumed that when teams adopt tools in the modern world, they expect that those tools are sharing data and are delivering better outcomes for their customers. But that's not the case. Cprime builds those bridges to unite tools and data for a seamless and centralized hub by integrating all your tools into Wrike as well as Slack, Jira, Salesforce, Workday, Gitlab, and more.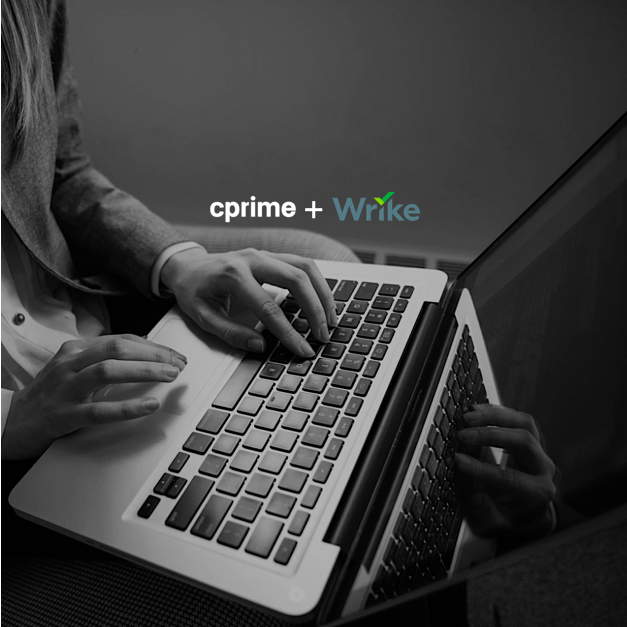 Wrike & Cprime – Agile 101: Demystifying Agile for Marketing and Non-Tech Teams
Businesses today are faced with dynamic and fluid markets where they need to be nimble, react quickly, and deliver faster than ever to retain their position. Agile started as a software development methodology but has made inroads over the last...
View Resource
Achieving Alignment and Agility: Best Practices for Aligning Technical and Non-Technical Teams in Jira & Wrike
Every team wants to contribute to their organization's value stream. But not every team wants to or can do so...
View resource
Adopting Agile in Marketing to Increase ROI
The Challenge Creating an Agile Foundation to Build-Off Like many marketing departments, Cprime's team had limited transparency into the rest...
View resource
A Peek Inside Agile: Scrum and Kanban
How to Incorporate Scrum & Kanban into your overall strategy What have you heard about Agile? Trying to decide if...
View resource
Connect with our Wrike Architects