Value Stream Intelligence
Connect and inform strategy and execution across your organization with real-time, intelligent reporting and dashboards.
Get a Demo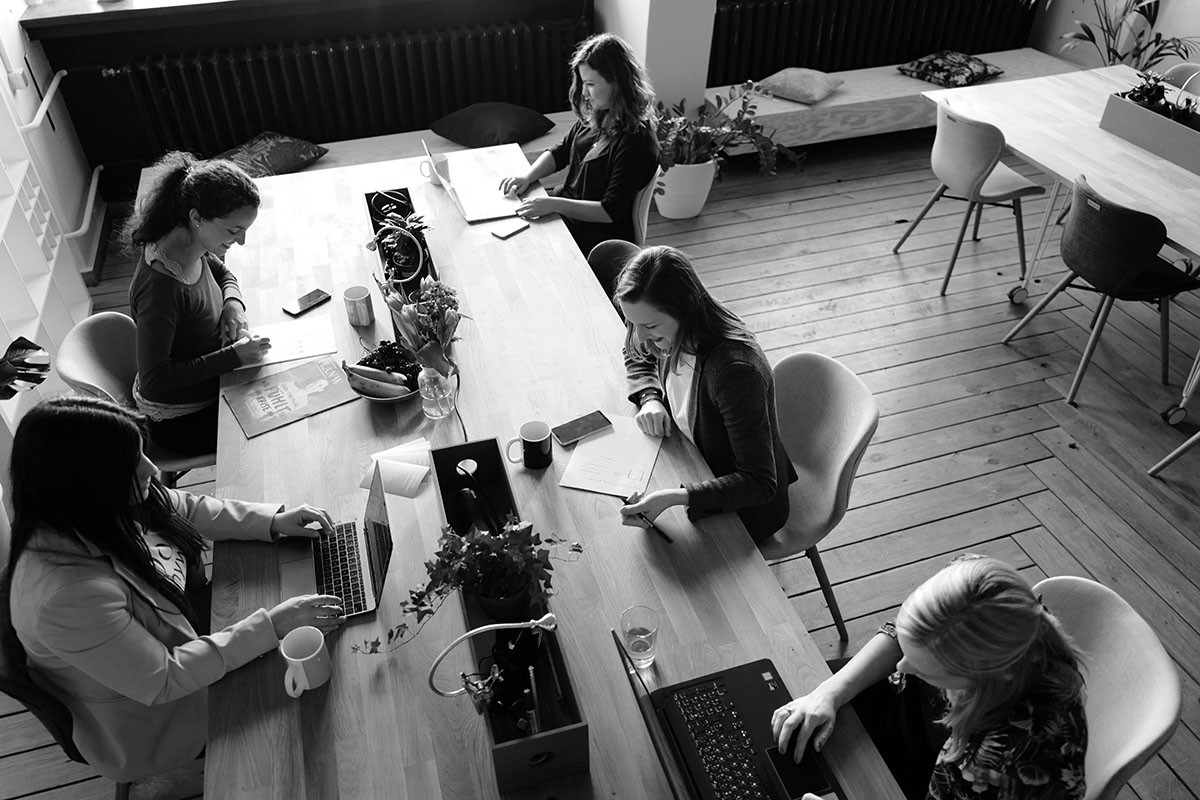 Upwards of $100,000,000,000 is lost every year on failed software delivery. Allstack's Value Stream Intelligence platform provides forecasting that surfaces roadblocks and inefficiencies across the organization while real time reporting and alerts enable better decision making – fast.
Predictive Forecasting
Predictive forecasting provides advanced insight into when initiatives will be completed and reduces mean time to pivot and enables all around better planning.
Enterprise Dashboards
Assemble comprehensive reporting and data across teams and programs into shareable dashboards to identify areas of improvement and track progress over time.
Technology Integration
Allstacks seamlessly plugs into your existing tool set, including Jira, Jira Align, GitLab, CircleCI, Slack and more for a connected tech stack strategy.
Value Stream Assessment
Cprime experts work side by side with you identify the flow of value through your people, process and technology and zero in on inefficiencies, bottlenecks and gaps. We then structure an enterprise metrics dashboard to help suggest a tangible roadmap to drive continuous improvement with a greater degree of predictability.
Allstacks Quick Start Coaching
Get started the right way with launching Allstacks. Best practices centered on your business processes, desired outcomes and technology stack are assessed and addressed by our expert team upon setup.
Related Cprime Solutions

Value Stream Assessment

Value Stream Workshop >

Enterprise Solutions >
Resources you may be interested in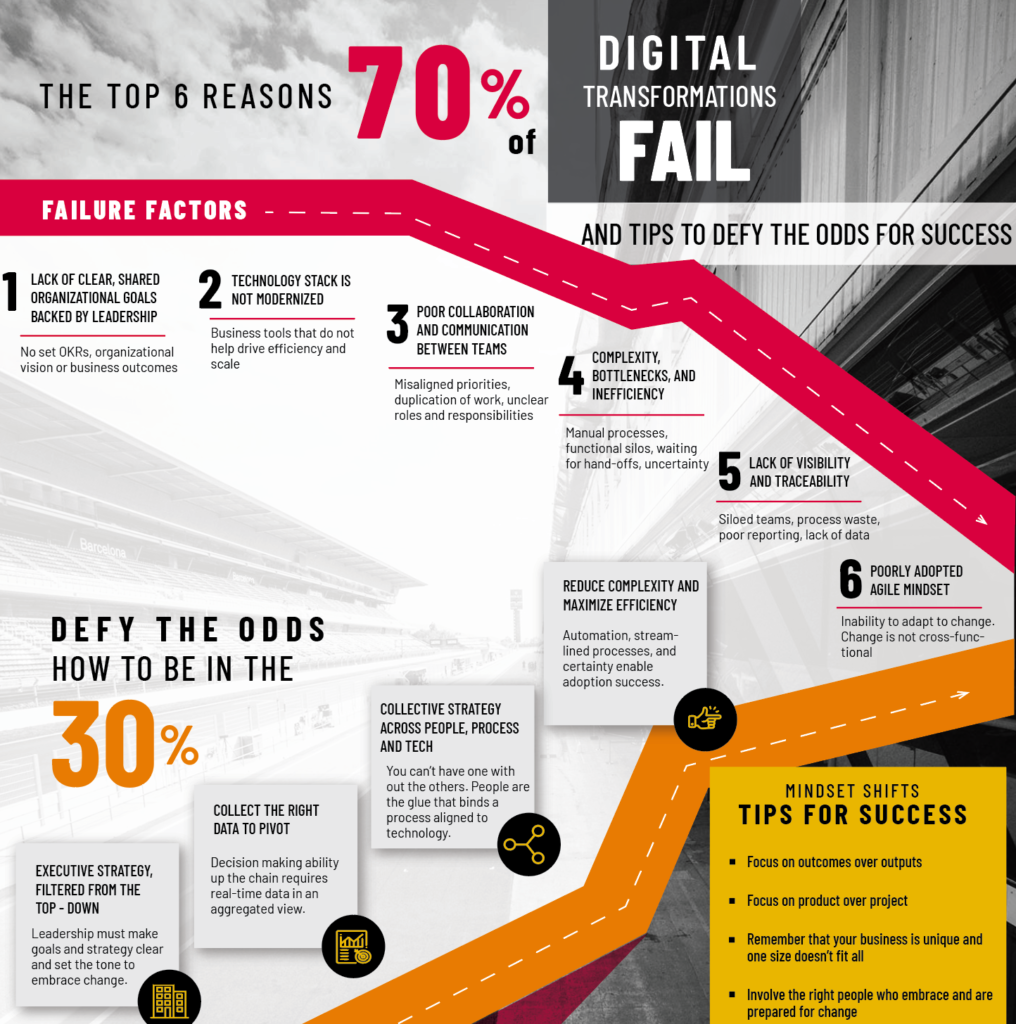 The Top 6 Reasons Digital Transformation Fails
It is well documented that the odds of a successful digital transformation are stacked against us. This infographic lays out the top 6 reasons companies don't see tangible results from their digital transformation and highlights practical tips, strategies and mindset...
View Resource
Value Streams and SAFe
Understanding and visualizing the flow of value in your organization is one of the first steps for implementing the Scaled...
View resource
How to Get Real-Time and Actionable Visibility Into Your Value Streams
Tasktop Viz™ implements the Flow Framework® to enable organizations to measure business value and results, instead of projects and costs....
View resource
The Data to Pivot: Enterprise Visibility and Integration of Your Mission Critical Tooling
The distributed world of business created by the pandemic changed the way we use and capture data. Increasingly, enterprise visibility...
View resource