Value Stream Intelligence
Connect and inform strategy and execution across your organization with real-time, intelligent reporting and dashboards.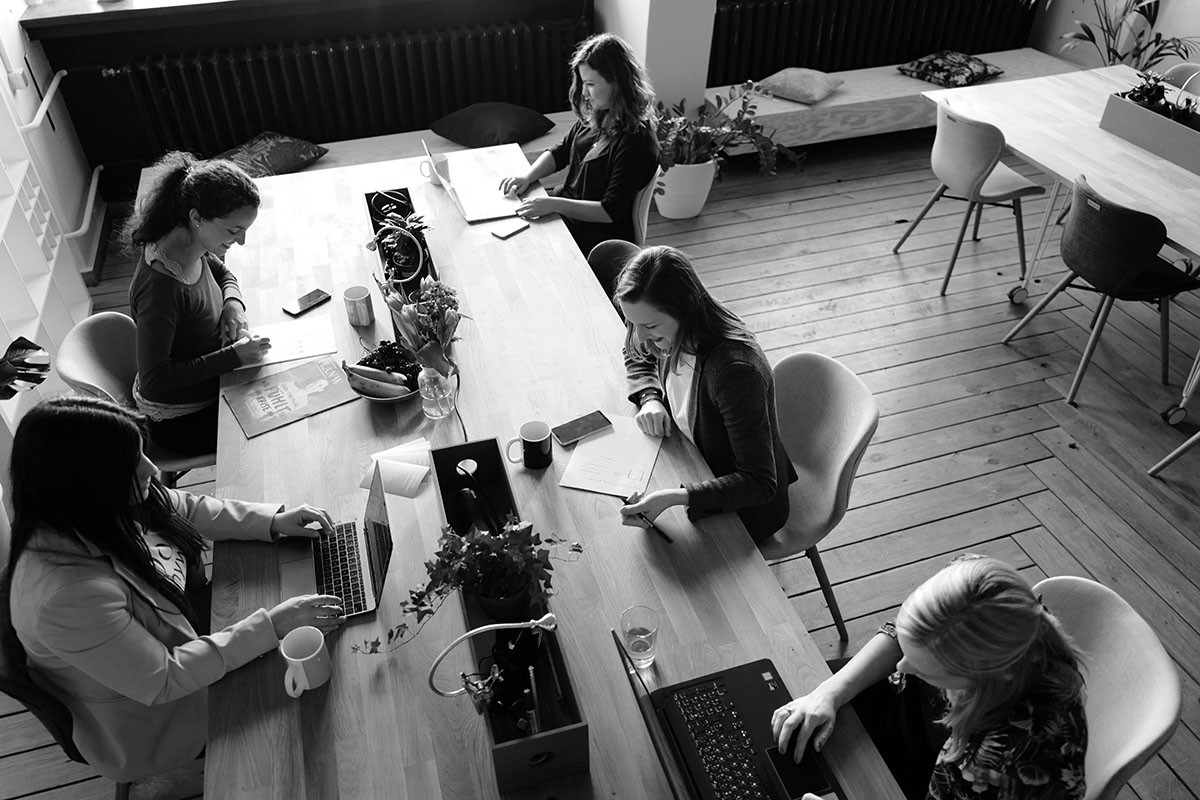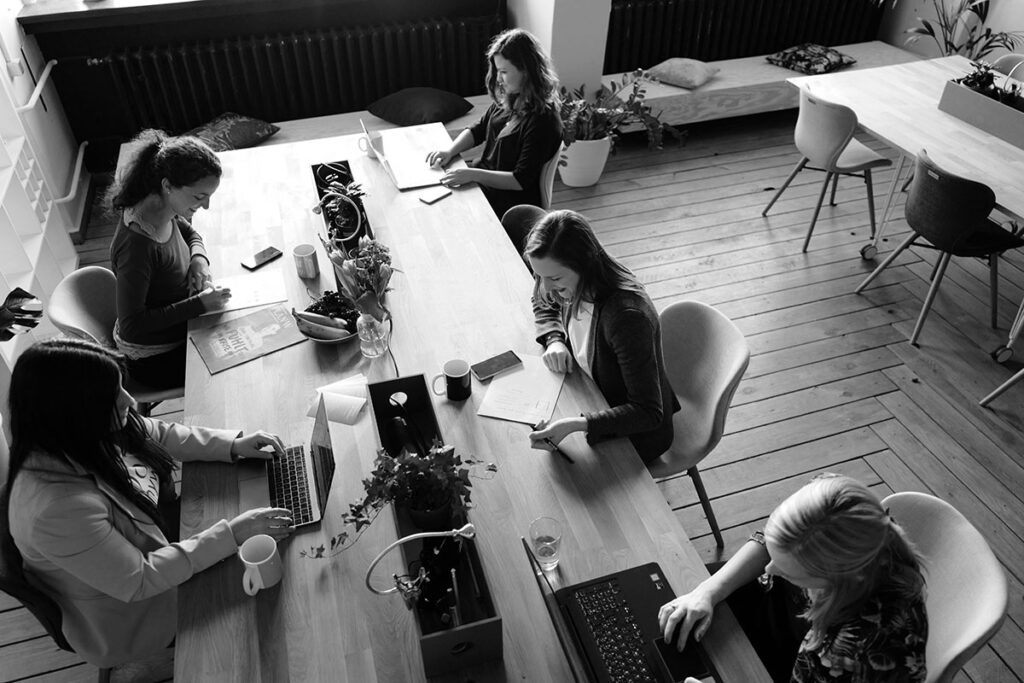 Upwards of $100,000,000,000 is lost every year on failed software delivery. Allstack's Value Stream Intelligence platform provides forecasting that surfaces roadblocks and inefficiencies across the organization while real-time reporting and enables better decision-making. Together with Cprime's expertise and hands-on guidance, we deliver a fast and efficient path to accelerate change.
Predictive Forecasting
Predictive forecasting provides advanced insight into when initiatives will be completed and reduces mean time to pivot and enables all around better planning.
Enterprise Dashboards
Assemble comprehensive reporting and data across teams and programs into shareable dashboards to identify areas of improvement and track progress over time.
Technology Integration
Allstacks seamlessly plugs into your existing tool set, including Jira, Jira Align, GitLab, CircleCI, Slack and more for a connected tech stack traceability.
Value Stream Assessment w/ Intelligence
Cprime experts work side by side with you identify the flow of value through your people, process and technology and zero in on inefficiencies, bottlenecks and gaps. We leverage Allstacks to build baselines and dashboard to drive continuous improvement with a greater degree of predictability.
Prepare, Roadmap and Measure
Custom-scoped discovery sessions, assessments, coaching, workshops, and learning courses along side real-time value stream intelligence that converge to accelerate digital transformation.