Prepare & Roadmap (P&R)
Kickstart your transformation with a documented case for change and a comprehensive action plan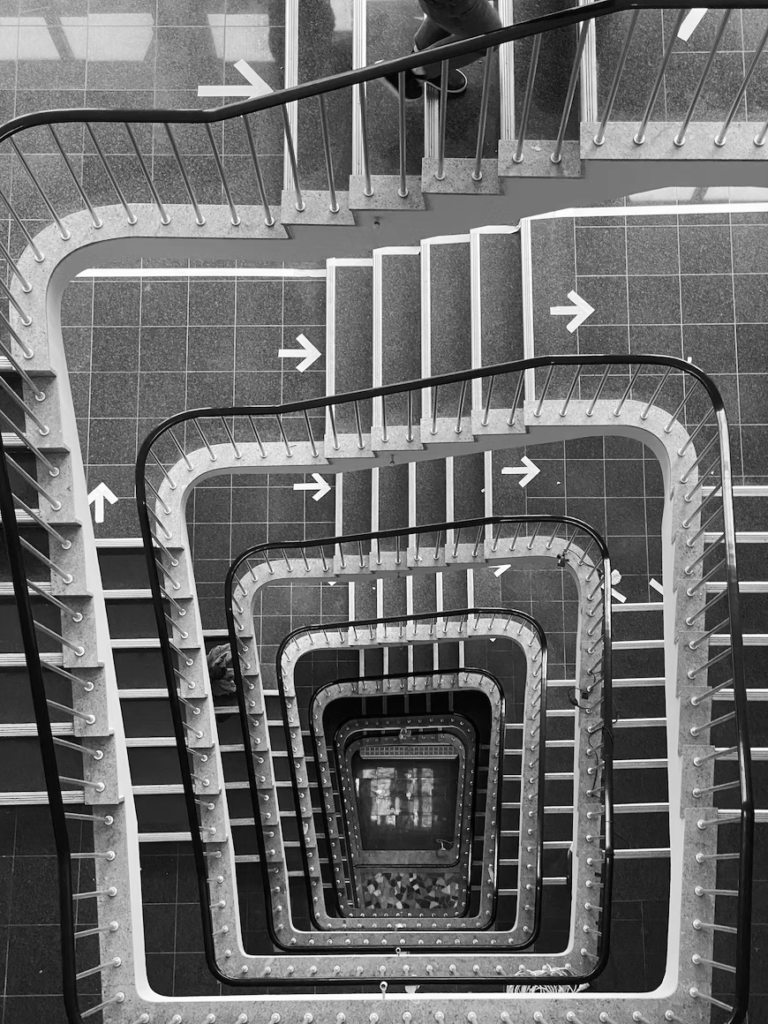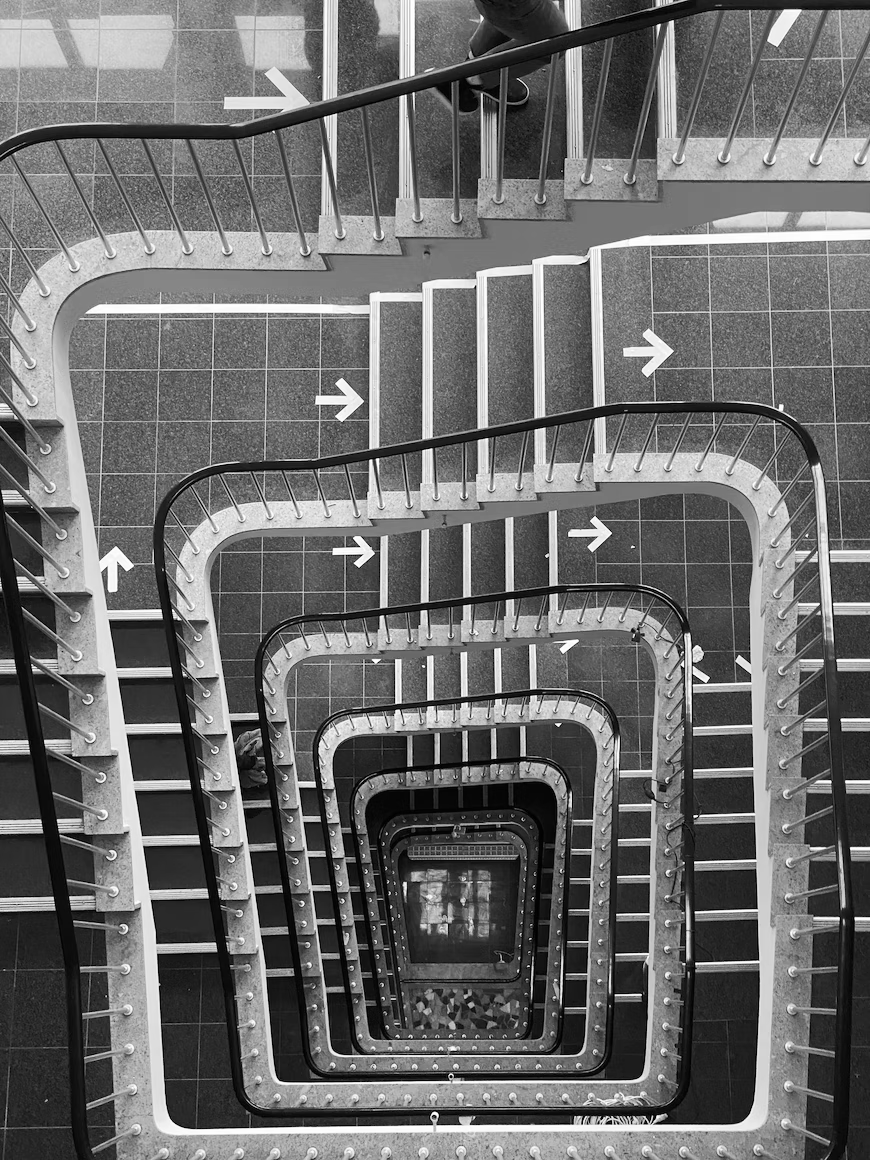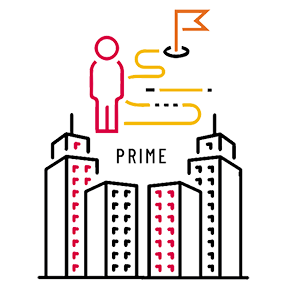 Design and plan the change so it actually happens
All of the tools you've already implemented were once your best choice and no one has ever intentionally designed a process to cause maximum chaos and friction.
And yet, time and time again we see organizations fighting the lack of automation and gaps in tooling that prevent them from delivering value to the customers frequently and with high quality. We meet demotivated teams that have been trying to implement changes for many years seeing no results and losing faith in the frameworks and methodologies.
The PRIME approach puts Prepare and Roadmap at the beginning of any transformation to help your teams get in sync before any changes take place.
1. Define gaps and overlaps in workflows and tooling that damage performance
To visualize the current state, build a documented case for change, and get your teams singing from the same song sheet.
2. Design and visualize the scope of change and prioritized action plan
To paint a path forward that will outline the critical pieces and align the team's efforts around solving them.
3. Build a transparent baseline to evaluate progress and ensure matching expectations
To coordinate efforts, manage change, and mitigate risks based on a clear timeline and feasible milestones on your transformation journey.
Craft your foundation for quick and powerful action with Cprime
True revolution can only happen when the team speaks the same language, shares the vision, and agrees on the path toward the goal.
Assessment & Side-by-side Coaching
Visibility into a bigger picture
Being supported by Solution Architects, Implementation Consultants, Product, and Technical Coaches, your team will define the challenges and expected outcomes of the engagement and can even introduce quick fixes to the workflows enabling immediate results before the actual implementation. Get an end-to-end review of your current model from experts who have successfully blended people, processes, and technology.
Roadmapping
A clear plan of attack
A clear roadmap will bring your organization to its target state in a time- and cost-efficient manner. But, an uncoordinated implementation may kill any great intention. Generate an actionable artifact to outline the critical puzzle pieces and align the team's efforts around overcoming gaps in workflows, tooling, and skills.
Measure
Baseline to evaluate the progress
Visualize your current efficiency, identify gaps to support continuous improvement, and track your progress toward your desired outcomes. Apply a data-driven value-based approach to the roadmapping sessions leveraging our partnership with Allstacks, a Value Stream Intelligence Platform which allows you to forecast and report on roadmap execution.
Let's get you up and running