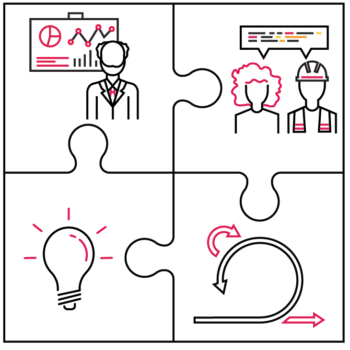 Unlock Product Agility
Get ready for the next evolution of Agile with Agile Product Management Coaching from Cprime. Our embedded coaches work side-by-side with your teams to elevate your product agility. They guide your teams by drawing upon their experiences and Cprime's pragmatic approach to product discovery and delivery. By the end of the experience, your teams will have the tools to adapt to changing needs, identify and deliver the highest value for your customers, resulting in higher rates of return from your product investments.

Learn more with our Technical Agility Guide >
Technical Coaches
Technical coaches work side-by-side with your engineers as peers and mentors to help guide teams towards practices and tooling that enable technical agility and resiliency. They bring a wealth of experience and current skills to a collaborative relationship.
Product Coaches
Product coaches bring years of knowledge and experience of product and design thinking to help increase your team's focus on providing customer value. They've worked in the trenches at both the tactical and strategic levels.
Cprime coaches help you do everything from modernizing your architecture to bringing a product mindset to your organization.



PROJECT TO PRODUCT
No matter what business your company is in, it's now a digital product company. To be successful in this space we need to transform our culture and actions to think in terms of product versus projects. Cprime helps you unlock more market impact from the work you do while at the same time guiding your organization in how to blend product thinking into all aspects of your business.
MODERN ENGINEERING
Fighting a legacy codebase? Being told to pivot but your application's resiliency and testability is holding you back? We can help. Our tech coaches can show teams a path to iteratively modernizing a legacy application while at the same time helping leaders, business stakeholders, and product management buy into the need for this investment.
DESIGN THINKING AND PRODUCT OWNERSHIP
Being a product owner is a tough job. Cprime coaches can help you learn the ropes, understand how to do your work, and apply Lean UX and design thinking practices to help you build the right thing, the right way.
More on Product Agility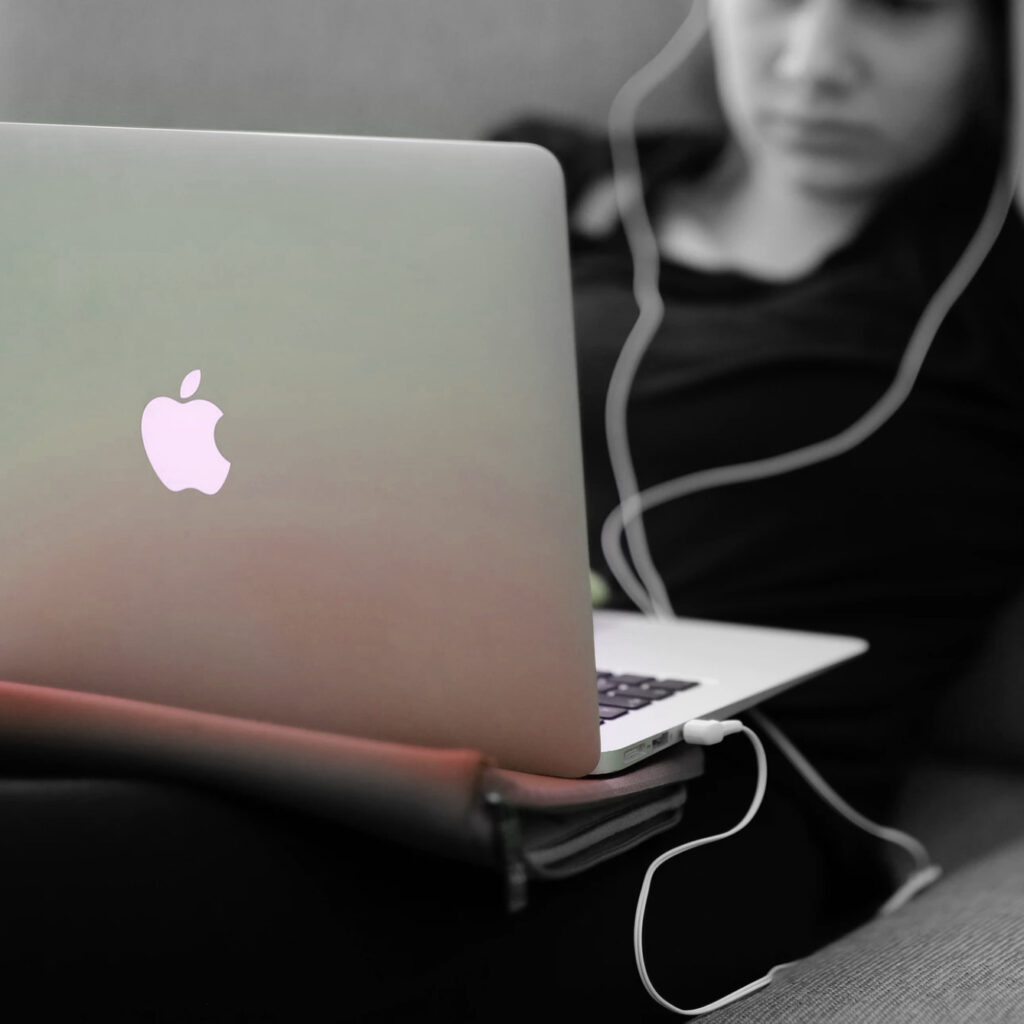 From Project to Product: "Big Rock" Constraints and How to Overcome Them
Project-based thinking and process is often the largest inhibitor of achieving agility. It explains why the notion of 'Project to Product' has gained such popularity to the point of becoming a buzzword in recent years. Despite the enthusiasm about becoming...
Watch it now
[Audio Whitepaper] Project to Product: Building the Right Thing in the Right Way
Back in the days before agile really took hold in the software development world, workflow processes were dominated by project...
View resource
Dojo Virtual Tour – Enhanced Learning for Successful Transformation
The Dojo model provides an immersive learning experience that can help teams internalize training, improve skills and create new productive...
View resource
Product Management: Guide to Thriving as a Product Manager
Being a Product Manager can be incredibly rewarding. In the best of scenarios, they craft their product's vision, influence the...
View resource
Let's Talk About Product Agility Coaching Solutions