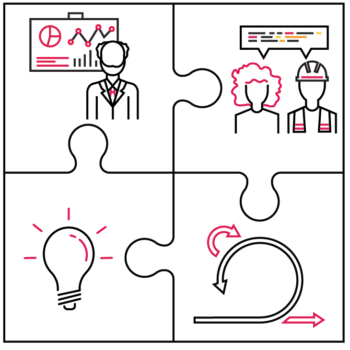 Unlock Product Agility
Our coaches left lives as product managers, software engineers, executives, and founders to share a pragmatic approach to product development that blends insights from both their successes and failures in industry.
Learn more with our Technical Agility Guide >
Technical Coaches
Technical coaches work side-by-side with your engineers as peers and mentors. They bring a wealth of experience and current skills to a collaborative relationship.
Product Coaches
Product coaches bring product and design thinking born of years of doing it. They've worked in the trenches at both the tactical and strategic levels.
Measuring Impact
Our coaches not only show you how to measure the impact of your products, but also how to measure organizational improvement in a manner that promotes outcomes over output.
Cprime coaches help you do everything from modernizing your architecture to bringing a product mindset to your organization.



PROJECT TO PRODUCT - No matter what business your company is in it's now a digital product company. To be successful in this space we need to transform our culture and actions to think in terms of product versus projects. Cprime helps you unlock more market impact from the work you do while at the same time guiding your organization in how to blend product thinking into all aspects of your business.
MODERN ENGINEERING - Fighting a legacy codebase? Being told to pivot but your application's resiliency and testability is holding you back? We can help. Our tech coaches can show teams a path to iteratively modernizing a legacy application while at the same time helping leaders, business stakeholders, and product management buy into the need for this investment.
DESIGN THINKING AND PRODUCT OWNERSHIP - Being a product owner is a tough job. Cprime coaches can help you learn the ropes, understand how to do your work, and apply Lean UX and design thinking practices that make your products stand out in the market.
More on Product Agility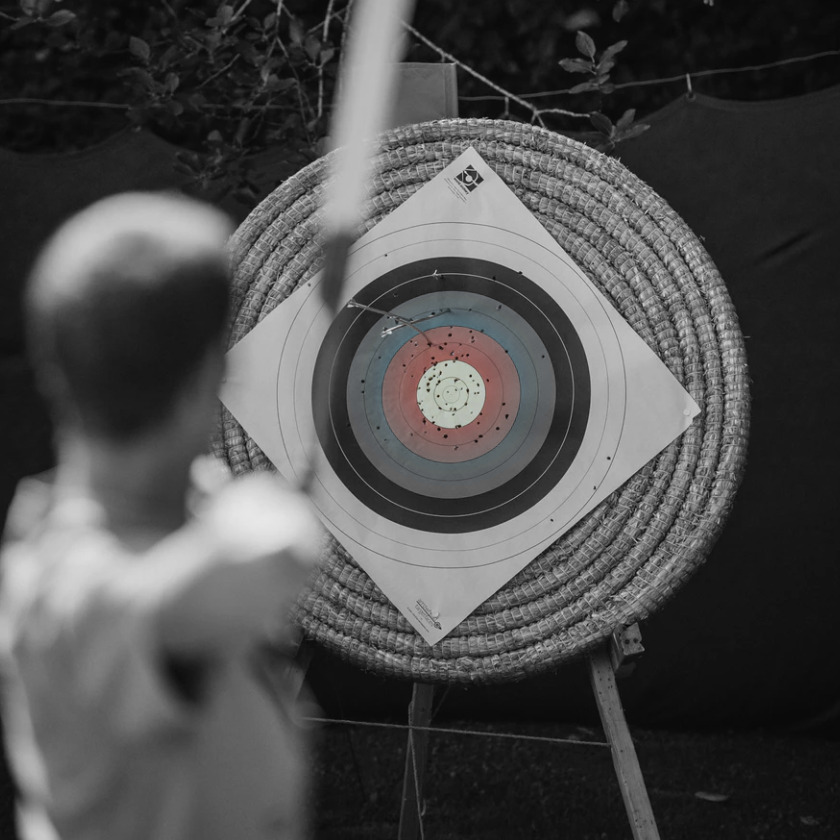 Continuous Product Learning
The need to adjust to market shifts, customer demands, and increasing technical complexity is stressing many companies' project-based delivery models. Today, more than ever, maneuverability is the gold standard for obtaining a competitive advantage. Learn how product thinking, over project...
Watch it now
Cutting an Agile Groove Video Series
This is a free series of instructional videos for newbies and practitioners. The series covers topics like coaching, agile product...
View resource
Dojo Virtual Tour – Enhanced Learning for Successful Transformation
The Dojo model provides an immersive learning experience that can help teams internalize training, improve skills and create new productive...
View resource
Product Management: Guide to Thriving as a Product Manager
Being a Product Manager can be incredibly rewarding. In the best of scenarios, they craft their product's vision, influence the...
View resource
Let's Talk About Product Agility Coaching Solutions