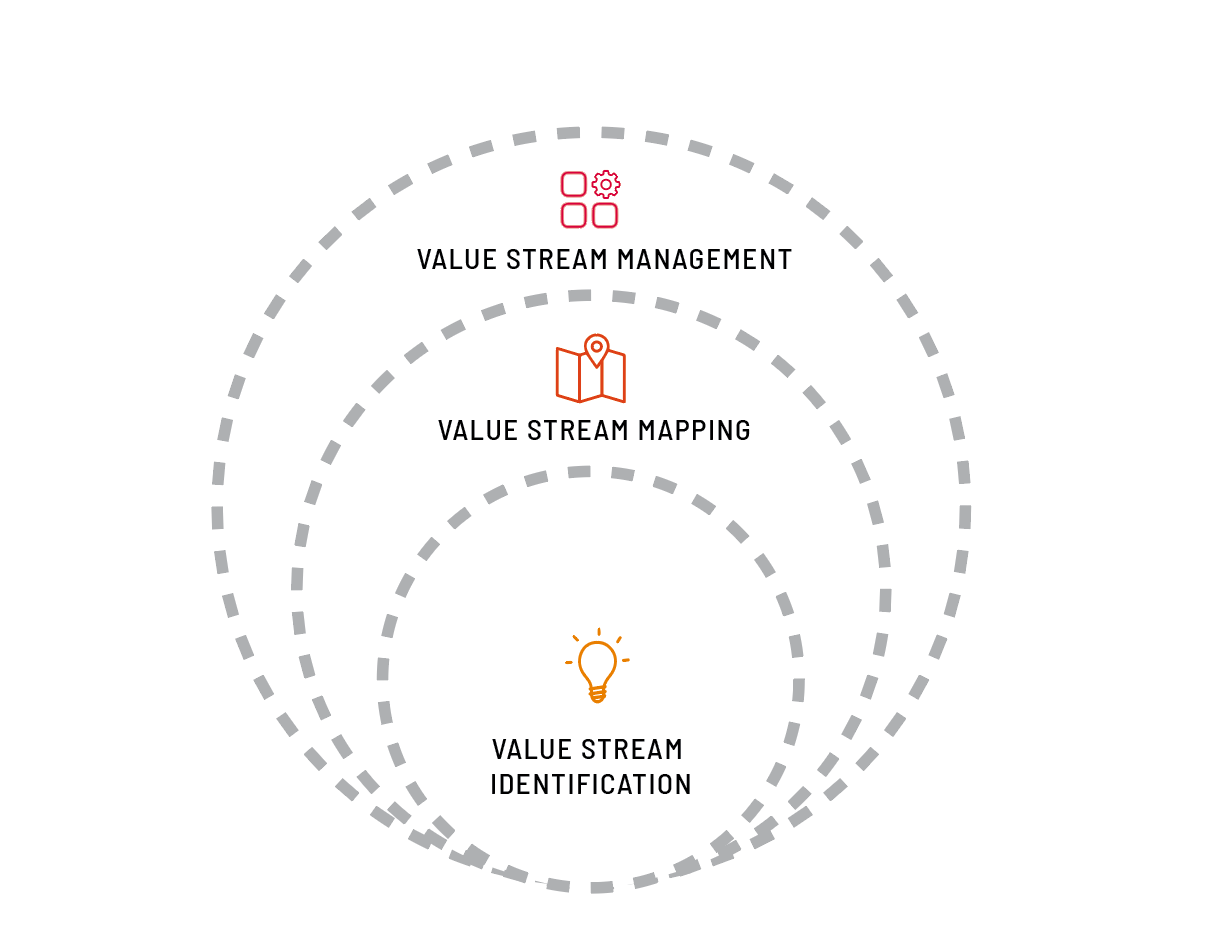 A value and data driven approach to digital transformation

Value Stream Management: Are we getting better at creating value?
Value Stream Mapping: Are we getting better at reducing lead time?
Value Stream Identification: what do we do and how do we do it?

Value Stream Identification
Organize around the flow of value to align focus on value delivery, reduce inter-silo friction, improve coordination and reduce hand-offs
Value Stream Mapping
"All we are doing is looking at the timeline, from the moment the customer gives us an order to the point when we collect the cash. And we are reducing the timeline by reducing the non-value adding wastes." – Taiichi Ohno The Toyota Production Systems
Value Stream Management
An MRI into the value stream to quickly learn how to get better at creating value.
PRIME A Data Driven Approach and cprime Value Stream Offerings
Prime Approach + Viz
Combining Tasktop's Viz tool for Value Stream Management with Cprime's PRIME approach to Digital Transformation creates a powerful approach to your Digital Transformation. Viz makes your value stream visible, highlighting bottlenecks, inefficiencies, long wait times, excessive workloads, and sub-optimal work product mixes. PRIME is an agile Measure and Iterate approach to Digital Transformation. Together, Viz and PRIME create an opportunity to discover problems impeding value stream flow, recommend interventions, and measure the outcome.
Value Stream Management Foundation
Discover Value Streams
Install and configure Viz
Gather Data
Make Recommendations
* includes Projects to Products – First Steps
Project to Products – First Steps
Discover and Map Product Value Streams
Discover impediments
Develop next steps to improve flow and decrease cycle time.
Value Stream Economics
Understand the economics of value streams and product thinking Know the Flow Framework
Bring Value Stream Management to life with these tools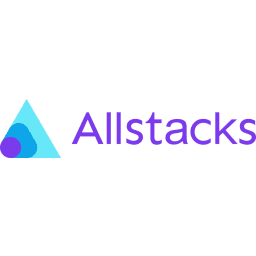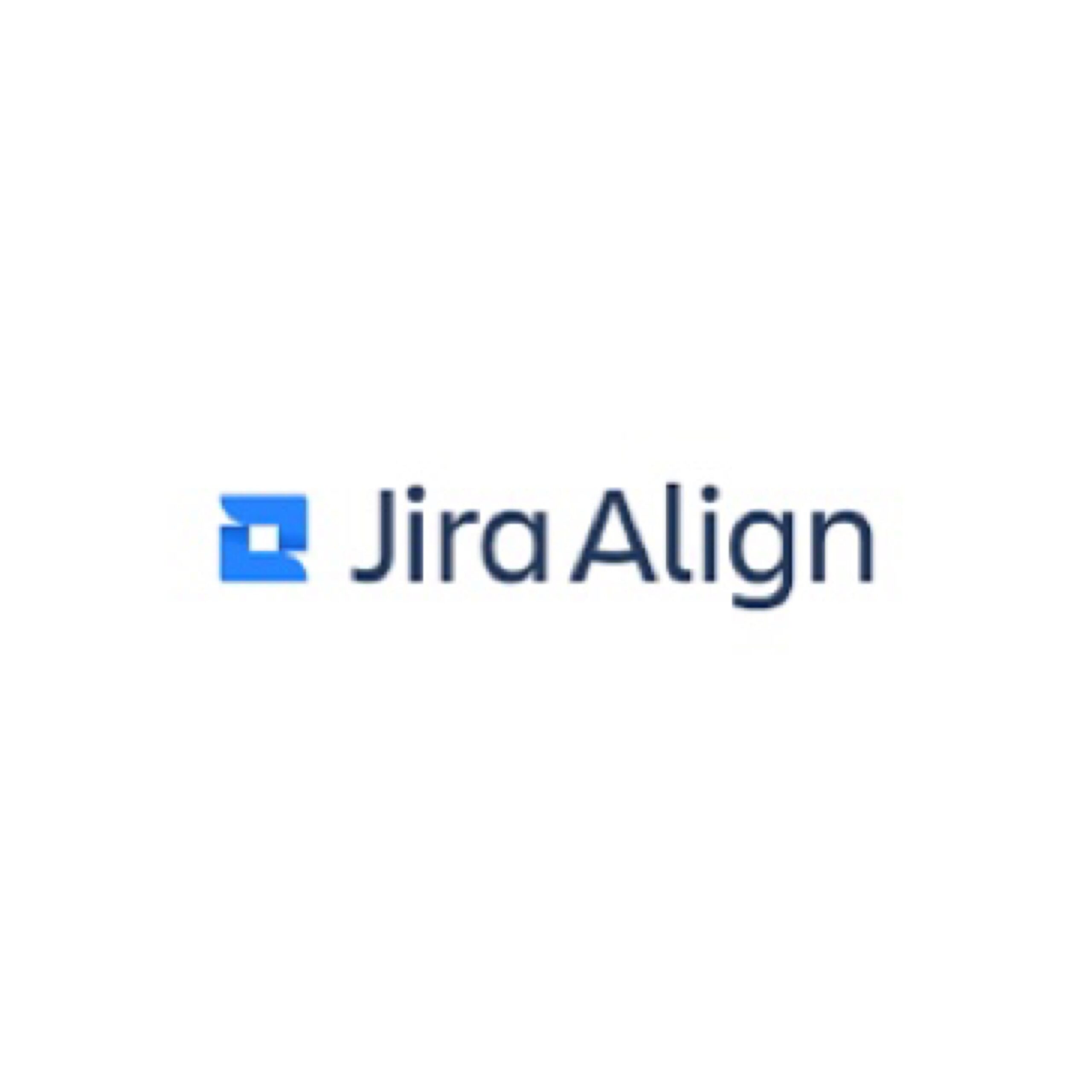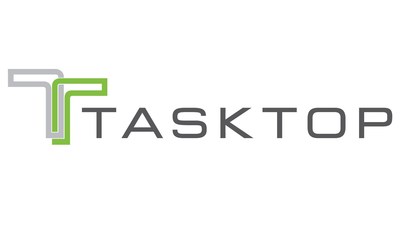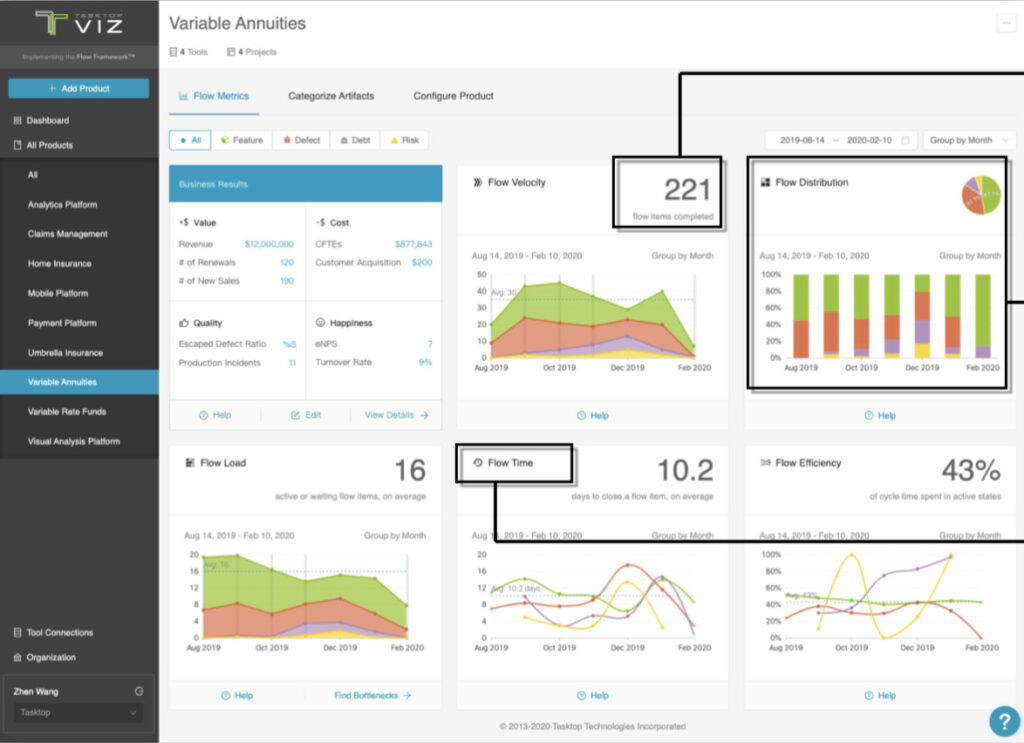 How to Get Real-Time and Actionable Visibility Into Your Value Streams
Tasktop Viz™ implements the Flow Framework® to enable organizations to measure business value and results, instead of projects and costs. It provides a live value stream visualization of your software portfolio to reveal bottlenecks and areas where you need to...
View Resource
Value Stream Mapping – What and Why?
Your organization's success depends on your ability to deliver value to your customers. This is true whether your organization is...
View resource
Value Streams and SAFe
Understanding and visualizing the flow of value in your organization is one of the first steps for implementing the Scaled...
View resource
The ART of Value Streams: Determining Paths of Value Through Value Streams Workshop
The concept of a Value Stream is fundamental to SAFe and how to optimally organize your Teams, ARTs, and Solution...
View resource