Atlassian Data Center
The Future-Proof Atlassian Enterprise Solution to Scale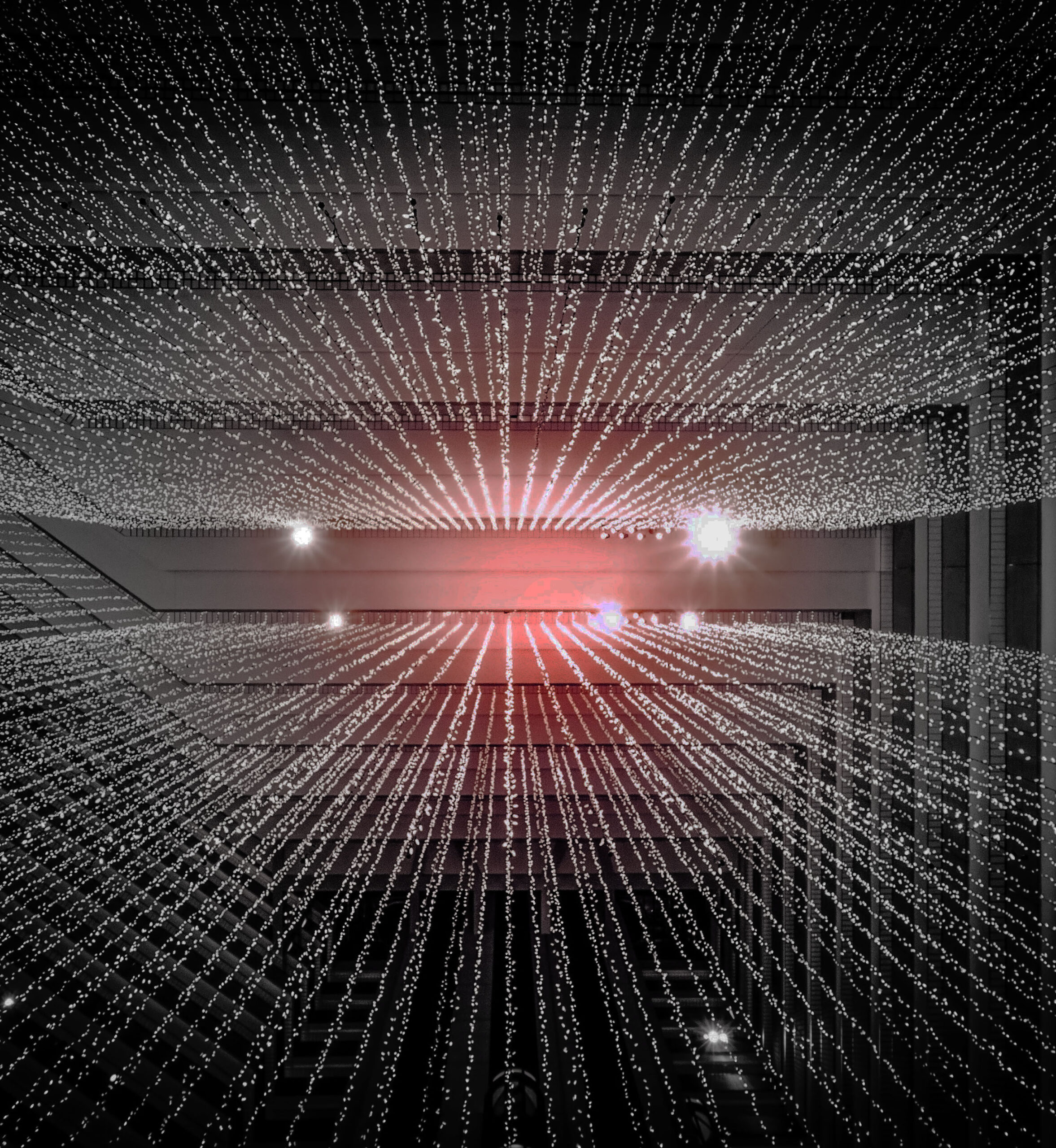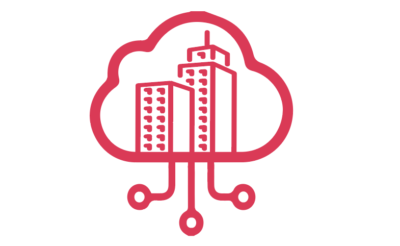 Manage and control complexity while providing high availability and performance at scale for your mission critical Atlassian applications.
Extreme customization: Fulfill your unique needs with flexible controls
Modernized IT infrastructure, complete with the highest level of security
Enterprise-grade features to deal with the highest level of complexity
Data Center Readiness Assessment
Cprime consultants can work with your team to identify the necessary technical, business, functional, and non-functional requirements and provide initial and recurring cost vs. benefit estimates for any or all cloud destination options available.
Data Center Migration
Cprime migration engineers do all the heavy lifting for you. We take existing data into the destination environment and rewire any necessary apps or integrations on a collaboratively agreed-to timeline. Having performed hundreds of Atlassian migrations, we have a tool belt of tips and tricks to migrate with the highest available data fidelity.
Experience that counts:



Learn More About Atlassian Data Center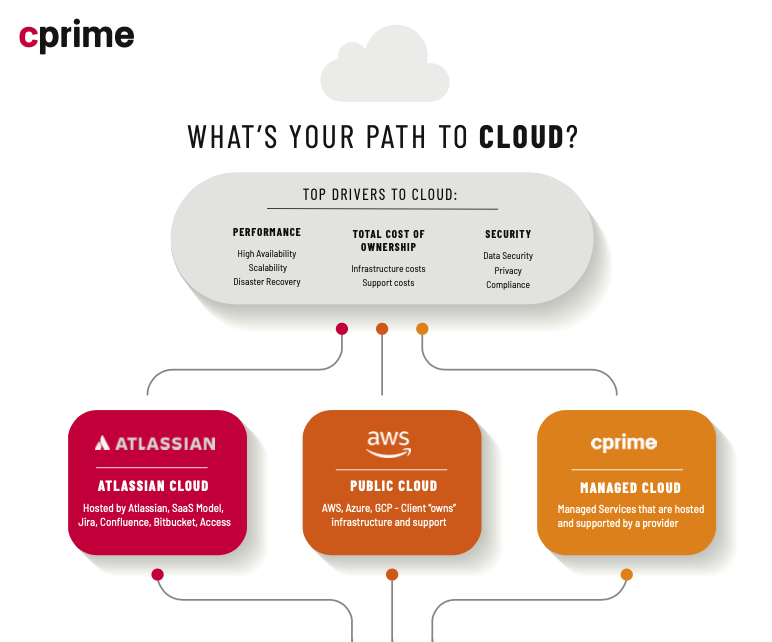 Atlassian Cloud Options – What's Your Path to the Cloud?
Know you want to migrate to the Atlassian applications to the cloud but don't know where to start? There are numerous factors to consider in the journey to cloud but most don't know there are multiple ways to run Atlassian...
View Resource
Getting One Step Ahead of Your Competition with Atlassian Jira Data Center
As teams grow and companies mature, many organizations face challenges with their existing Atlassian stack. While adding resources to the...
View resource
Atlassian Data Center Benefits
Are you quickly scaling the use of your Atlassian tools? Not sure if Data Center is right for you? Check...
View resource
Drivers to Atlassian Cloud
This easy to digest infographic walks through the critical considerations when evaluating a migration to Atlassian Cloud. We showcase migration...
View resource