Atlassian License Management Services
Simplified Atlassian License Management
As an Atlassian Platinum Solution Partner, we are experts on all of the product packaging options and license tiers and offer competitive pricing and payment terms so your Atlassian investment doesn't break the bank. We also provide licenses and co-terming of license renewal dates and the ability to accept Purchase Orders and will be your single point of contact for all issues related to license management. Don't forget to ask us about hosting, migration services, implementation training and more!
Focus on your business – we will take it from here
License management done poorly can have a negative financial and operational effect on the organization. Maximize the value of your investment while ensuring continuity, convenience and optimization of your resources. Buy and use the licenses you actually need.
Simplify licensing complexity
We manage license management complexity by providing account Management and Co-term Licensing. We will work with you to align your renewals of your Atlassian and third party add-on licenses to a single date for the convenience of a single annual bill. One yearly payment. No missed renewals.
Support that bring peace of mind
Our licensing team is available via phone, email and online meetings for questions on co-terming, pricing, upgrading, plugin compatibility, etc. (Atlassian only communicates via service tickets)
Cost and time savings
Your organization and license needs are unique. Our Atlassian licensing specialists can advise on user-tiers, license consolidation and product packaging options, and manage renewals for both core Atlassian and Atlassian Marketplace software licenses, as well as well as any non-Atlassian third-party products.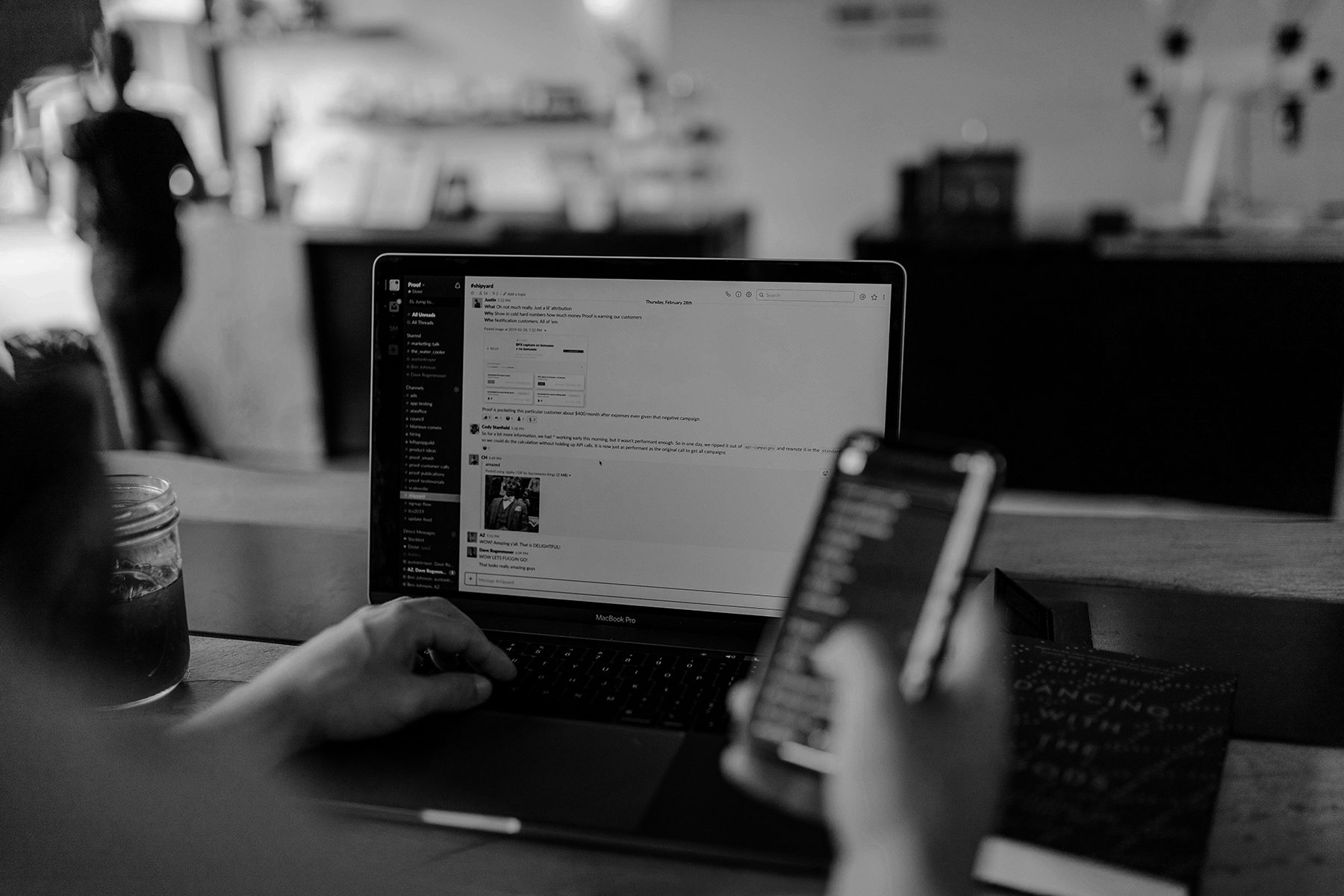 Our Approach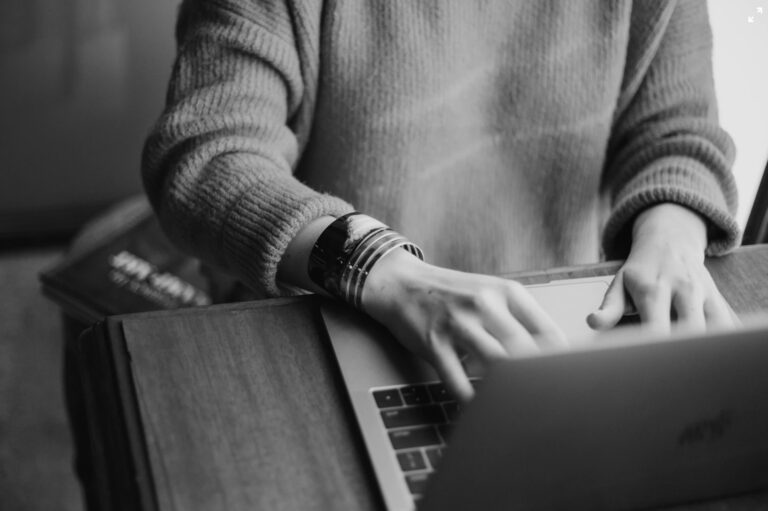 Jira License Procurement & Renewals
Cprime will handle your renewals, track your Atlassian license expiration dates, review your current needs, ensure you buy what you actually need and use what you actually buy. You can focus on your business while optimizing the Atlassian technologies at your disposal.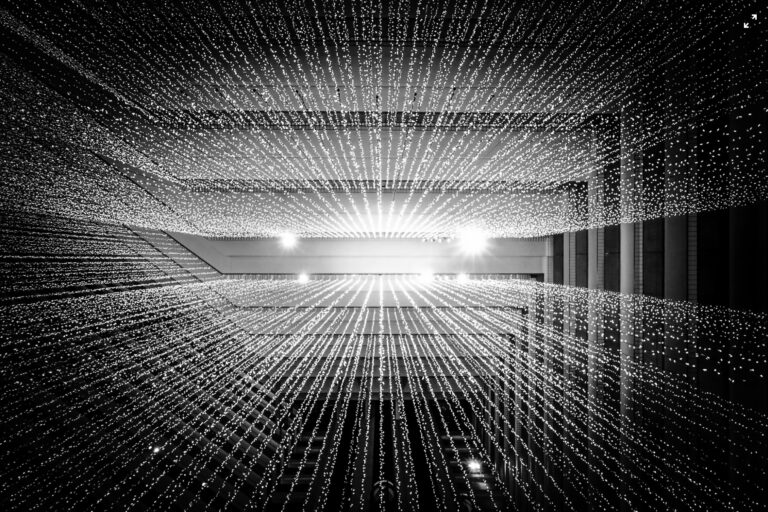 Jira License Support, Management and Implementations
Cprime will analyze your enterprise's Atlassian license inventory, determine your actual needs based on current usage and projected growth, consolidate your licenses and simplify the management of your licenses while reducing your overall Atlassian license costs.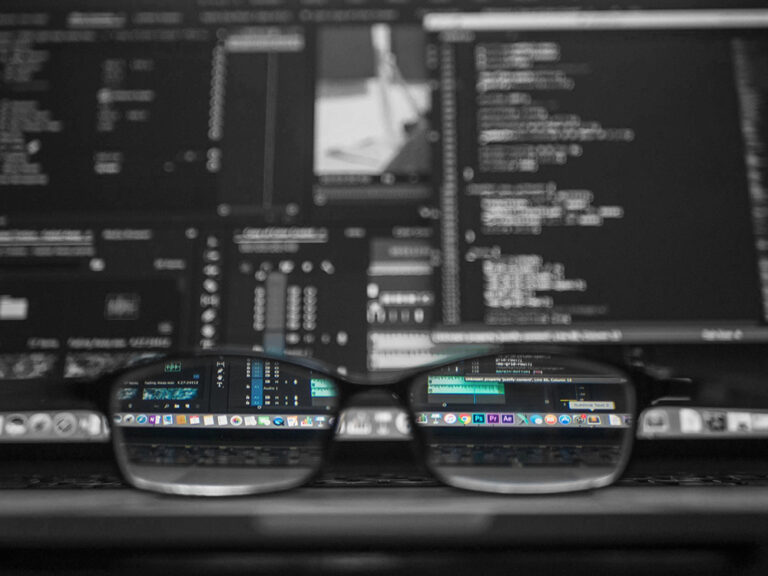 Co-term Licensing & Account Management
Cprime will arrange your licenses to ensure that expiration dates of ALL of your Atlassian and third party add-on licenses are adjusted to coincide on a single date during the year. You'll benefit from the convenience of a single annual bill, avoid missed renewals and better control your costs.
Make Atlassian License Management Easy