Custom Development for Atlassian
Atlassian Software that aligns to you business needs. Not the other way around.
Our custom Atlassian applications give you the ability to tailor your Atlassian tools with flexible and customized business process solutions that are lightweight, quick, and easy to implement.
Reduce Time to Market
To launch your products and/or services before the competition you need to have well-defined workflows, appropriate methodologies and automation of repetitive and complex tasks. Boost your business by delegating these complex tasks to us.
Stay Focused and Cost-Effective
Cprime custom software development solutions enable you to increase efficiency and ensure that your processes are done with the best tools and strategies designed right for your day to day business operations.
Meet your needs with agile and responsive development
Cprime offers a structure that aligns your goals with your existing business strategy. From technology consulting, business analysis, QA, application maintenance and solution integration, our team strives to exceed your expectations.
Optimize Adaptability
Our experience with breaking large scope into many small, testable deliverables provides tremendous flexibility to plan, control, and change scope (sometimes dramatically) on short notice. In the long run it will enable you to strengthen team collaboration and increase flexibility.
Our Approach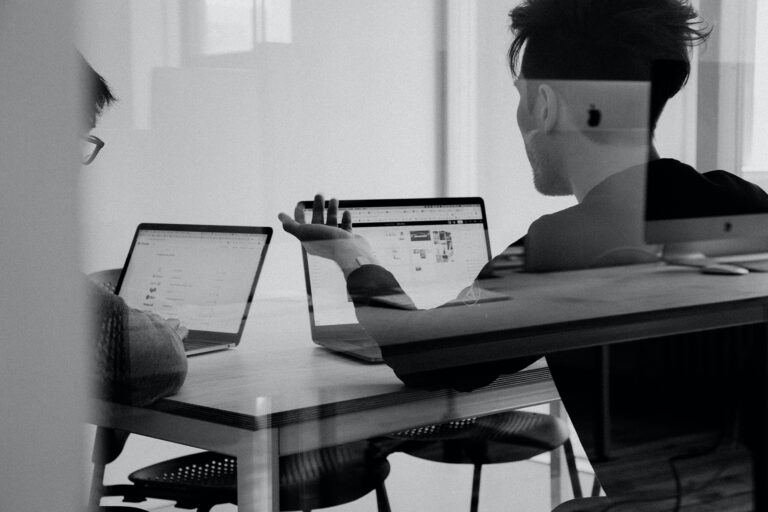 Mature and flexible software integration
Most businesses still use multiple software programs to complete their tasks when they can have a single program to serve several functions. Cprime custom integration solutions help you introduce efficiency and consolidation to accelerate the implementation of your business vision.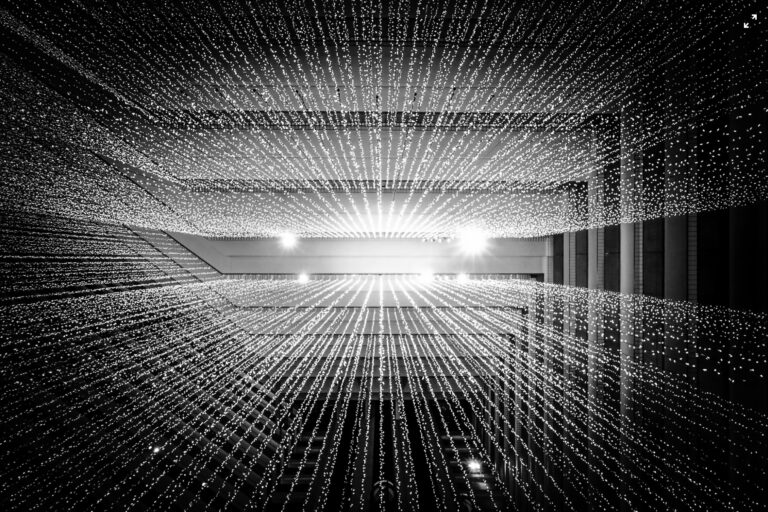 Affordable new app / custom feature development
Custom software development process may be complex and expensive but is always the best investment a company can make with substantial long-term returns. Cprime understands the financial challenges. We will help you develop the best software while keeping the costs low.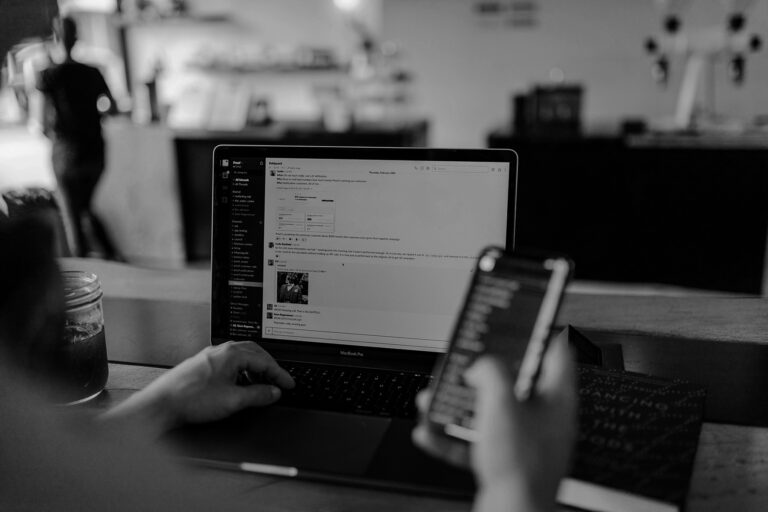 Result-driven configuration services
Align your goals with your existing business strategy. Cprime supportw your organization by providing innovative solutions to complex challenges, streamlining your operations and allowing you to focus on your core business.
Learn more about Attlassian