Powerful Atlassian Migrations and Upgrades
Minimized disruption or downtime to maximize value of your technology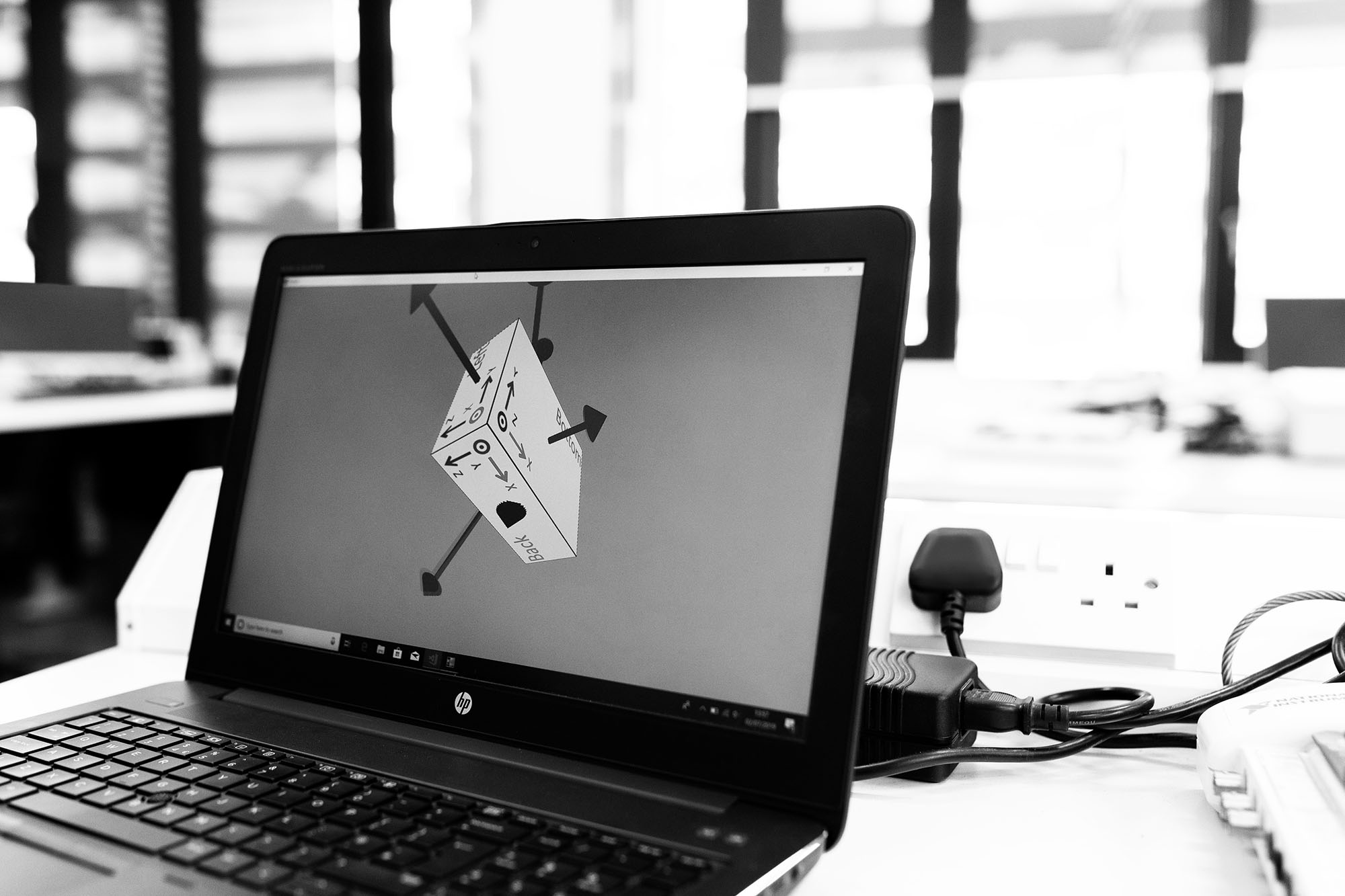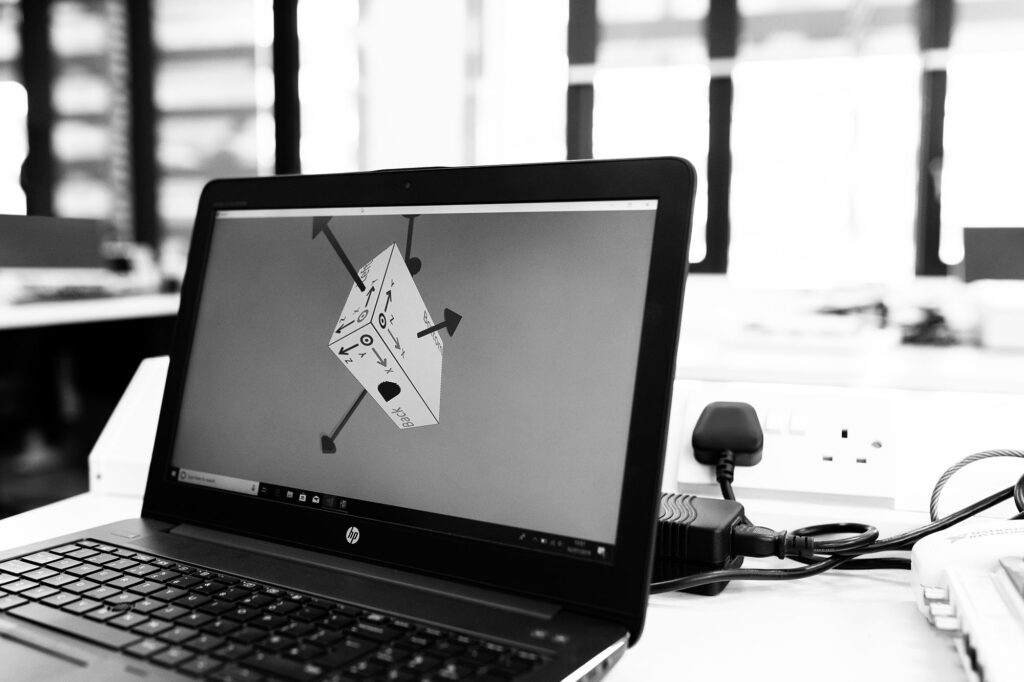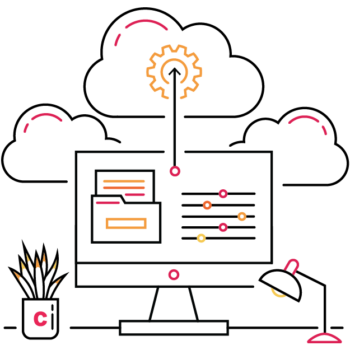 Let your teams focus on real business value.
Our comprehensive suite of proprietary tools and scripts allows us to perform migrations and upgrades cleanly and efficiently, with minimum disruption or downtime to clients' environments. Upgrades can be scoped and included as part of custom migration solutions or as separate services.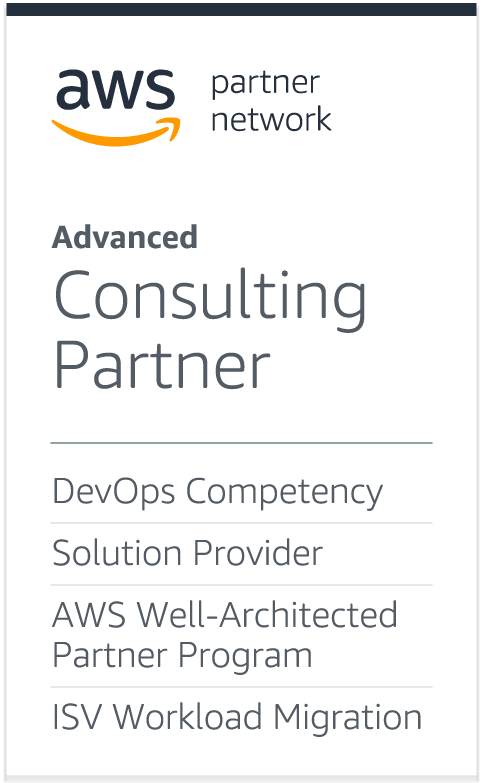 Our team of experts is ready to assist clients with all types of Atlassian-related migrations, including migrations between Atlassian Cloud and Self-Hosted environments, consolidations of multiple Atlassian environments, and migrations from related 3rd party tools into the Atlassian ecosystem.
We guarantee our migration services for data completeness and strive to maintain data integrity throughout the entire process. It starts with a comprehensive data analysis and extraction, continuing with a meticulous data transformation, and ending with a final dataset loaded into the target systems.
Immediately recognize cost-savings with more affordable license costs and manageable product support. And, Jira boasts a much larger established user base that provides a robust support community for both new and veteran users to rely on. Don't forget to check out if you are eligible for discounts with the Atlassian Cloud Loyalty program!
Migrate, Consolidate or Upgrade Atlassian Tools
We offer a diverse set of solutions to keep your Atlassian stack lean, mean, and integrated to deliver value.
Self-hosted to Atlassian and Jira Cloud Migrations
Cloud is the future home of functionality and innovation! We guarantee successful migrations and data fidelity so that your teams can focus on keeping up with the pace of business.
Migrations from 3rd Party Tools
From Rally, TFS, Zendesk, ServiceNow, VersionOne, and more, our solutions can flex and be tailored to any unique requirements, supporting anything from basic to fully custom enterprise migrations.
Consolidation for Atlassian Environments
Optimize your technology by bringing all of your platforms under one holistic Atlassian environment that is built to scale.
Migrate from legacy tools with ease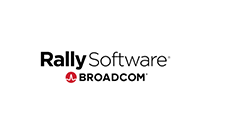 Migrate from Rally to Jira for ease of use, potential to scale and advanced features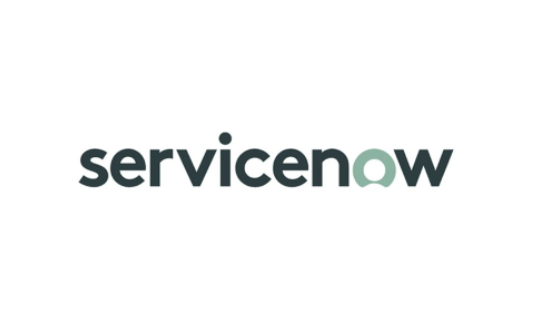 Migrate ServiceNow to Jira Service Desk for a ticketing system that hits all the high notes for your teams with ease of atoption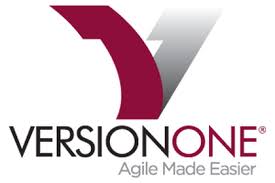 VersionOne to Jira Cloud Migrations for a lightened strain on your IT Resources better integration with your Atlassian tools
Let's Figure Out Your Best Path to Atlassian