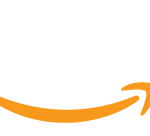 AWS Well Architected Framework
10+ years of AWS best practices delivered by Cprime
Developed to help cloud architects build secure, high-performing, resilient, and efficient infrastructure for their applications. The framework provides a consistent approach for AWS customers to evaluate architectures, and implement designs that will scale over time.

Performance Efficiency
Use compute resources the most effectively

Stronger Resilience
Avoid and recover quickly from failures

Cost Optimization
Avoid unnecessary costs

Enhanced Security
Better protection of your information and systems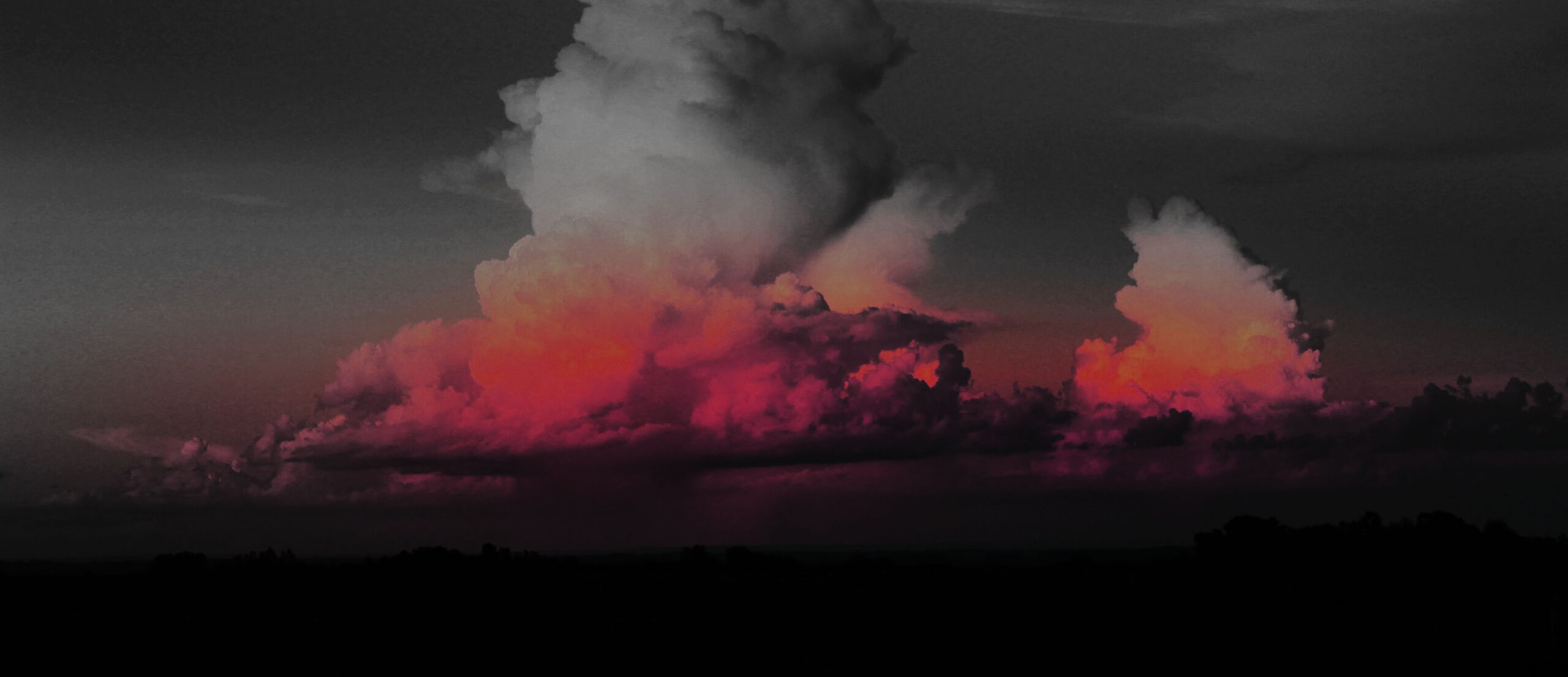 AWS Well architected framework review is as easy as 1-2-3

Our Approach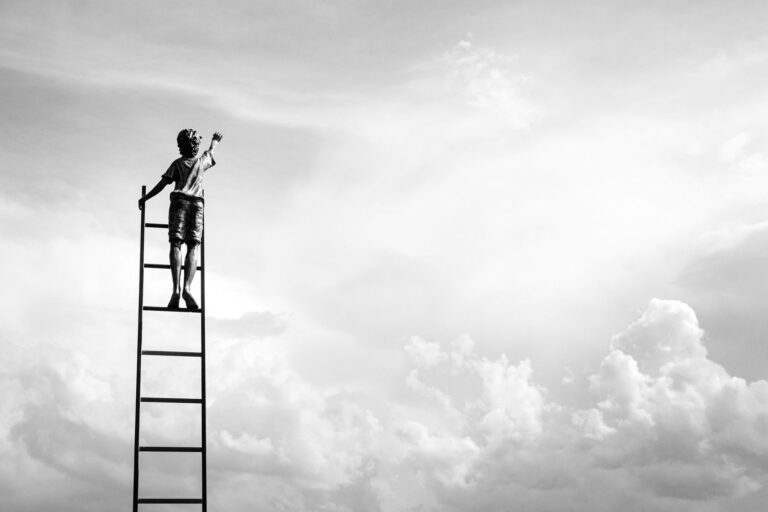 Before the Review
Select a priority workload Select a cross-section of your internal stakeholders (think IT and business). Join with a Cprime team, including a solution architect ( Approved Well-Architected Partner).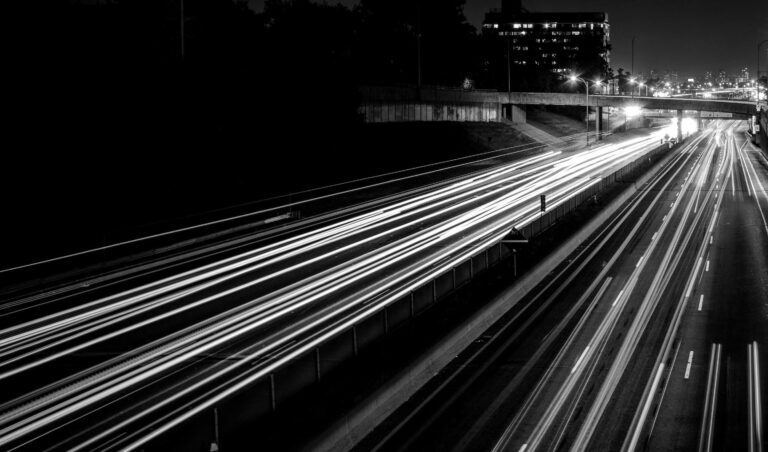 Day for Well-Architected Framework Review
Perform deep-dive on a critical workload, based on 256 best practices. Audit operations for compliance with the five pillars of Well-Architected. Perform assessments via Q&A and automation. Surface some immediate cost savings by revealing unused resources.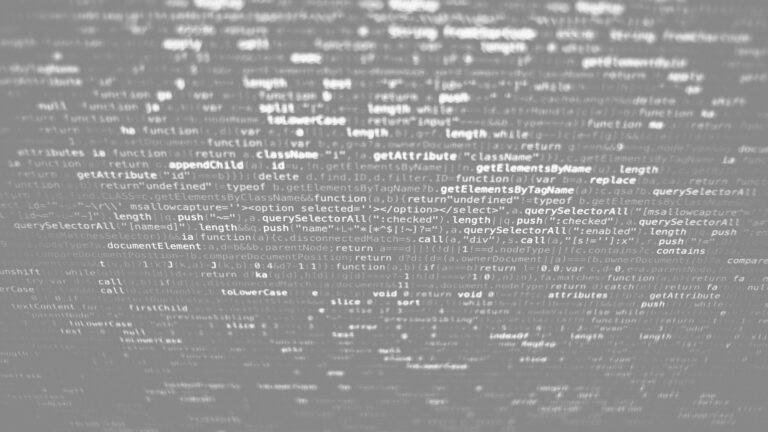 After Review Completion
Cprime provides recommendations based on business implications of your workload and a prioritized roadmap of short, medium, and long-term goals, based on the core Framework pillars. Customer may qualify for AWS Remediation Credits if Cprime is engaged to perform remediation work.
Our AWS Credentials
AWS Advanced Tier Partner
Cprime is an accredited Advanced Tier Partner leveraging experienced / certified Solution Architects to deliver you value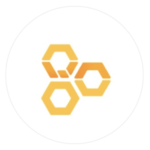 Trained by AWS
Cprime consultants are certified and trained by AWS in delivering the Well Architected Review and translating the results to Enterprise Executives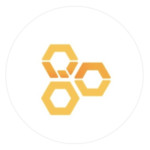 Approved by AWS
Cprime is providing Well Architected Framework Reviews across industry verticals and various architecture and platforms to help any AWS customer
Schedule your review today