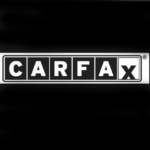 How to migrate with efficiency and visibility at all levels – Carfax
When the CARFAX Delivery Team doubled in just four years, the weaknesses in their work management system reached a tipping point. By migrating to Atlassian with the support of cPrime, they found a solution that has helped the entire organization work faster and smarter.
Read on to learn how they achieved these results with Cprime and Atlassian!