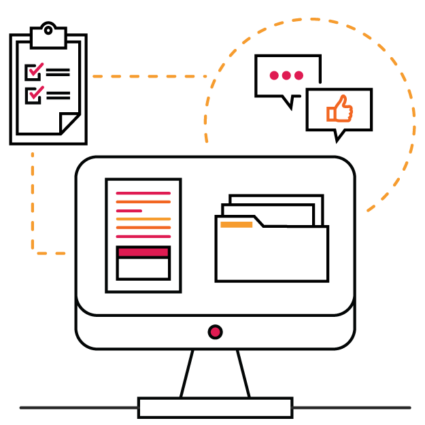 Welcome organization, collaboration and visibility throughout the organization.
Cut down on wasted time and reduce context switching with seamless transitions between your project in Jira Software and your software documentation in Confluence. 76% of Jira Software customers said they shipped projects faster after adding Confluence
Keep information organized and accessible
A place for collaboration! From meeting notes to project plans, ignite team participation with a shared workspace.
Create, share and edit content in your web browser
Employ countless Confluence templates and customization to make every page and space fulfill your team's every need.
Promote discussion with threaded comments, mentions, and likes
Apply commenting, tasks, and build Jira tickets straight from Confluence pages for maximum collaboration and a streamlined workflow.
Confluence Licensing
Renew, procure and co-term licensing for all Atlassian products with support and account mgmt.
Confluence Consulting
Get your Atlassian products and add-ons, running optimally, in alignment with your processes.
Confluence Managed Services
From infrastructure to managed hosting, we ensure that your systems remain operating as expected
Resources you may be interested in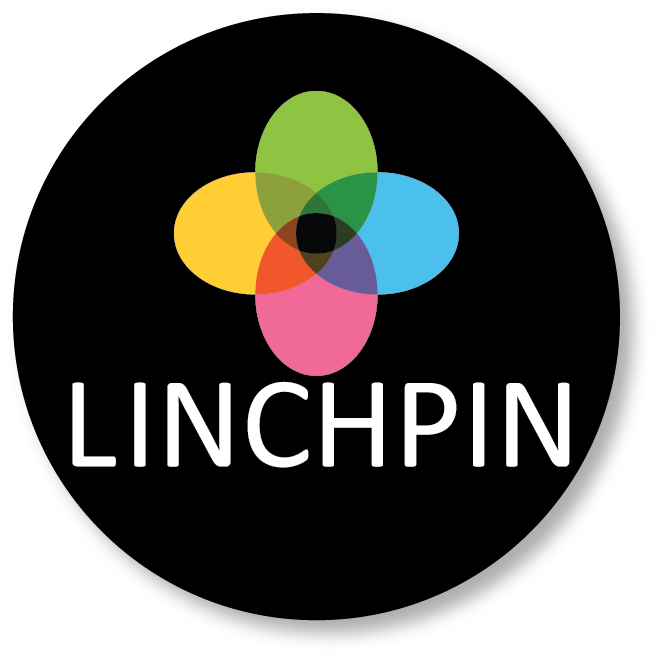 Increase Confluence Adoption with Personalization and Mobile!
In this presentation, we covered how to use Confluence and Linchpin to drive performance and engagement for your company. This blog post will serve as our follow up for links (to the recording, and with the links promised in the...
More Info
Atlassian Data Center Benefits
Are you quickly scaling the use of your Atlassian tools? Not sure if Data Center is right for you? Check...
View resource
Getting Started With Confluence
Tips and Best Practices for organizing content Confluence is a content-creation, collaboration and knowledge sharing tool from Atlassian that...
View resource
Discover DevOps With Atlassian & Cprime
Deliver fast and reliably with Cprime and Atlassian In this presentation, we will learn how high-performing teams deploy more often...
View resource