Confluence
Enhance and automate Jira projects with Confluence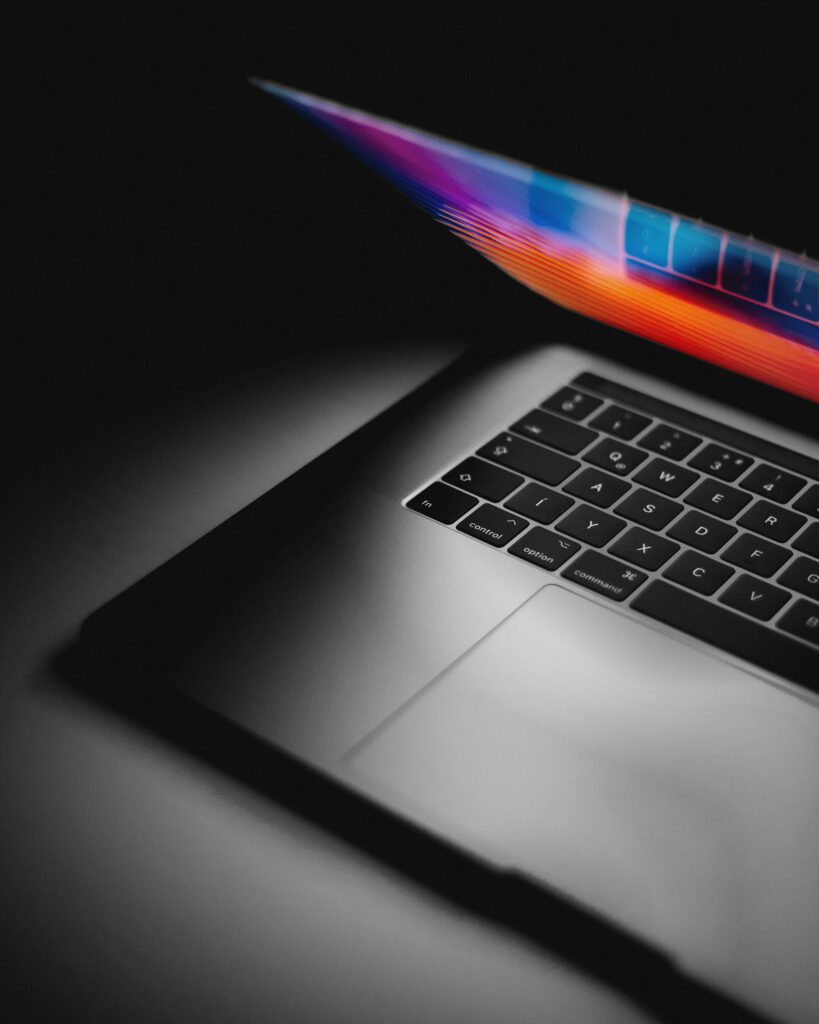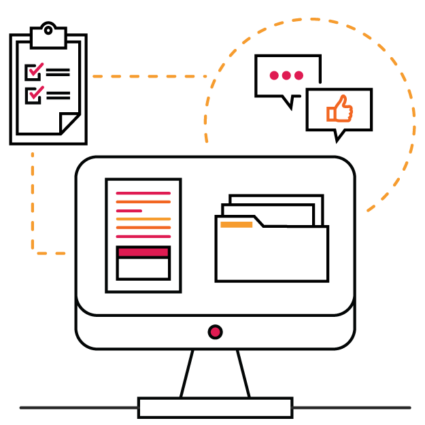 Welcome organization, collaboration and visibility throughout the organization.
Cut down on wasted time and reduce context switching with seamless transitions between your project in Jira Software and your software documentation in Confluence. 76% of Jira Software customers said they shipped projects faster after adding Confluence
Keep information organized and accessible
A place for collaboration! From meeting notes to project plans, ignite team participation with a shared workspace.
Create, share and edit content in your web browser
Employ countless Confluence templates and customization to make every page and space fulfill your team's every need.
Promote discussion with threaded comments, mentions, and likes
Apply commenting, tasks, and build Jira tickets straight from Confluence pages for maximum collaboration and a streamlined workflow.
Confluence Licensing
Renew, procure and co-term licensing for all Atlassian products with support and account mgmt.
Confluence Consulting
Get your Atlassian products and add-ons, running optimally, in alignment with your processes.
Confluence Managed Services
From infrastructure to managed hosting, we ensure that your systems remain operating as expected
Learn how to collaborate with Confluence