Are you getting the most out of Jira?
Atlassian Jira Implementations, Consulting and Solutions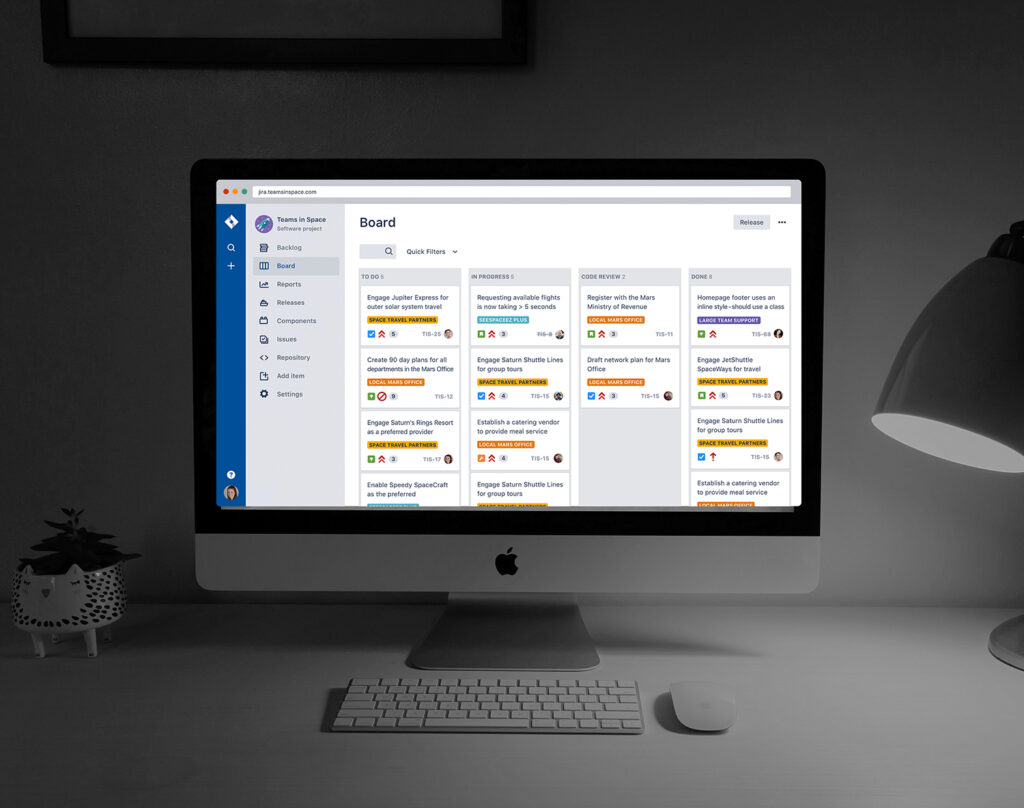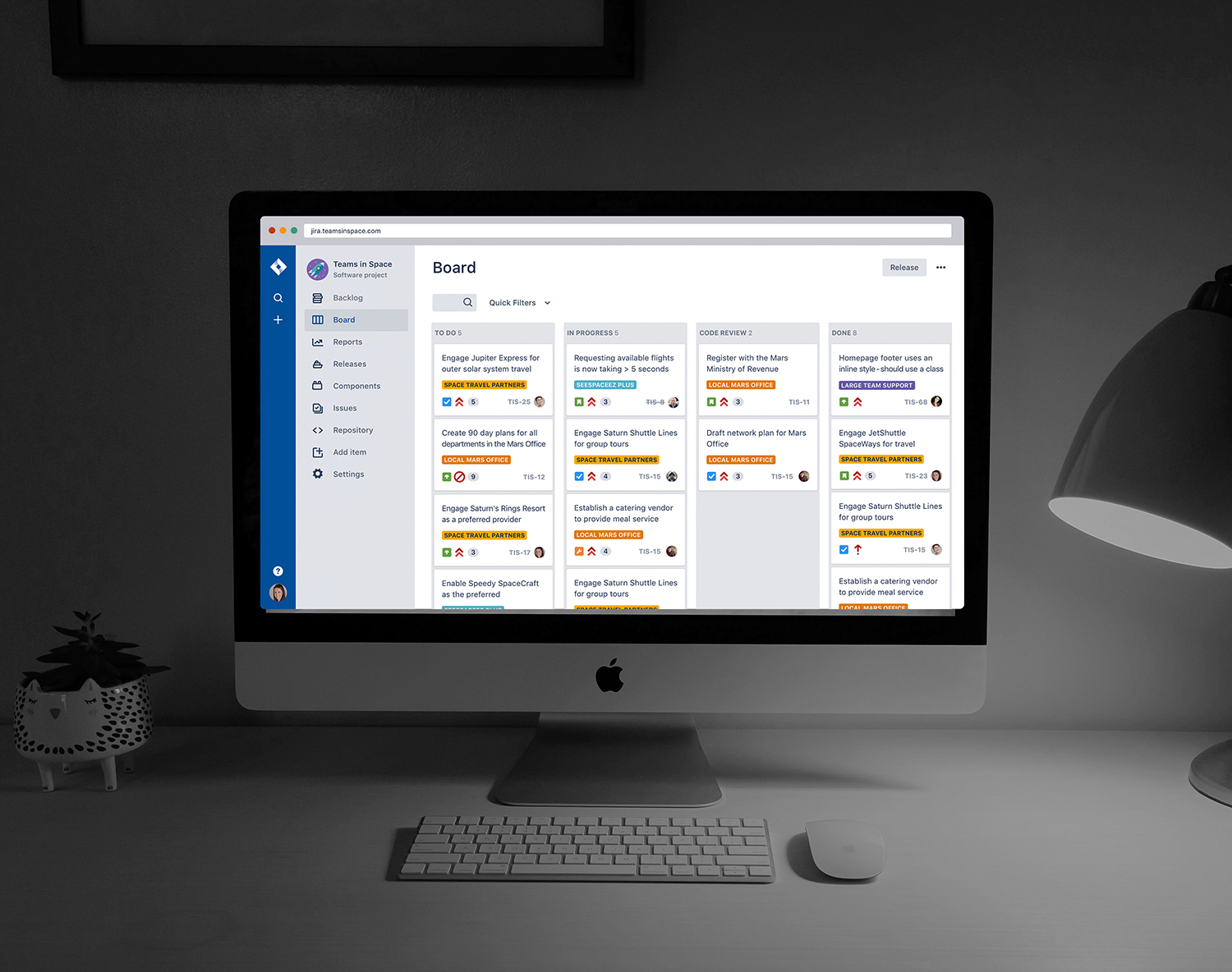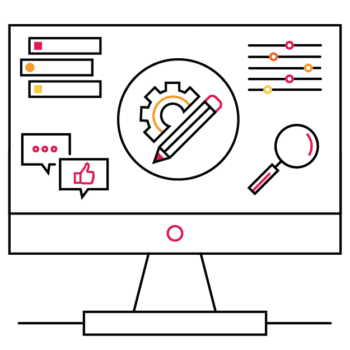 Your core business probably isn't understanding Jira, but ours is!
Cprime Jira Software solutions are based on years of success optimizing and delivering Jira Software for clients in all industries and verticals.
Build with Agility
We architect the Agile ecosystem with Jira at the heart, so organizations can embrace Agile.
Trusted Atlassian Expertise
Leverage our 10+ years' knowledge of Atlassian Applications as we enable your tools to meet every business need.
Go beyond "out-of-the-box"
Out-of-the-box, Jira is capable and competent software; however, your business is unique and doesn't fit in that box. Lean on us for your customization.
Jira Solution Highlights
Jira Discovery
A Cprime Jira Discovery creates an accurate understanding of the clients' business needs and realities to make solid recommendations that align the client on the challenges and potential path forward.
Jira Foundations Packages
The Jira Software Foundation is designed to help you learn and navigate the product. At the end of the engagement you should be able to take your new understanding, reference the models we've built together and use that to finish building out the rest of your product in those areas.
Scaling Agile in Jira
Our Cprime Foundations: Jira SAFe product blends Atlassian's ALM Platform with the Scaled Agile Framework to develop a tool and process configuration for clients. The Jira SAFe solution provides a critical component to technology transformation, providing one single ALM tool for all teams.
Talk to our experts about Jira