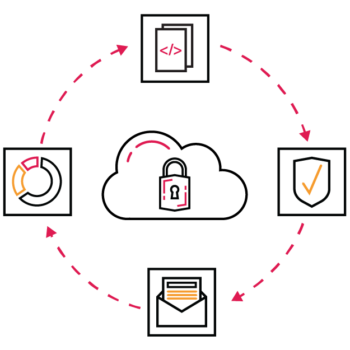 Adaptability for all situations
Utilize assorted cloud services to quickly meet the needs of your business in matters of growth, planned or unplanned.
Cloud based application hosting
Quickly host and scale any Atlassian applications as well as several others with a team of experts who are certified to support your needs.
Real time monitoring
Tap into alerts and proactive discussions concerning best practices to achieve stability and scalability for your hosted applications. Focus on driving the needs of your business rather than supporting your infrastructure
No more hardware management practices
Host in an environment able to scale based on your unique growth and needs rather than continuing to apply dated hardware management practices that create overhead for your technical professionals.
The Low Stress Move to Cloud
Your team will be able to tap into instant scalability, with a quick setup and painless administration.
The road to cloud hosting
Implementation, On-boarding, Hosting kickoff meeting, Quarterly Business Reviews/Touch points, and 90 Day Renewal Plan
Applications of expertise
AWS/Azure Cloud Solutions, Public/Private/Hybrid Infrastructures, Performance Optimization, System Monitoring, and Break-Fix Services
A unified approach
Migration services are also offered allowing those with pre-existing infrastructure to easily utilize the cloud hosting platform as well as the associated services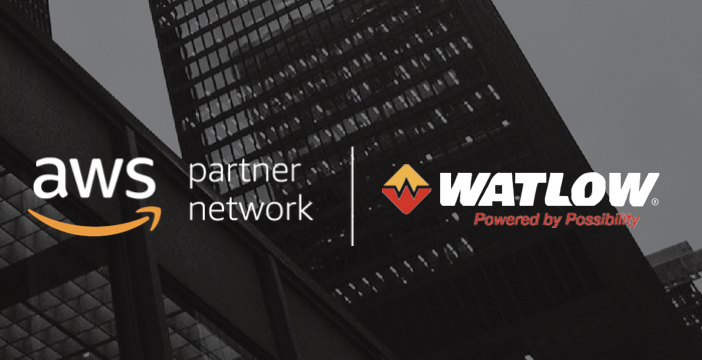 Cloud Migration Case Study
Watlow's Atlassian Suite on Cprime Managed Hosting - Powered by AWS Watlow migrated their Atlassian tool suite to Cprime's managed hosting service due to space/storage limitations imposed on Atlassian's cloud-based instances. The migration allowed a more desirable security solution of...
Cprime Cloud vs. Public Cloud vs. On-prem
There are a lot of hosting options out there and at Cprime, we can optimize and support any method you...
View resource
Company Spotlight: Making the Move From On-prem to AWS Cloud
Learn how a high growth company partnered with Cprime to help with their Enterprise Cloud initiative and successfully perform a...
View resource
Drivers to Atlassian Cloud
This easy to digest infographic walks through the critical considerations when evaluating a migration to Atlassian Cloud. We showcase migration...
View resource
Let's Strategize About Your Hosting Needs