Case Study
Jira Integration Boosts Productivity and Scalability Across Enterprise Software
---
50%
Increase in Resolution Time
3 Month
Engagement Duration
Company Details
Industry:
Internet Software and Services
Company Size:
500+
Cprime Services:
Executive Summary
This customer needed to consolidate their business processes across functional departments and decided to integrate their CRM and ALM systems in order to bridge Sales, Customer Support and Development. With the help of Cprime consultants and Atlassian tooling specialists, they were able to improve collaboration, productivity, and customer satisfaction, all while reducing costs.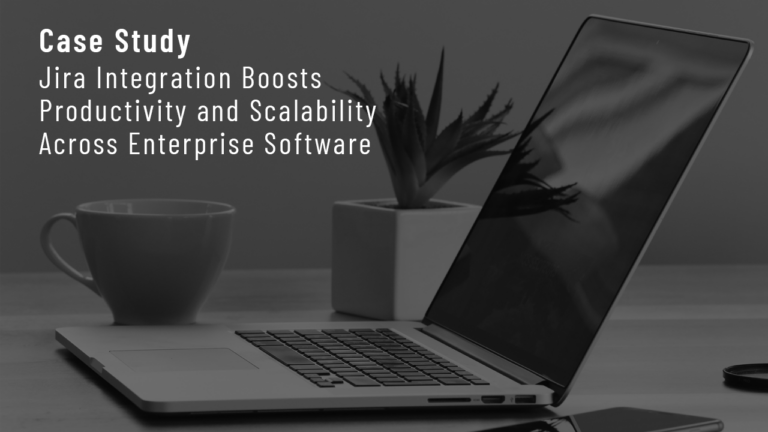 Overview
This customer needed to consolidate their business processes across functional departments and decided to integrate their CRM and ALM systems in order to bridge Sales, Customer Support and Development together in a more cohesive way that simplified process, consolidated workflows and automated handoffs. The results enabled better enterprise collaboration and reduced manual duplicated effort.
The Problem
The customer needed a software and business process strategy considering they were leveraging various software vendors at different levels of the organization creating gaps that impacted customer happiness. The primary challenges encountered were that many of the systems did not
Have effective linkages between the work items; creating siloes of trapped information. Factor in horizontal collaboration that extended across departmental or functional boundaries; creating unnecessary meetings, duplication of work and ultimately more handoffs.
Provide status updates on work in process in a timely manner that satisfied customer expectations; an increase in manual and duplicated effort impacted delivery and communication back to customers impacted satisfaction.
Customer Support used Salesforce CRM and triaged customer support requests in the Cases object.
Customer Support would commonly escalate tickets to the Development team, who used

Jira Software

, creating delays and gaps of information on a large volume of tickets in the escalation stage. The
Customer Support team needed a way to integrate and transfer all the relevant customer specific context from a work item in Salesforce to a work item Jira for the Development team once an issue was escalated.
The Development team also needed a way to stay in sync with the Customer Support team regarding all comments, attachments and status updates in order to provide status updates and release targets.
Opportunity to improve business needs:
Simplify workflow inefficiencies. The Client needed to be able to move faster across departments or functional groups to enable better traceability of work items that cut across departments.
Escalate work in a more effective way. The Client needed to be able to break down the walls of manual process in order to enable more real-time context and better communication and collaboration of work items that happen at different times in a process and workflow.
Synchronize work items between two systems (Salesforce and Jira). Sought to be able to escalate, fast track and bi-directionally synchronize Jira and Salesforce fields, custom fields, status, comments, attachments.
The Plan
The organization called on Cprime to set up the following for success: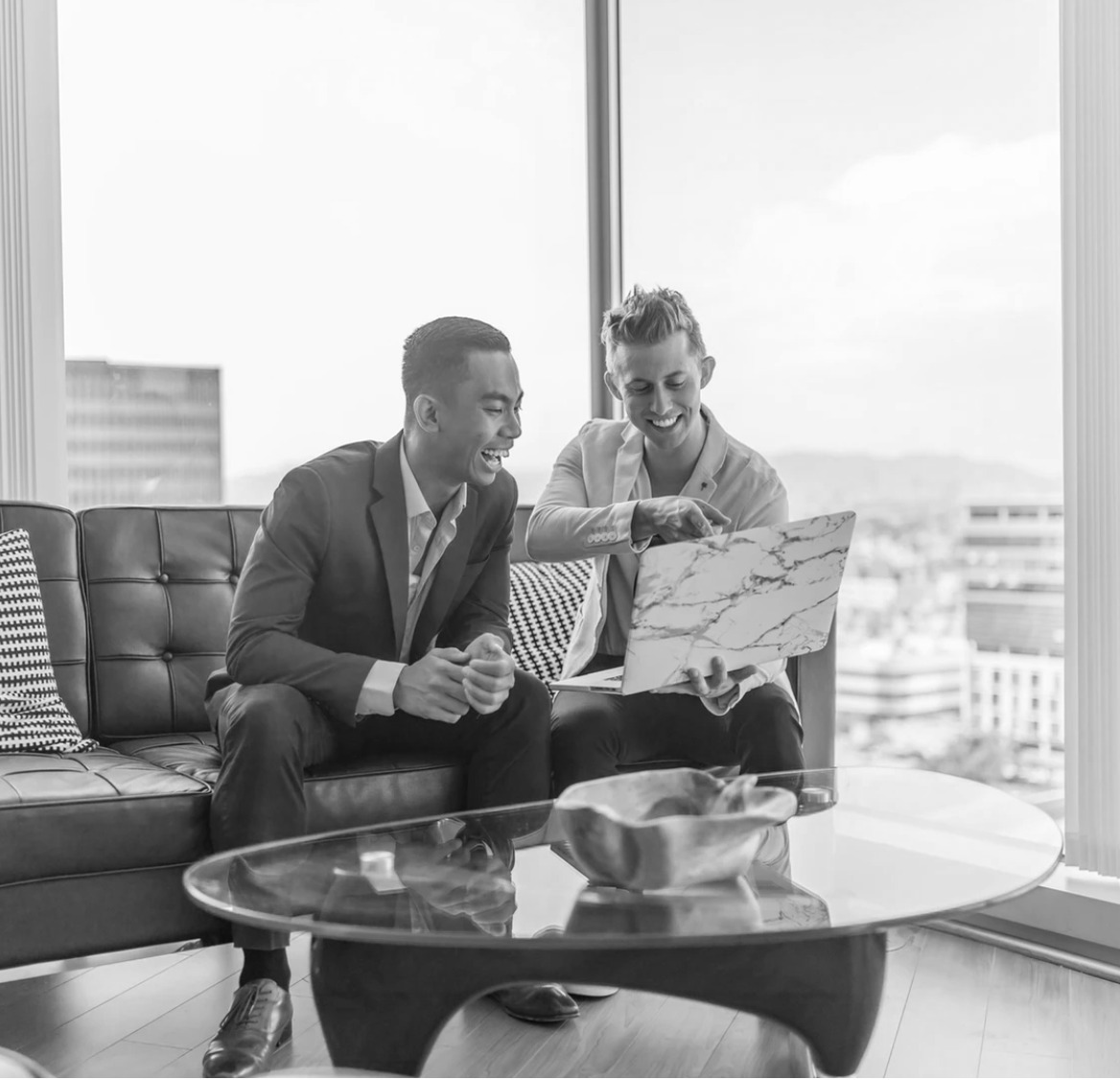 Streamlined integrated workflow across two systems and functional teams. Cprime implemented a plugin and automated workflows that bridged Salesforce, Jira Software in the Cloud, Customer Support and Development teams, reducing the need for department read out meetings and hundreds of hours of status reporting and reconciliation between two systems to report status back to stakeholders and customers.
Work item integration. The Cases object in Salesforce used a status trigger from Salesforce in order to automate the new or existing ticket creation inside of several different Jira Projects, allowing Customer Support to extend their workflow to automate the handoff and escalation to Developers in Jira in a synchronized fashion.
Metadata synchronization: Both teams were able to specify which fields from both systems were important and specified the direction of synchronization to keep all stakeholders informed. Selective Comments & Attachments allowed the Customer Support team to reduce meetings and keep the Developers and Customers informed in real-time.
Work items representation in both systems. Each team could stay in their tool of choice, and through an URL link, they were able to click and get the full context and insight on where a specific ticket was at in the workflow.
Results
Better Customer Satisfaction. Customers had real-time feedback on escalations and understood where their ticket was in the process. Resolution time increased by 50% as a result.
Simplified Workflow. Instead of having multiple workflows interact with the problem, Cprime devised one simplified horizontal use case that fused together Sales, Customer Support and Development that catered to all their work item needs as it related to their customer requests, increasing repeatability and scalability of their cross team handoffs.
Better Enterprise Collaboration. Real-time and historical comments, attachments, status and other system relevant fields were completely bridged across systems allowing the context at different stages to move along with the work, speeding up Development's ability to understand the issue, requirements and deliver.
Productivity Increases. Automation of work between systems reduced manual reporting and time spent understanding the big picture.
Cost Savings: Less people needed to be a part of the process and handoffs and this became an automated rule vs someone's job.
Interested in similar results for your organization? Explore our flexible Atlassian tooling solutions.
About Cprime
Cprime is an industry-leading, full-service global consulting firm with a focus on providing integrated and innovative solutions around digital transformation, product, cloud, and technology. With over 20 years' experience, we provide strategic and technical expertise to businesses across more than 50 industries. Our team of advisors and technical experts have the know-how to meet organizations where they are to develop actionable solutions and solve business challenges. We also collaborate with our expansive network of partners to design, deploy, and harmonize technology stacks across organizations. Our mission is to empower visionary business leaders and teams to reimagine the future of work to achieve better outcomes.
Want to share with a colleague? Download the PDF