Case Study
Ansible Case Study with Verizon Media
---
1 Billion
Customers Served
65%
Increase in Efficiency
Company Details
Industry:
Communications
Company Size:
10,350 Employees
Location:
GA, US
Products:
Consulting and Training
Cprime Services:
Executive Summary
With a continually growing business and a lean, 11-person team the Director of Infrastructure needed to minimize the amount of manual tasks his team performed while continuously adding new servers. With the help of Cprime trainers, Verizon Media saw an increase in efficiency of 65% by learning and deploying Ansible.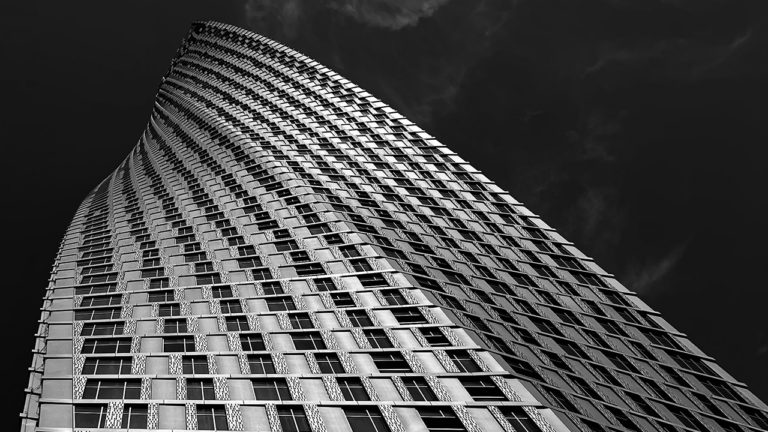 Learn how Verizon Media increased efficiency by 65% in this Ansible case study.
More 2,000 security bugs fixed through automated bulk operations in two-days.
Improved collaboration between development teams.
Incremental and rapid steps toward 100% infrastructure and configuration as code.
The Challenge
Ansible Case Study: Keeping Up with Demand
Digital media conglomerate Verizon Media serves one billion customers world-wide across more than 20 brands. With such a large and continuously growing customer base, it is imperative that Verizon Media's IT operations departments keep pace with the demands of the business and the market.
Director of Infrastructure and Platforms Engineering and Database Operations at Verizon Media, Ramesh, had two major challenges related to scaling the capabilities of his IT operations teams. His first challenge was to manage a continually growing number of servers with a lean, 11-person team. His second challenge was the need to minimize the amount of manual tasks his team was performing. Manually configuring a large number of servers made the work extremely time-consuming, error-prone, and at times not even feasible.
The Solution
Automating Capabilities
In this ansible case study, Read about how the team combatted challenges. Ramesh made a commitment to improve his teams' capabilities through automation. His goal was to have 100% infrastructure and configuration as code by the end of 2019.
After testing several tools, Ramesh and his team found the configuration management tool, Ansible, to be the solution for accomplishing such an ambitious goal. To ensure they utilized the full capabilities of the tool, Ramesh enrolled his team into a private, onsite delivery of Ansible Configuration Management Boot Camp.
Training up on Ansible
The course material in the two-day, Ansible Boot Camp was exactly what his team was looking for. The course demonstrated the flexibility and power of Ansible, and how it can be used to build and scale a highly reliable infrastructure for their environments and projects. The course not only taught the need-to-know basics, but advanced applications of the tool as well, through a mixture of lecture and hands-on lab activities.
Because their team had to manually configure almost four dozen servers across multiple data centers, they were particularly enthused about the sections of the course that dealt with increasing the availability of infrastructure.  The team also found a great deal of value from the course modules focused on installing and using Ansible Playbooks and improving CI/CD pipelines using Ansible.
Interested in similar results for your organization? Explore our flexible training solutions.
About Cprime
Cprime is an industry-leading, full-service global consulting firm with a focus on providing integrated and innovative solutions around digital transformation, product, cloud, and technology. With over 20 years' experience, we provide strategic and technical expertise to businesses across more than 50 industries. Our team of advisors and technical experts have the know-how to meet organizations where they are to develop actionable solutions and solve business challenges. We also collaborate with our expansive network of partners to design, deploy, and harmonize technology stacks across organizations. Our mission is to empower visionary business leaders and teams to reimagine the future of work to achieve better outcomes.
Want to share with a colleague? Download the PDF