Feature Management with Cprime and LaunchDarkly
The control over your software to boost developer productivity, improve morale, and accelerate innovation.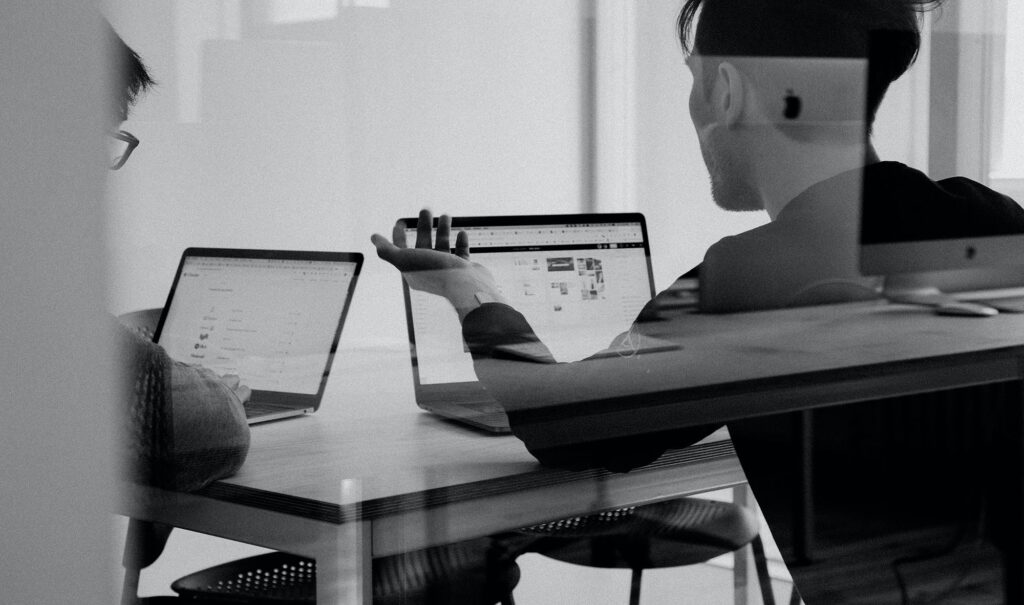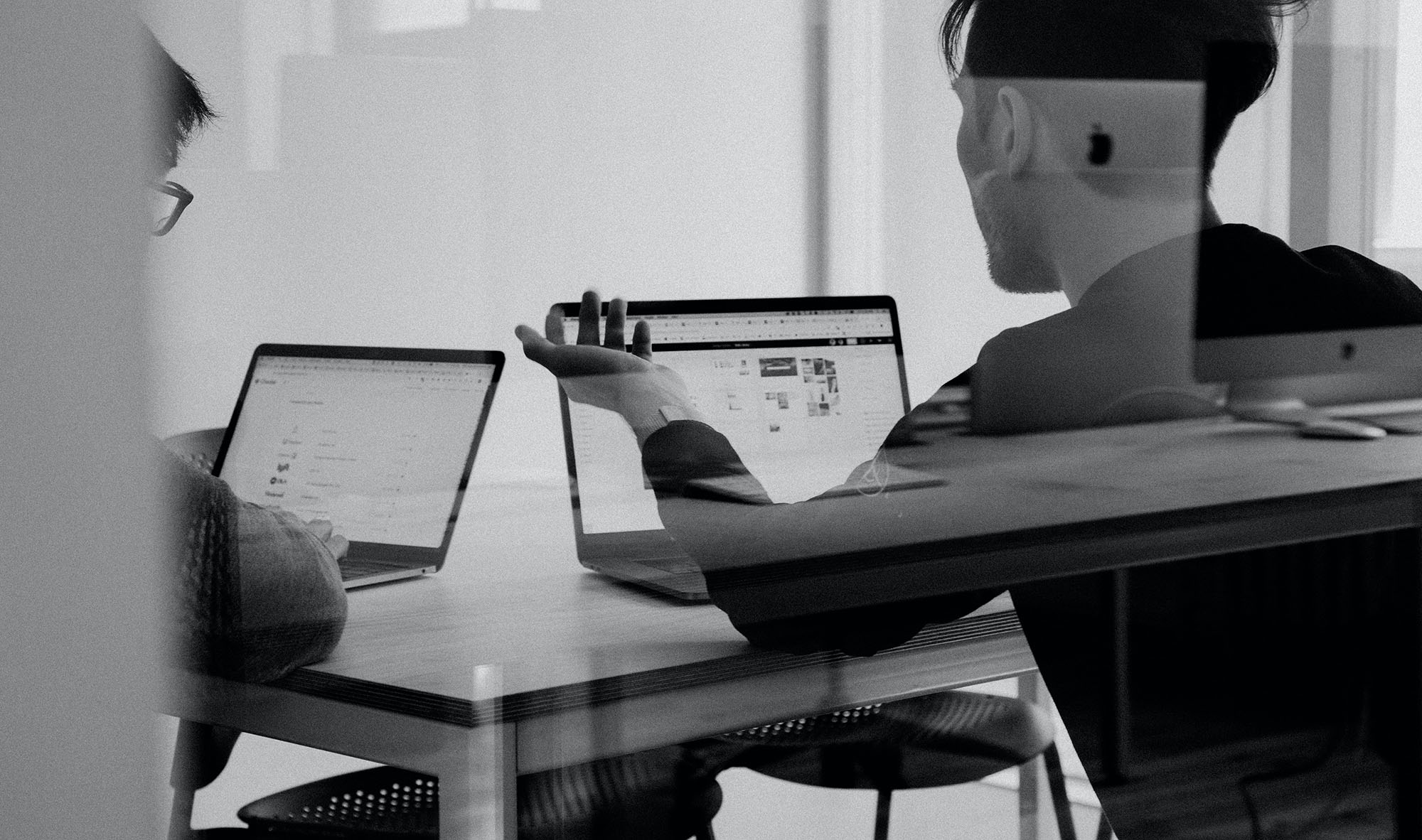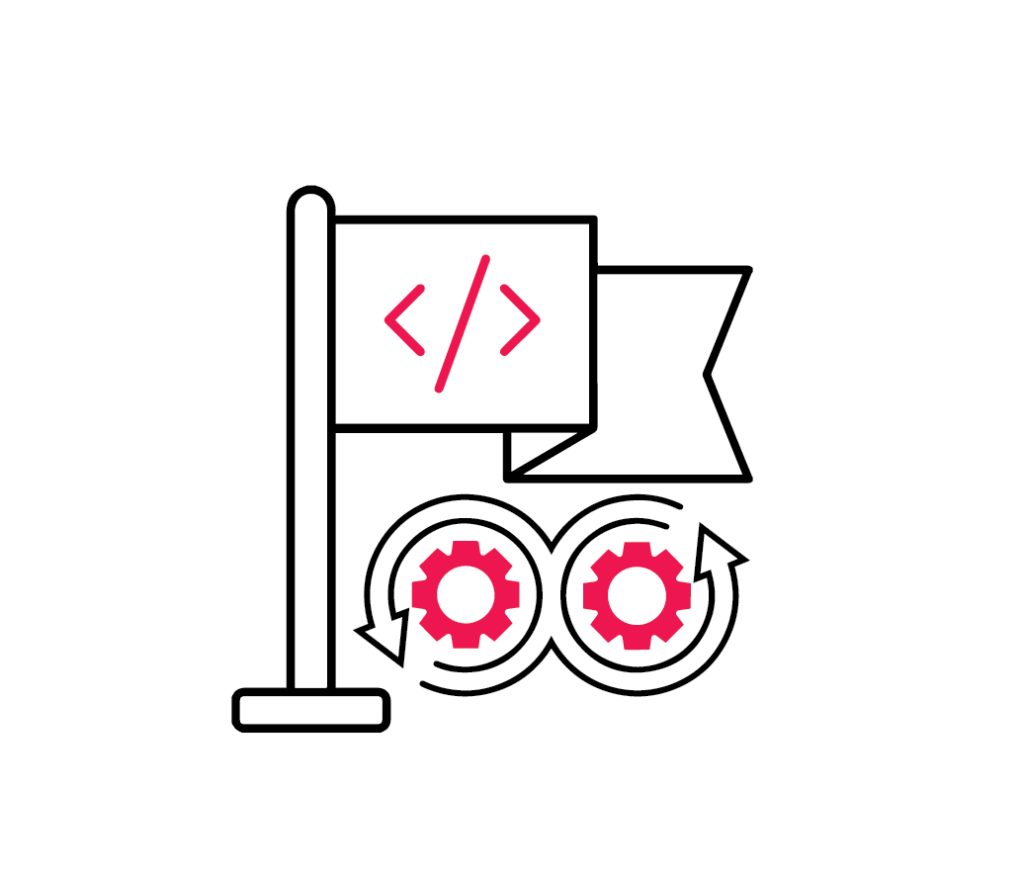 Feature flag management provides a holistic framework for feature flag-driven development, A/B testing, and experimentation, enabling teams to use flags on a massive scale across software delivery and is a core component to modern DevOps practices and CI/CD. Teams that employ feature management increase developer productivity, maintain high system performance, and continuously improve the quality of their software. Marrying the best-practice DevOps processes with LaunchDarkly, Cprime ensures successful adoption and optimal usage for feature flagging to enhance DevOps initiatives.
Test innovations collaboratively
Align the entire product delivery team around user insights collected when gradually releasing features.
Standardize safe releases
Enjoy smooth, low-risk releases through automated governance, remediation, and feature workflows.
Accelerate app modernization
Optimize your cloud journey with progressive infrastructure, architecture, and database migrations.
Free DevOps Maturity Assessment
Did your organization begin the journey to DevOps to increase efficiency and collaboration while reducing time to market, bugs and vulnerabilities? While these key outcomes are often expected, few companies have been able to yield these results at scale. This DevOps Survey gives a high level indication of your maturity of practices and tools but is most importantly coupled with a complimentary 30 minute consultation with one of our DevOps engineers and is a lightweight and helpful way to zero in on gaps in tooling or process.
Get 30 minutes with an expert> >
DevOps Deep Data Integration
Cprime threads together DevOps tooling for a unified platform for more mature CI/CD practices. This same framework can be applied to any workflow in your organization, with any mix of your existing technologies. Book time with us to understand to see our advanced workflows that bridge and align your DevOps tooling
DevOps Quick Start
You may be new to DevOps practices or you may already be on the path to continuous development. Cprime meets you where you are to provide immersive training, coaching and tool support as necessary to help teams achieve the promises of a DevOps transformation.
Connect with us and learn more about LaunchDarkly and DevOps maturity