Modern multi-cloud monitoring
A unified view of your entire stack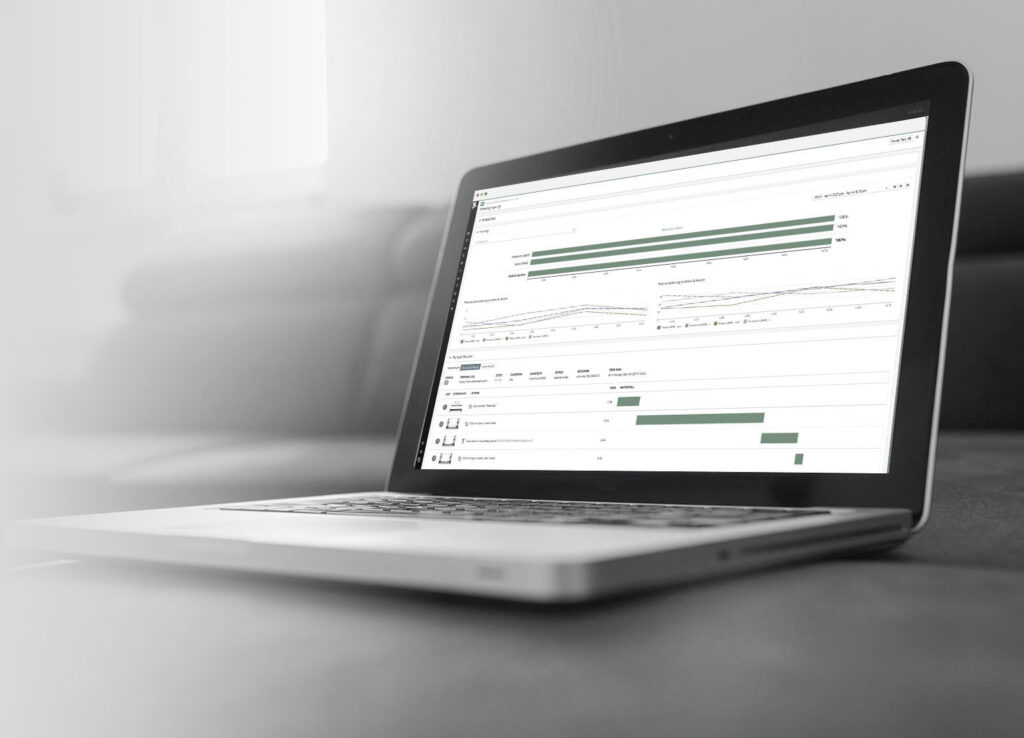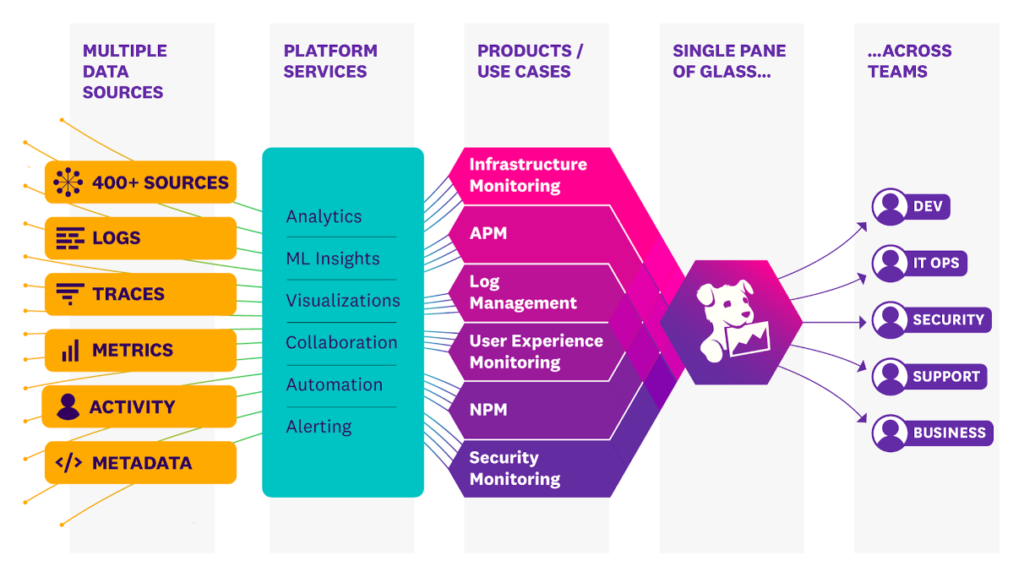 Datadog is a multi-cloud monitoring service for cloud-scale workloads, bringing together data from servers, databases, tools and services to present a unified view of your entire stack
Unified observability
The monitoring metrics that enable your organization to be proactive all in one Integrated platform, used by everyone.
Data-driven, actionable alerts
Reduce alert fatigue with machine learning to get the right alerts to the right people at the right time
Simple but not simplistic
Unified SaaS monitoring platform that is easy to use on a self-service basis
Data Consulting Solutions
Find more data and analytics consulting services
Datadog Implementation
Experts provide advisory and implementation services, consulting, customization, and support.
Datadog Integration
We provide best practices and integrations to monitor third party systems or software that are critical to business execution.
Managed Services
Technical expert support when you need it most: Managed Hosting + Managed Support